Daybreak Senior News Correspondent
Jonathan has had a front row seat at some of the world's biggest news stories since joining GMTV and Daybreak in 2001. Jonathan has covered a wide variety of stories ranging from war zones to world cups. He reported from Baghdad during the period Saddam Hussein was toppled from power and has also broadcast live with British troops from the front-line in Afghanistan.
Follow swainitv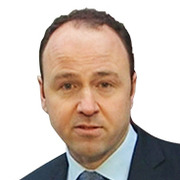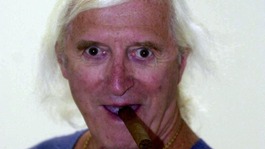 West Yorkshire Police have just published a review giving more details about the forces' relationship with the broadcaster Jimmy Savile.
Read the full story
Load more updates