Police now say they believe Michael Zehaf-Bibeau did act alone, in other words this was the classic lone wolf attack that is so difficult to prevent and to anticipate.
Zehaf-Bibeau was not one of the 93 so-called aspirational jihadist who was actually under active surveillance but he had applied for a passport and that application had been denied.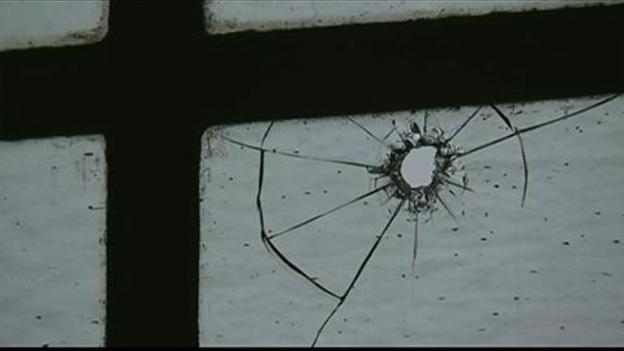 Police are now saying that it may have been that setback that actually triggered the attack on parliament. In other words it was an act of fury for not being able to join the jihadist struggle in the heartland of Iraq and Syria.
But for counter terrorism officials and for police far beyond Canada, the question is how many others may still try and emulate what Zehaf-Bibeau did here yesterday.