The appeal process is underway, but I do not expect it to make any difference to the World Cup. Fifa simply could not afford to see Luis Suarez kicking another football in Brazil.
What is interesting is this grey area around how this impacts Liverpool, because we are in new territory here.
Fifa for the first time has effectively punished a club for something that a player as done on the international stage.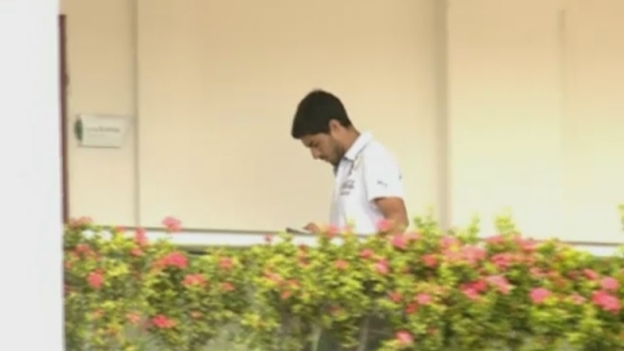 Now that situation has never been tested before and I guess that Liverpool's lawyers will have plenty to say when they manage to have a look at the fine print of this judgement, and that's whether the club want Luis Suarez to stay at Liverpool or not.