There is no doubt that other political parties, particularly the Tories, have tried pretty hard to trash Ukip. It doesn't seem to have affected them very much, partly because the people who are voting for Ukip or are tempted to do so believe that they are voicing uncomfortable truths, that the liberal media doesn't want to talk about.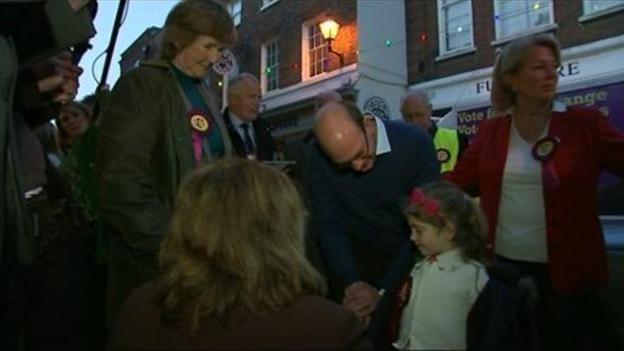 That said, I've found tonight Ukip officials acknowledging that any hint of extremism does damage them, because people want to speak uncomfortable truths, but they don't want to be seen as extreme.
There are two questions about this: One did Mark Reckless say anything out of line, and secondly did people find that extreme. I have to say I wasn't there, I don't know.
From what I can hear it does look as though he was implying that people already settled here wouldn't necessarily be aloud to stay if Ukip were in power and that certainly isn't the normal party line. He has backtracked of course and I think people are going to look at that and decide what they make of it.