Commuters face disruption after lightning strikes across the south-east of England led to train delays and cancellations.
A weather warning remains in place throughout the day with heavy showers and more thunderstorms expected.
First Great Western and Southeastern railways have warned commuters of cancelled services after lightning strikes damaged equipment in the early hours of this morning.
Forecaster Nicola Willis said there had been between 0.4 and 0.8ins (10 and 20mm) of rainfall over a four-hour period this morning.
"That is quite a significant amount of rainfall," she said. "There have also been quite a few lightning strikes over that period."
Southeastern said there had been a complete loss of signalling between Otford and Eynsford, affecting services between Ashford International and London Victoria via Maidstone East.
Advertisement
Councillors have approved a major regeneration scheme in Brighton which is expected to create 400 jobs and more than 140 new homes. The Circus Street development will include shops, restaurants, offices and a dance studio. Its hoped it will inject 200 million pounds into the local economy.
The council's planning committee agreed the Public-Private Partnership scheme by Cathedral (Brighton) Ltd, the University of Brighton and the city council to transform the one-hectare site off Circus Street - the former municipal fruit and veg market.
Plans also include new teaching and research facilities for the University of Brighton as well as a new library. The developers promise green walls, green roofs, 78 new trees and allotments for food growing. They've agreed to pay £250,000 to improve local transport and recreation and to use at least 20 per cent local labour for construction.
Now you may have noticed there appears to be quite a lot of spiders around at the moment and big ones at that! Well now ecologists have launched an app to help people identify common house spiders. Experts at Marwell Zoo in Hampshire have welcomed the app and hope it encourages more of us to take an interest in our eight-legged frriends.
ITV Meridian spoke to Ross Brown from Marwell Zoo.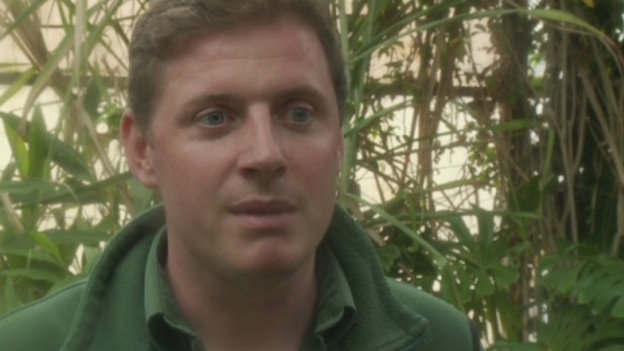 A farm worker has been airlifted to hospital with serious head injuries after falling off the back of a moving pick up truck.
Police were called to the scene on Seven Ash Common Road at Holnest near Sherborne yesterday afternoon.
Officers say the 22-year-old man fell from the vehicle which was transporting cattle back to the farm.
He was taken to hospital in Bristol where he underwent surgery last night.
Police are appealing for witnesses and anyone with information to contact PC 2464 Tatton of the Weymouth traffic office on 101.
Portsmouth South MP Mike Hancock has resigned his membership of the Liberal Democrats the party has confirmed.
The move came after the veteran MP, who had already been suspended by the party, was forced publicly to apologise to a vulnerable woman constituent for making improper sexual advances.
In June Mr Hancock gave an "unreserved" apology at London's High Court over an "inappropriate and unprofessional friendship" with a single mother known as Annie, who had sought his assistance as her MP and local councillor.
Solicitors for the woman said the apology was part of a "confidential settlement" in which the "vulnerable woman", who suffers from mental health problems, brought a claim for damages against him.
A Lib Dem spokesman said Mr Hancock had quit before an internal party disciplinary hearing.
Lib Dem leader and Deputy Prime Minister Nick Clegg had previously called on Mr Hancock to resign his membership and said he had "no future" in the party.
A Lib Dem spokesman said: "I can confirm he has resigned from the party. "We have received a letter confirming his resignation. Obviously, there was due to be a disciplinary hearing imminently, so before that has happened he has resigned."
Advertisement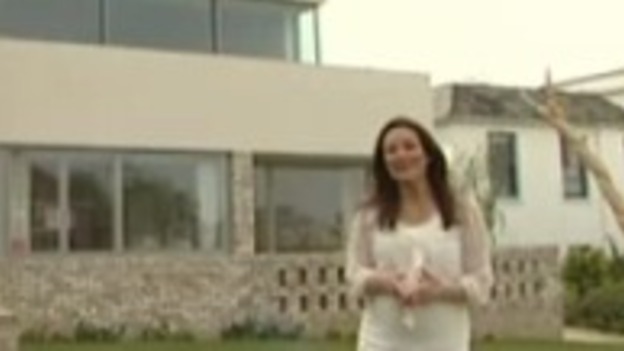 When you're planning a grand design - location is everything. So a town centre location in the middle of Ryde on the Isle of Wight may not be the obvious choice. But a unique home has been created in this very urban setting that shows sometimes you have to keep an open mind. It's been nominated as one of the finalists in this years RIBA competition - the oscars of architecture - but does it have what it takes to win? Stacey Poole has been along to find out
Load more updates
Back to top