Video footage has captured the worrying moments before the Virgin Atlantic flight VS43 landed at Gatwick Airport after suffering landing gear issues.
The plane was circling homes in Sussex as it flew low to the ground- this video was taken from a garden in Rottingdean in East Sussex.
A passenger from the VS43 flight that made a dramatic emergency landing at Gatwick airport after circling Sussex for an hour has said passengers all are ok.
Advertisement
Video footage has captured the moment Virgin Atlantic flight VS43 made a safe "non-standard" landing at Gatwick Airport after suffering landing gear issues.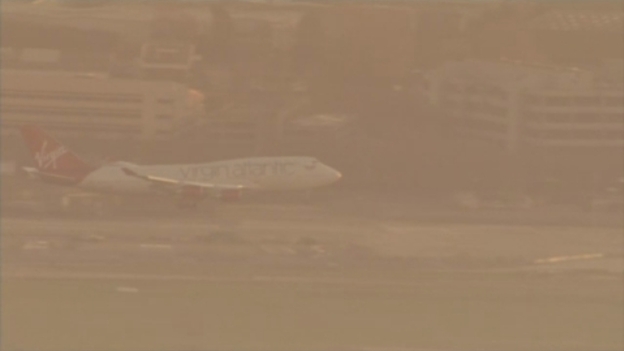 After more than an hour of circling overhead Gatwick airport, the VS43 has safely landed on the runway.
The 400 onboard was safely on British ground again after the dramatic few hours with the landing gear failing to work.
A picture posted on Twitter appears to show the underside of the Virgin Atlantic flight currently due to land at Gatwick Airport due to landing gear problems.
Twitter user Fraser Hay, who captured the image, commented that the plane hjas a bisible issue with its right main gear.
Eyewitnesses reported that the jet was flying at a relatively low altitude and that the pilot appeared to be trying to shake the landing gear down.
Advertisement
More than 20 emergency services are awaiting the crash landing of flight VS43 after it has been circling Gatwick for over an hour.
The plane is travelling over the Brighton area as it prepares to land at the Sussex airport.
A police helicopter and more than 15 ambulances are on the runway where they are preparing for the plane's landing.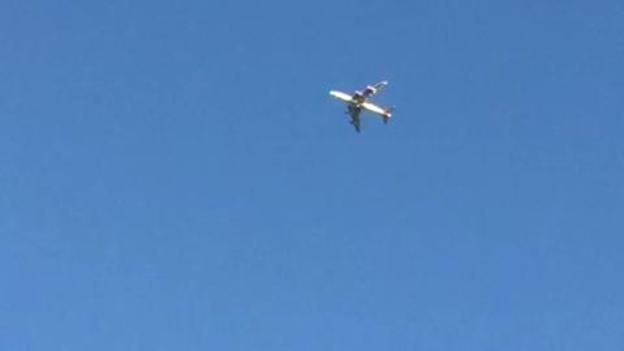 Video courtesy of Mark Summers
A flight that turned back from its route to Las Vegas because of landing gear problems has been circling above Gatwick airport for the last hour.
Virgin Atlantic have confirmed that flight VS43 has a technical issue with one of the landing gears.
There are currently more than 15 emergency services waiting at the airport ahead of its landing.
A Virgin Atlantic flight that was headed from London to Las Vegas has been circling Gatwick airport for over an hour after its landing gear 'failed'.
According to residents in East Sussex, lots of emergency services have been despatched to the airport.
The Virgin Atlantic flight Vs43 was been circling with its landing gear despatched over Haywards Heath.
Virgin Atlantic has confirmed there is a problem with the flight but says the redirection is a 'precautionary measure'.
The mother of a British showjumper who was on board the ferry that caught fire on the Adriatic has told ITV News she had a "very, very scary" experience waiting for news that her son was safe.
Dottie Channing-Williams said she had spoken to her son Nick just as he got on the ferry and he told her "providing this thing doesn't sink, I'll call you in 24 hours".
She also revealed that her son was generally "quite nervous" about sea travel, but appeared to have coped well with the situation.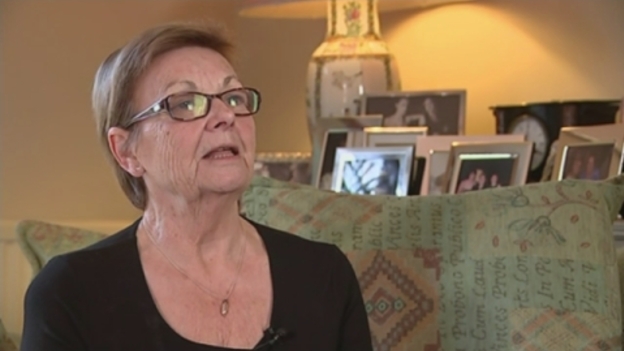 Load more updates
Back to top