A 36-year-old woman has been bailed following the suspicious death of a 96-year-old woman. Ethel Baldwin, who was known by her middle name of Joyce, died at Abbey House Care Home, in Netley Abbey on Saturday.
The 36-year-old suspect is on police bail until December 2nd pending further enquiries.
Hampshire Constabulary's Major Investigation Team says it is continuing to work closely with other agencies to ensure that vulnerable residents at the care home and their families are supported throughout this investigation.
It's believed dozens of cars may have been affected by the contaminated fuel from a diesel pump at a supermarket garage in Dorset. The finger of blame is being pointed a diesel pump at the Tesco store at Branksome near Poole.
Many drivers fear their engines have been ruined and will be expensive to repair. Tesco have confirmed customers have contacted them about the problem and they are 'urgently investigating' the situation. They say they will compensate drivers if the problems with their cars are found to be linked to their fuel.
Advertisement
A number of secondary schools in Brighton are offering teenage pupils tests for sexually transmitted diseases.
But parents have criticised the scheme with some claiming they were unaware that tests are being offered to their children.
One parent told The Argusthat her daughter felt uncomfortable when offered the test.
Brighton and Hove Council said the scheme was "entirely consistent with government guidelines".
A memorial service will be held today to mark the 25th anniversary of the IRA bombing in Deal.
Eleven young bandsmen died when a bomb tore through the barracks at the Royal Marines School of Music in Kent.
The attack in the seaside town of Deal was one of the worst terrorist outrages ever committed on British soil.
The bombers were never brought to justice.
We'll have a special report on Meridian Tonight at 6pm
Oxford's famous library will partially reopen one of its main buildings today after a multi-million pound facelift.
The Weston library, formerly the New Bodleian, has been closed for three years for refurbishment, but will open to readers and researchers of special collections.
The ground floor will feature a new glass frontage facing Broad Street, with a large entrance hall, exhibition rooms and public cafe.
The exhibition spaces will allow the Bodleian to put its many treasures - such as copies of the Magna Carta and Jane Austen's original manuscripts - on display.
It will officially open next March.
Advertisement
Police in Oxford have arrested a man in connection with an incident of rape in Headington.
Between 2am and 3am yesterday (20/9) a woman entered a block of flats and was followed by a man who raped her before leaving the scene.
Det Insp Ian Wood said: "There have been extra patrols in the area today following the incident and if anyone has any concerns they can approach an officer or call the Neighbourhood Team on 101.
"The investigation is ongoing and I would like to continue to appeal for anyone with any information about this incident which could help police with their enquiries to speak to an officer.
"Thames Valley Police takes reports of this nature very seriously and is continuing to support the victim."
If you have any information which could help police please call Oxford Force CID via the 24-hour Thames Valley Police enquiry centre on 101.
One of Kent's foremost town centre grot spots - the old ABC cinema in Tunbridge Wells - is finally being raised to the ground after 14 years of decay.
But a political row is underway about what will happen to it from now on. Derek Johnson's been speaking to campaigners in the town, including Lib Dem Parliamentary candidate James MacLeary and Council Leader David Jukes.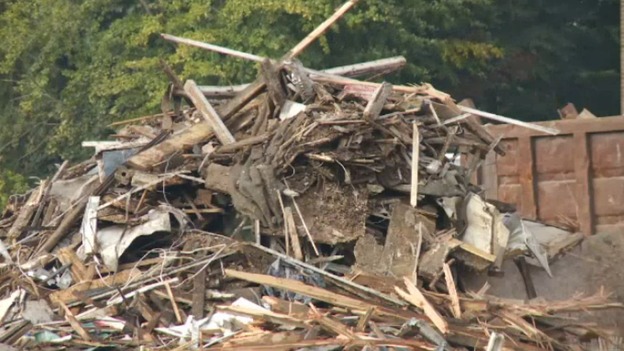 Hundreds of classic cars and bikes have rolled into Buckinghamshire, for the annual Kop Hill Climb.
The convention, at a unique spot at Princes Risborough, attracted thousands of curious onlookers.
Cary Johnston buckled up for the event, and spoke to organiser Darrell Minards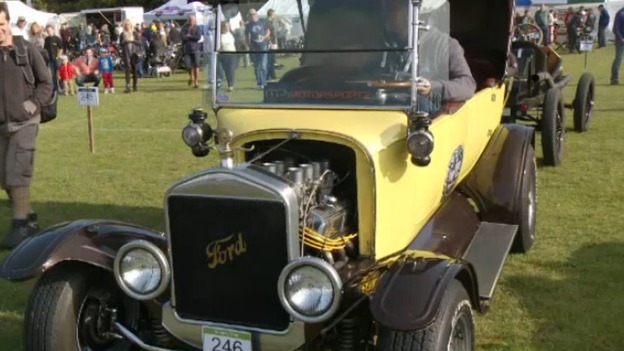 Load more updates
Back to top