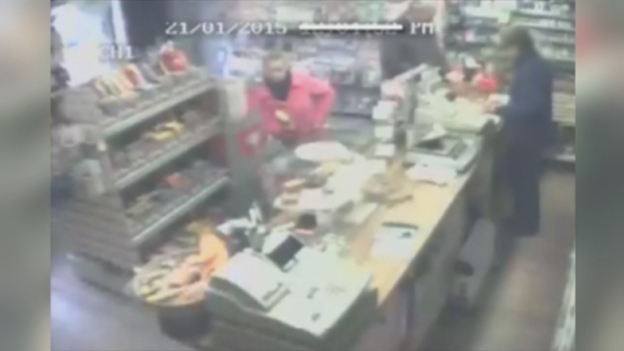 Searches of the Corfe Castle village area are ongoing as police try to find Samantha's body.
Specialist search officers have been brought in from Dorset and neighbouring forces to continue searching an area of woodland off the A351 near Corfe Castle.
CCTV has been released of one of the last known sightings of Samantha.
"This latest development does not mean we do not want to hear from members of the public if they have any information that could help with the investigation into Samantha's death, no matter how seemingly insignificant" said Neil Devoto, of Dorset Police.
"We have seized Samantha's blue Peugeot 307 Estate car and are still keen to speak with anyone who saw her car with the registration HV04 ZFM being driven between 3pm on Wednesday 21 January and 5pm on Friday 23 January.
"I am also urging anyone who saw Samantha after 3pm on Wednesday, had contact with her whether by phone or social media or has any information about her movements, to call me in confidence."
Witnesses and anyone with information should call Dorset Police in confidence on 101, quoting Operation Cavalier.
Alternatively, call the free and anonymous Crimestoppers line on 0800 555 111 where mobile phone tariffs may apply, of Dorset Police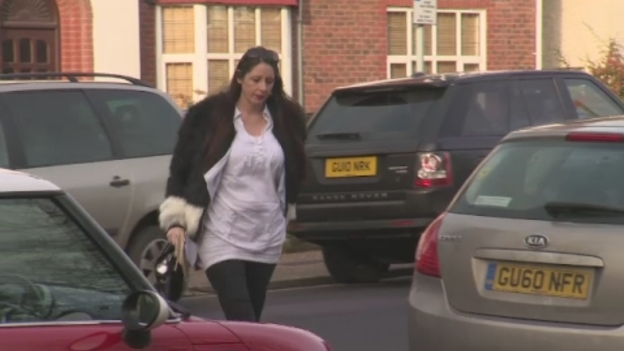 A court has heard how a late night row led a husband to report his wife for drink-driving on the school run the next morning.
33 year old Emily Colbourne from Henfield pleaded guilty at Worthing Magistrates Court today and was banned from driving for three years.
Sussex Police have defended their policy of "naming and shaming" drink-drivers. Malcolm Shaw spoke to Chief Inspector Phil Nicholas.
Advertisement
Senior investigating officer Neil Devoto, of Dorset Police's Major Crime Investigation Team, said: "Following extensive enquiries, we have consulted with John Montague at the Crown Prosecution Service who authorised the charge of murder at 3.26pm today.
"Family liaison officers have updated Samantha's family with this development.
"Clearly, this is a very difficult time for the whole family and they have requested privacy. Her children are being cared for by relatives."
A man has been charged with the murder of missing mother of four Samantha Henderson.
Samantha, of Halves Cottages in Corfe Castle, was reported missing at 8.43am on Thursday, January 22.
The last confirmed reported sighting of the mother-of-four was at around 3pm on Wednesday 21 January 2015 outside Corfe Castle Primary School in East Street.
Her whereabouts are still unknown.
Today, Tuesday 27 January 2015, Samantha's partner 27-year-old Dominic Isom was charged with her murder.
He will appear before Bournemouth Magistrates' Court tomorrow.
A man had a Rolex watch worth £8,000 stolen during a robbery in Portsmouth.
The watch was taken from a 38-year-old man in the Baffins Pond area.
The incident happened at about 5.30pm after the victim was approached by an unknown man who demanded he hand it over.
The suspect is described as white, eastern European in looks, wearing a black jacket, black trainers skinny to average build.
If you recognise the watch or saw anyone fleeing from the area near to the pond during that time please contact DC 3620 Moore at Fratton DCID on 101, or Crimestoppers on 0800 555 111, where you can leave information anonymously.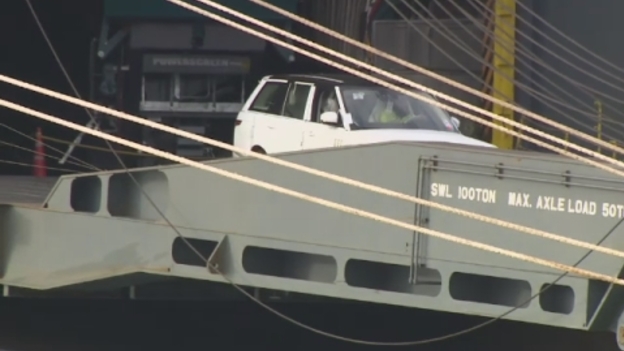 Damaged cars including Land Rovers have been driven off the stricken carrier Hoegh Osaka.
The 51,000-tonne ship has a cargo for 1,400 cars and 105 pieces of construction equipment worth a total of £60 million.
ITV News Meridian has filmed a number of damaged vehicles being removed today.
Advertisement
More than 6,000 tons of wet wipes and other sewer blockers - the weight 500 double-decker buses - have been cleared from a major sewer network in the south east.
The refuse was cleared from Southern Water's network between April and November last year.
Wipes, sanitary products, cotton wool and cotton buds can block sewers, leading to problems including flooding of homes and gardens and overflowing manholes as sewers back up.
2,155 tons were cleared from wastewater treatment works in Kent
2,018 tons from Sussex
1,853 tons from Hampshire
165 tonnes from the Isle of Wight.
The parents of Andrea Gada from Eastbourne took a petition with nearly 95,000 signatures to Downing Street.
They want the Government to allow Andrea's grandparents into the country from Zimbabwe so they can be at her funeral.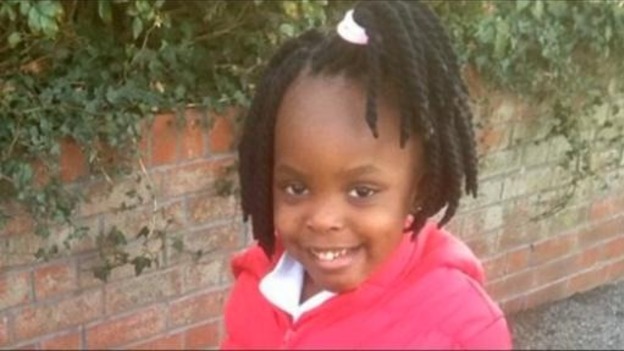 Police are appealing for information about five men wanted in connection to thefts in the Poole area.
Witnesses or anyone with information about the identity of the men should call Dorset Police on 101 quoting incident number 21:124.
Alternatively, if you wish to remain anonymous, call Crimestoppers on 0800 555 111.
Between 7.20pm and 7.30pm on Tuesday 28 October 2014 a theft took place in the Co-operative food store in Oakdale Road. Three men entered the shop before leaving with goods they had not paid for.
A cash scam took place at 5pm on Thursday 9 October 2014 in Merley Food Market in Sopwith Crescent, Wimborne. A man mislead a cashier into thinking he had paid the full amount for cartons of cigarettes but he actually underpaid by £100. He then left the shop.
At 4.01pm on Thursday 11 November 2014 a theft happened in the Iceland store on Ashley Road. A man filled his basket with a large selection of frozen and fresh meats before placing them in his bag and leaving the store without paying for them.
On Thursday 9 October 2014 at Pizza Hut in Tower Park cash was taken by a man from a table which had been left by another couple to pay for their meal.
A theft took place between 5.10pm and 5.20pm on Thursday 20 November 2014 in Next clothing store in Wessex Retail Park. The male offender left the store with two full bags of clothing worth £483 and made no attempt to pay for the items. The door security alarms went off and an off-duty special constable followed the suspect. When the man realised he was being followed he dropped the bag and fled across Willis Way.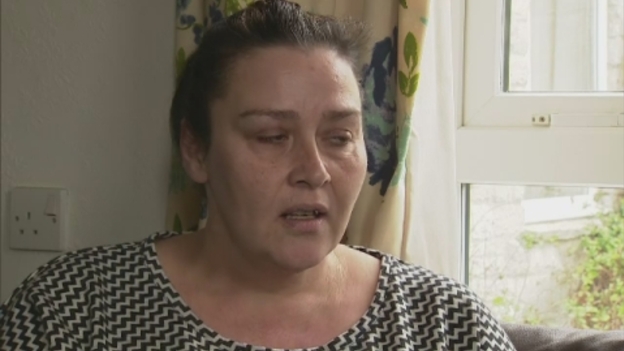 A friend of missing Samantha Henderson has spoken of the huge impact that her disappearance has had on her home village.
Thirty-six specially trained officers are still searching for the mother-of-four around Corfe Castle.
She's been missing since Thursday.
Detectives have asked the public not to organise their own search parties.
Today her friend Sharon Mayo spoke of her concern.
Load more updates
Back to top