Doris has a World Record at 97!
by Nia Mason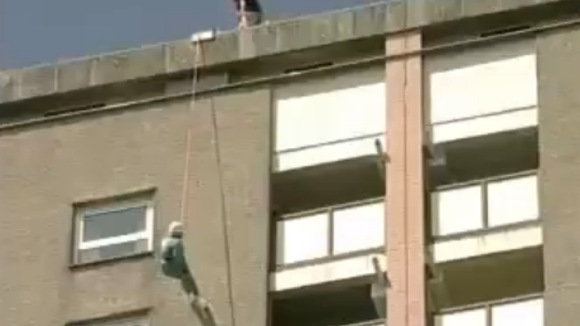 A 97-year-old woman from Hampshire will be officially recognised by the Guinness World Records group on Thursday as the oldest person to abseil.
Doris Long has become a local celebrity in Portsmouth with her daredevil fundraising adventures for the Rowans Hospice. She has even been made an MBE and received a Pride of Britain award. In May 2011 to celebrate her 97th birthday and do something for charity Doris abseiled down a 200 foot block of flats.
Fred Dinenage joined her on her challenge last May as you can see in the Meridian archive video below. He'll also be presenting her with her official Guinness World World Record certificate on Wednesday 22nd March 2012.** **