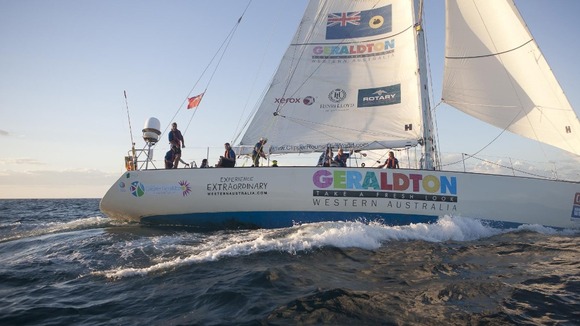 A rescue operation to help four injured sailors who are on the Clipper Round the World Yacht Race has been delayed because of bad weather. Their yacht the 'Geraldton Western Australian' was struck by a wave during a storm on Saturday off the coast of California, and the tricky weather conditions continue. Three of the four injured sailors are British including Jane Hitchens, a 50-year-old doctor from Kent, who has four suspected broken ribs. Clipper Ventures, the race organisers say those of the other fourteen crew members with medical training have been have been assisting their injured crew mates as much as possible.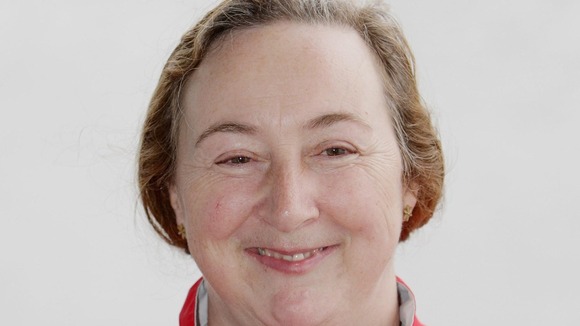 Clipper Ventures, based at Gosport in Hampshire said they were monitoring the situation.
"We are naturally concerned at the recent incident on Geraldton Western Australia and are in close contact with the skipper, UK Maritime and Coastguard at Falmouth and the US Coast Guard.

The safety of all Clipper Race crew is extremely important to us. Our skippers are highly experienced and several crew members on board have medical training."
– Jonathan Bailey, Race Director, Clipper Round the World Yacht Race

The yacht is about 400 miles from the coast of California. A rescue attempt was made at around 2am this morning but bad weather conditions meant a change of plan. Levi Read - a US coastguard, explained their new plan of action.
The coast guard rescue co-ordination centre diverted the coast guard cutter Bertholf, and that cutter is making its way towards the vessel. The coast guard also launched a long-range helicopter to rendezvous with the Bertholf. Once it's in range the helicopter will be able to take off from the ship and fly to the vessel.

"They will then lower an emergency medical technician from the helicopter on to the boat. He will assess the injuries, treat them and if necessary evacuate the injured people and take them aboard the helicopter to the nearest medical resource."
– Levi Read, US coast guard spokesman

The wave swept away the yacht's steering wheel and mount and some of its communications equipment. The yacht is now heading towards Oakland, San Francisco Bay, under secondary steering and is expected to reach land within two or three days.