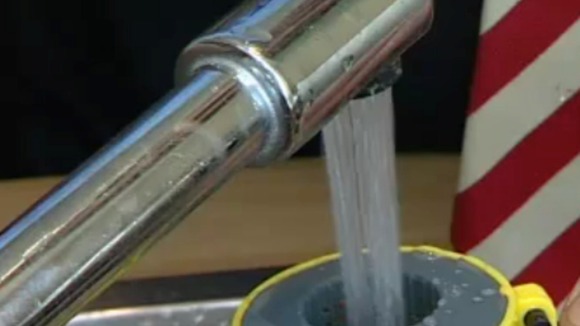 A hosepipe ban comes into force today [across much of the South because of a drought and low levels of water supplies in reservoirs and aquifers.
The restrictions brought in on Thursday 5th April by water firms including Southern Water, South East Water and Thames Water's mean millions of householders will not be allowed to water gardens, wash cars or windows using a hosepipe. If they do they risk a fine of up to £1,000.
Water saving expert Jacob Tompkins spoke to Charlotte Wilkins about how to save water in the home.