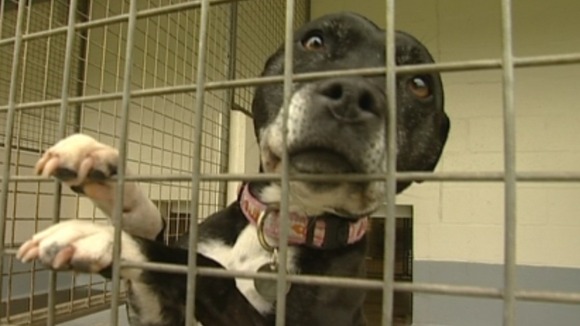 The tough economic climate is being blamed for a huge rise in animal cruelty across the South. Latest figures for the Meridian region show the number of people sent to prison for abusing animals has risen by 86% compared to last year. Convictions for cruelty to dogs has risen by more than a third.
"The recession has hit us hugely. Cats, kittens in boxes outside our gates. Animals taped up in boxes, left behind bottle banks. People are getting desperate to the point of abandoning them in circumstances that could cause them harm."
– Inspector Jenny Ryde, RSPCA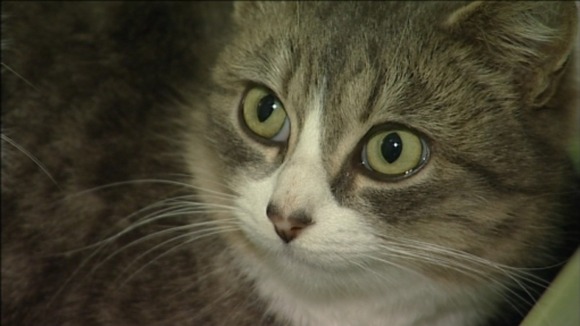 The RSPCA's figures show 18% more people have been banned form keeping animals compared to 2010. The RSPCA has said it will continue to show zero-tolerance to animal abusers.
The charity are raising awareness ahead of its annual RSPCA Week. This year it runs from 30 April to 6 May. To find out how to get involved please visit www.rspcaweek.org.
To run the RSPCA's 365 days a year service costs more than £124 million and it cost £15 per day to feed, house and provide medical attention for just one of the 7,762 dogs the RSPCA cared for in 2011.
We show zero tolerance to animal abusers. Anyone causing animals pain for profit or pleasure will be tracked down and prosecuted.
– Gavin Grant, RSPCA chief executive