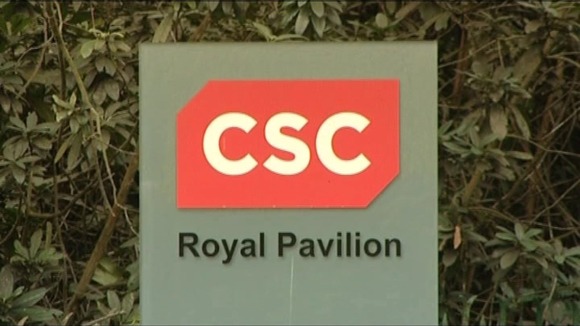 The IT firm Computer Sciences Corporation (CSC) has announced a 90-day consultation period after its decision to make up to 640 of its UK employees redundant. The company's British headquarters are in Aldershot in Hampshire. Although it is a global firm CSC has staff at more than 100 sites across the UK and Ireland. It has not been revealed exactly where the posts will go.
The news comes just a day after British Gas announced 550 job losses at its call centre in Southampton.
CSC issued a statement saying that the job losses were needed because of the changing nature of the IT industry. The company said it needed to be more competitive, and that its customers wanted new services with different types of contracts.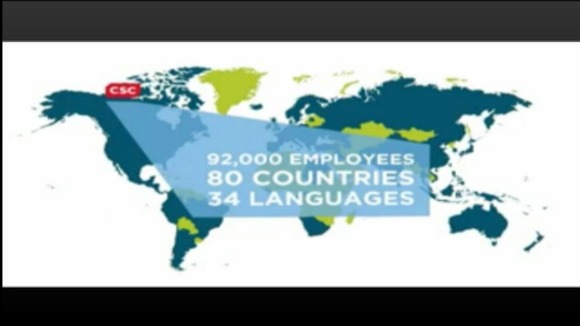 Through voluntary redundancies and redeploying people within other parts of our business, we hope to achieve a significant reduction without the need for compulsory redundancies. Where this is not possible, we will provide support to help ensure that anyone leaving the business does so in the best possible position.

Our employees will naturally be concerned during this period of uncertainty, which is why we have initiated employee briefings to help them through this difficult situation.

CSC remains fully committed to the UK market. We are confident that these carefully targeted and managed reductions will not impact the overall quality of service we provide to our customers.
– Computer Sciences Corporation spokesperson

The union 'Unite' said the decision was a body blow which had devastated CSC's workers.
"We have put forward a detailed plan which will avoid any compulsory redundancies in the company. However, these plans have not been taken up and CSC is insistent on issuing compulsory redundancy notices despite receiving a sufficient number of volunteer requests to leave the company.
– Kevin O'Gallagher , National officer, Unite