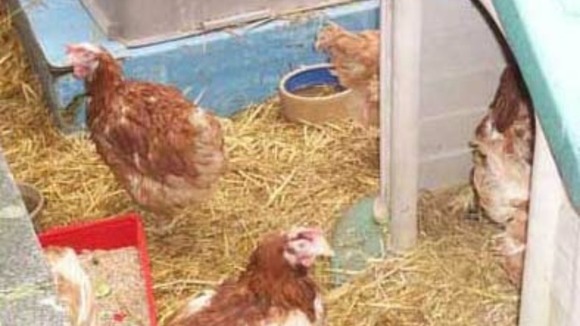 The RSPCA in Brighton is asking for people to take on one of 9, 000 chickens.
The former laying hens will need to be sent to slaughter if homes can't be found for them.
They're now 18 months old and due to be put to sleep by the farmer, but the RSPCA has stepped in, along with other animal welfare charities, to try to find them a place to live.
The RSPCA Patcham animal centre near Brighton will be collecting the birds next week, and looking to rehome them the following weekend, between the 26th and 27th May.
Anyone interested in giving the hens a home can contact the animal centre on 01273 554 218.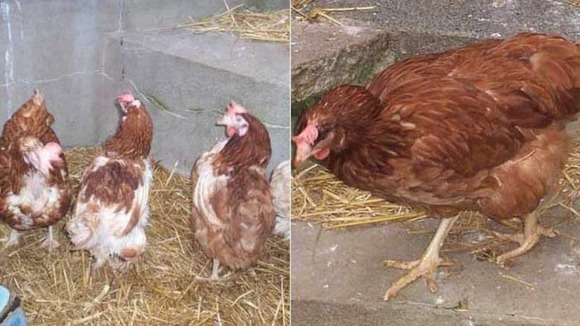 "We are looking for secure homes for these lovely hens, with proper fenced in runs and chicken houses. It is a sad fact of certain parts of the egg trade that these hens are destroyed so young, but it is good that we can step in and save as many as possible."
– Jenny Wells, Centre Manager