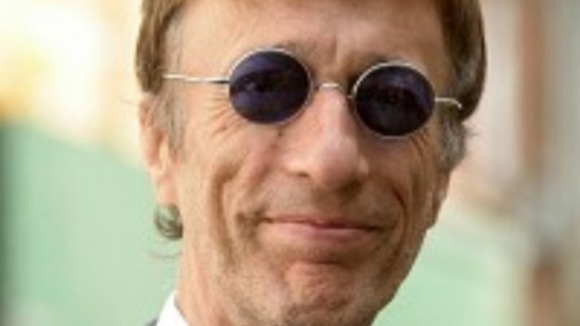 Bee Gees star Robin Gibb has died after battling against cancer. The 62-year-old lived in Thame in Oxfordshire. The singer had been battling cancer since 2010, but his family announced he passed away in the early hours of this morning. More tributes can be found from around the world here http://www.itv.com/news/story/2012-05-20/bee-gees-gibb-dies-at-62/). You can also watch ITV News Correspondent, Nina Nannar's exclusive interview with Robin, at his home in Thame here.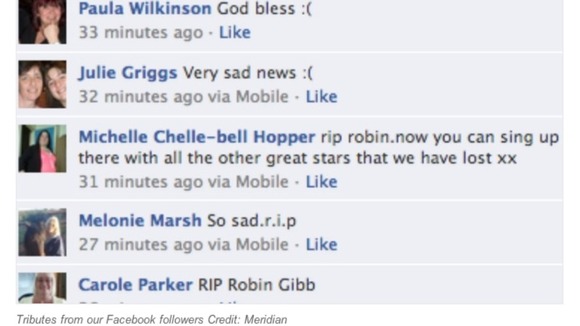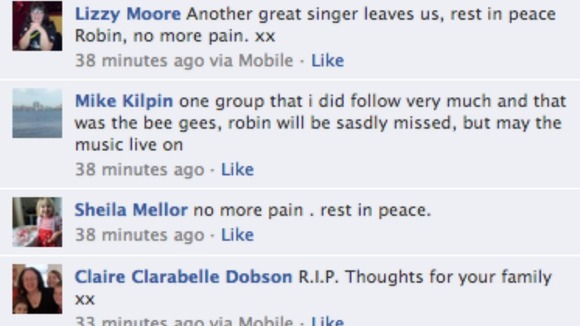 Andrew Pate told Meridian viewers about the death of Robin Gibb.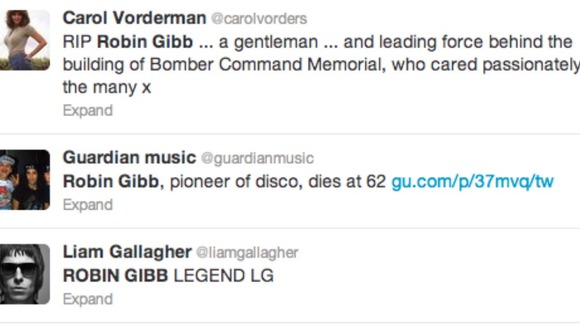 Robin Gibb became involved in community activities at his home in Thame, Oxfordshire.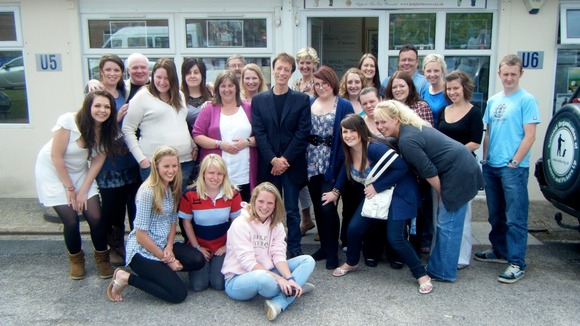 Mark Elliott from Help for Heroes pays tribute to the work carried out by Robin Gibb.