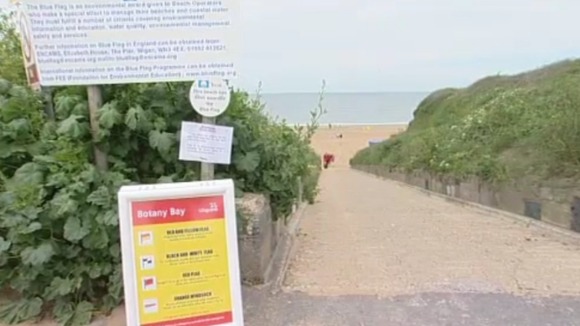 Firms in north Kent could be entitled to compensation after claiming they have suffered financially from the closure of several beaches in Thanet because of pollution. The beaches were closed after sewage was discharged into the water after problems at a pumping station.
Southern Water has apologised for the leakage. The clean-up operation continues.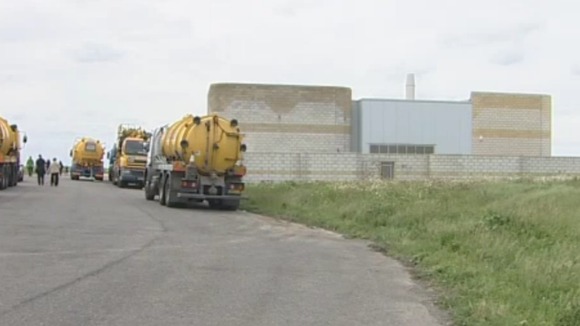 "We're sorry for this incident and apologise to all those affected. We continue to work with Thanet District Council to clean the beach at Margate / Broadstairs following pumping station problems. Teams have been working 24/7 over the weekend to resolve the issues at the site.

"The council, as beach manager, has decided to close the beach while the clean-up continues. Cleaning the beach so it can be reopened is a priority for us and we continue to work closely with the council and the Environment Agency. We'd like to assure customers we're doing all we can to resolve these issues."
– – SOUTHERN WATER SPOKESPERSON