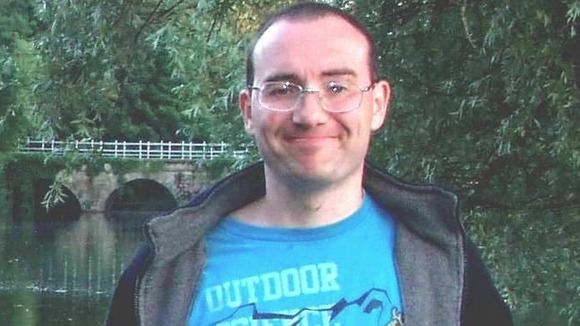 The family of a 35 year old Piers Hopson from St Leonards have thanked the police and media for their continued support in the search for their son. His parents have been told that human remains found by a French trawler off the coast of Sussex in 2010 are a DNA match to their son. But questions remain about why it took so long for his family to be told that his remains were discovered.
Disappearance
Mr Hopson went missing on 25th January 2010 from his home in Southwater Road, St Leonards. He told friends that he was going for a walk but he never returned home. Family, friends and volunteers mounted an extensive search for him but to no avail. His family also made many appeals through the media for him to return home.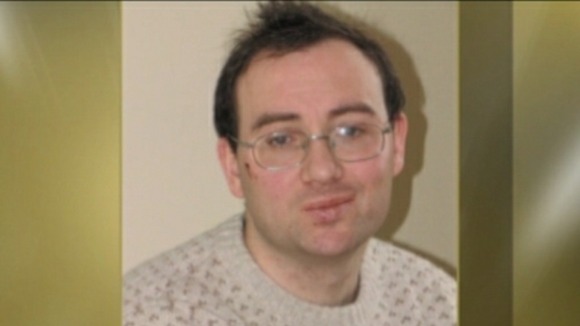 Timeline of investigation
On the 10th September 2010 the French fishing trawler Sancta Maria recovered skeletal remains 9 miles south off the coast of Newhaven. The vessel returned to France and reported the find to the French authorities.

2 weeks later the French police informed the Maritime and Coastguard Agency in Southampton about the find.

In January 2011 the information about the remains are passed to the Hampshire Constabulary Marine Unit, who launches an investigation with the International Liason Enquiry Team (ILET) - also based at Hampshire Police.

The National Missing Persons Bureau is also informed of the discovery, and a request is made to the French authorities to see if DNA can be obtained from the bones.

It is more than 15 months before the French authorities provide the British police with a DNA sample. The results are finally received on 27th April 2012.

On Monday 25th June 2012 Sussex Police are informed that the DNA sample is a match to Piers Hopson and his family are told.
"My sympathies go to Roger and Dawn and the family. This has been a long investigation and we were only aware on Monday this week that Pier's remains had been discovered and identified. "It is a sad conclusion but I hope his family can now have closure.
– Detective Inspector Rob Morland, Sussex Police

Mr Hopson's parents have described officers at Sussex Police as "marvellous" because they "followed up each possible sighting of Piers." But questions remain about why it took more than a year for a DNA sample to arrive in Britain, a result which could have given Mr Hopson's family some closure.
Piers was a very focused man but he left an impression on everyone he met. He loved music and walking and was fascinated by the meaning of words. Once when he was at school and he wanted the starring role in Richard III he learnt the entire play off by heart. "When something caught his attention, his enthusiasm for it knew no bounds. We shall miss the way he would bound into the room talking non stop about his latest interest, a sheaf of paper in one hand and a pencil in the other; how he would commandeer the newspaper over breakfast not realising that someone else might be reading it. Everything he did, he did with good humour. "We want to thank everyone who helped us in our search for Piers, the media, the public, the volunteer search teams and especially Sussex Police who have been marvellous.
– Roger and Dawn Hopson, Pier's parents