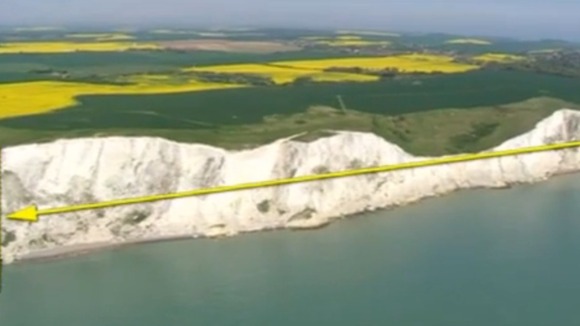 A £1.2 million pound public appeal has been launched to secure the long-term future of the world-famous White Cliffs of Dover.
The National Trust wants to buy about a mile of land around the clifftop which is currently in private hands. Walkers are already able to access the land, but the Trust wants to secure it for future generations. In his report Derek JOhnson spoke to to Virginia Portman from the National Trust and to Dover historian John Guy.
For more on the appeal click here.