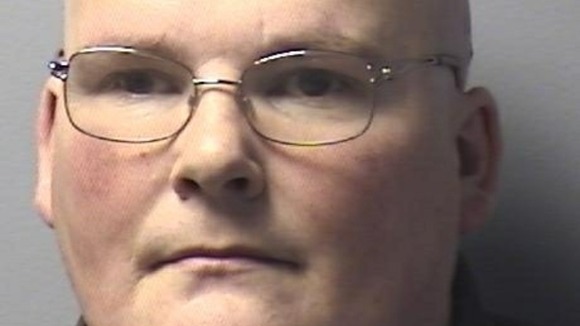 A woman who caused five and half million pounds of damage when she set fire to a building site in Hampshire has been jailed for more than six years.
44 year old Jo Palmer from Basingstoke was working as a security guard on the site in Gershwin Road in 2010 when she deliberately set fire to the property she was meant to be protecting. The site, which was empty at the time of the fire, consisted of three blocks of flats that were under construction. She blamed local youths who were then wrongfully arrested.
"Palmer called 999 to report the fire and stated that while she was on duty she noticed a break in and then two boys shouted at her, one punched out at her and got away.
"Fortunately no one was harmed but the fire was so intense that it destroyed the site and caused extensive damage and her lies resulted in the arrest of innocent local youths."
– Sharon Douglass, Crown Prosecution Service

This is how Meridian reported the fire at the time: