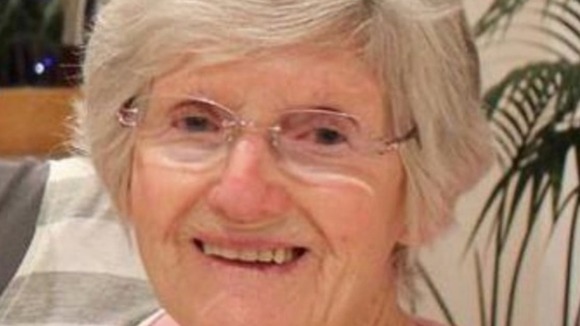 Detectives investigating the murder of eighty-five year-old Delia Hughes in Southampton are waiting for the results of forensic tests being carried out on hundreds of items from her home.
The pensioner was found dead at her home in Atlantic Close in Southampton's Ocean Village complex on Saturday 18th August 2012. Hampshire Police are renewing their appeals for the public's help.
"We are doing everything we possibly can to identify the offender and bring them to justice, but, it can sometimes be a slow process. Members of the public should be reassured however that we are unrelenting in our quest to achieve the breakthrough we need and are confident it will come.

"We are using every resource available to us and have brought in various experts or specialists from across the country to assist us. "I can not stress the importance that members of the public can play in these investigations. Whether it is by responding to our CCTV appeals to help us identify someone, or by just reporting sudden and unexpected changes in behaviour of people they know.

"Has someone you know been acting unusually since the day of the murder? Is someone behaving strangely or do they appear to be unnecessarily anxious? Have they suddenly become withdrawn, agitated, or uncharacteristically aggressive?"
– Detective Superintendent Tony Harris, Hampshire Police

Hampshire Police are trying to locate a man seen in the Ocean Village area on the day of the murder who may have information vital to the investigation. They believe he may have travelled there from the Woolston area. He was seen on Bridge Road in Woolston at approximately 8am.

CCTV cameras show the same man in the general area near Atlantic Close and the Ocean Village complex from around 8.20am.

He was then later seen leaving Atlantic Close at around 9.30am.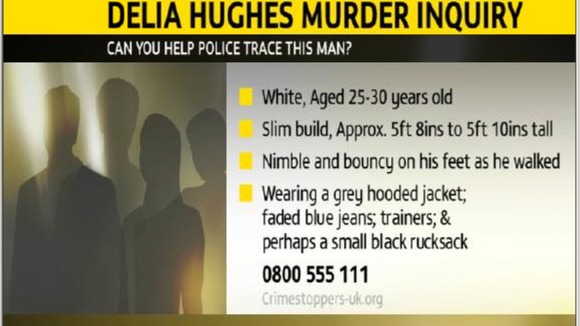 Officers looking for clues and a murder weapon have continued searching four large ornamental lily ponds in Ocean Village. Anyone with information is being asked to contact Southampton Central police station on 101 or Crimestoppers charity anonymously on 0800 555 111 quoting Operation Anglian.