Four men who organised and ran a smuggling racket that attempted to smuggle over 13 million counterfeit cigarettes into the UK in freight loads described as ice cream, yogurt and frozen pizza, have been sentenced.
The men brought cigarettes into Dover and Newhaven.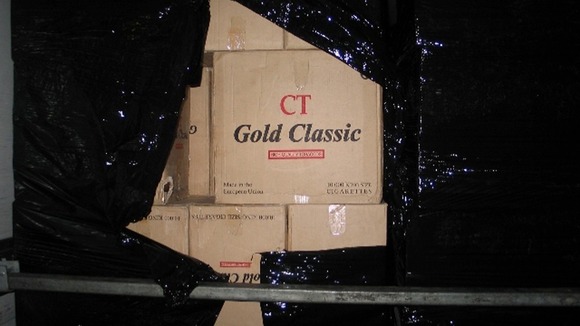 These four men are criminals who were motivated purely by greed, not caring who they harmed, they were just out to make a huge profit at the expense of honest taxpayers. The revenue evaded could have been spent on public services like schools and hospitals for the benefit of the whole community.
– John Cooper HM Revenue & Customs (HMRC)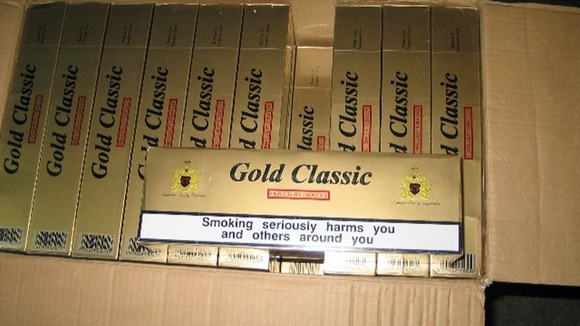 Douglas Alexander Allison was the organiser and the link between the men; he was sentenced for two counts to 6 years and 6 months in prison for each offence to run concurrently.
He failed to appear in court, a warrant has been issued for his arrest.
Timothy Mark Shaw who used his knowledge of the haulage industry to help organise the illegal shipments was also found guilty and will serve 21 months in jail.
Terrance Michael Crowhurst, the owner of one of the HGV's; was given 33 months he also forfeited his vehicle.
Russell Leslie Baker, the driver of the second vehicle was jailed for 36 months. He failed to appear before the judge yesterday and was sentenced today.