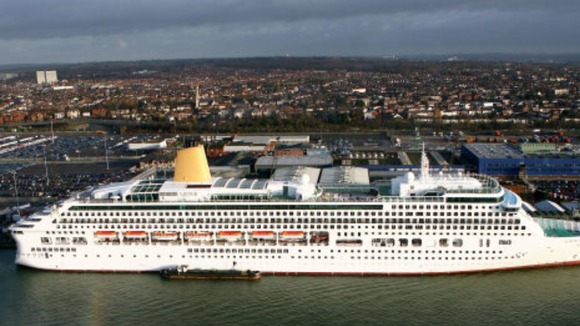 P&O Cruises has confirmed that the body of a female passenger has been recovered from the Mediterranean after an extensive search. The woman was reported as going overboard during her passage on board the ship Aurora as it sailed from La Coruna to Barcelona.
After the ship's company were made aware that the woman was missing, the ship turned around and commenced a search of the area. The relevant authorities and the woman's next of kin were notified while the search was underway.
It's understood that the woman, who has not yet been named, was taking part in a 14 night cruise which set sail from Southampton on Wednesday 26th September. The woman's next of kin are being supported by a specialist care team from P&O Cruises.
We can confirm a female overboard on Aurora during her passage from La Coruna to Barcelona. The ship turned round to search for her and all relevant authorities were advised.

A body was recovered by the ship's crew earlier this evening.Aurora is on a 14 night Western Mediterranean cruise which left Southampton on Wednesday September 26.

Our care team is supporting, offering assistance and making arrangements for the family. Next of kin have been notified.
– Statement from Carnival UK Group