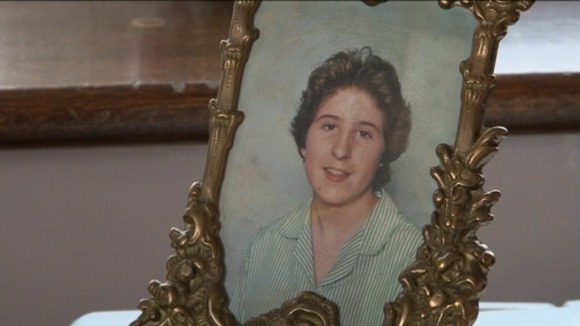 The father of Kent schoolgirl Claire Tiltman, who was murdered in 1993, has died without seeing his daughter's killer brought to justice.
Cliff Tiltman died on 14th September 2012 and his funeral is being held today, 2nd October 2012.
Speaking from his bed in a nursing home in January 2012, on the 19th anniversary of Claire's murder, 62-year-old Cliff Tiltman had said: "It would mean everything to me to find out, after all these years, who did this to Claire. It has been a long time, but I've never given up hope and never will.
"I can't begin to put into words how this has affected our family. Claire has gone. Her mum has gone. There is now only me. I try to stay strong but will still hide and cry my eyes out for an hour. She would have been 35 now - she was a good kid. I miss her to bits."
Last month a good man went to his grave without ever seeing justice being served for the murder of his only daughter.

"This isn't the end of our investigation; we have always maintained that someone has information about this murder and we will continue to investigate it.

"I hope that the sad news of Cliff's passing might prompt someone to finally come forward with the key piece of information that we need to identify Claire's killer and help us bring this case to a successful conclusion."
– Detective Chief Inspector Rob Vinson the Kent and Essex Serious Crime Directorate

Claire was 16 years old when she was stabbed in an alleyway just off the busy A226 London Road in Greenhithe on 18 January 1993.

She had been on her way to visit a friend when she was attacked at between 6pm and 6.30pm - a time when many road and rail commuters were returning home from work.

If you have information which may help with the investigation, you can contact the incident room on 01634 884010.

Alternatively, you can call Kent Crimestoppers anonymously on 0800 555111.