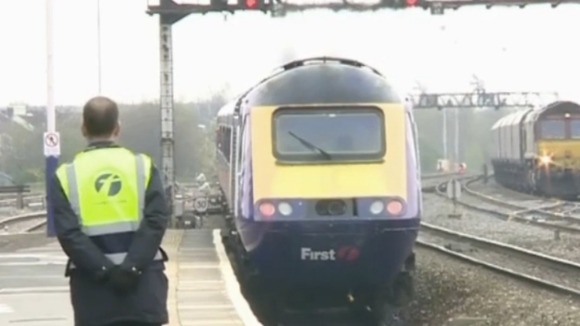 The distribution of rail franchises in the South will be postponed by at least three months. The delay follows a row over the awarding of the west coast rail franchise to First Group, removing the franchise from Virgin Trains.
This morning the Government cancelled the new contract with First Group - and the distribution of all new rail franchises pending a review of the process. The move affects rail services in the South - franchises for First Great Western, Southern, Southeastern and C2C trains are all due for renewal.
The move follows arguments from Sir Richard Branson - the owner of Virgin, against the franchise being taken away from his firm.
The government has said mistakes were made in the way contracts were processed.
"A detailed examination by my officials into what happened has revealed these flaws, and means it is no longer acceptable to award a new franchise on the basis of the competition that was held.

"West Coast passengers can rest assured that while we seek urgently to resolve the future arrangements the trains that run now will continue to run with the same drivers, the same staff and timetables as planned."
– Patrick McLaughlin MP, Transport Secretary