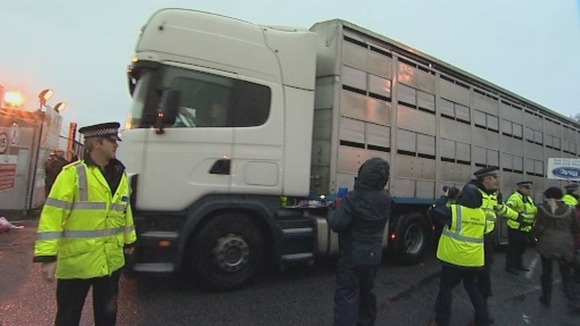 Thanet Council has announced that it has lifted its temporary ban on live animal exports through the Port of Ramsgate with immediate effect.
It says it will continue to pursue other avenues to stop the trade but has had to consider the high cost of continuing legal action.
A High Court hearing had been scheduled to take place on December 11 after exporters sought a judicial review into the council's decision to impose a temporary ban. It is expected that application will now be withdrawn.
The council's decision also follows news that Defra has been undertaking a review into an incident at the port in September in which more than 40 animals had to be slaughtered.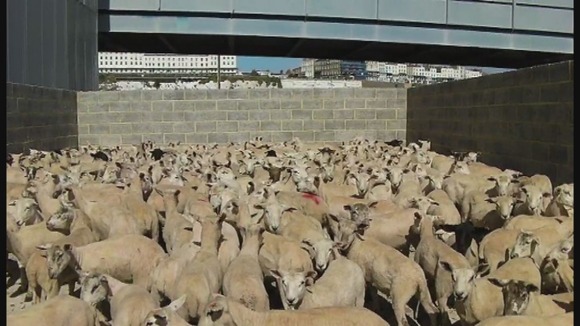 Our position has always been to work within the legal framework to ensure the welfare of animals. The decision to impose the temporary ban at the Port was not taken lightly, following the horrific incidents in September, and we still consider this action to have been correct.

In terms of now having to lift the ban, our hand has again been forced as we are duty bound to act in accordance with the law. We have to consider our absolute obligation to protect the public purse."
– Cllr Michelle Fenner, Thanet Council
The NFU has consistently said that moving live animals throughout Europe is a legitimate and lawful activity and it is reassuring that these latest developments bear this out.

Most farm animals are transported at some stage during their lives for breeding purposes or for further rearing. The issue is that these animals are transported under the right conditions in order that they arrive at their destination fit and healthy. Journeys over eight hours or between EU member states make up a very small but important minority of all movements and these take place using specially designed vehicles.
– Peter Garbutt, NFU chief livestock adviser