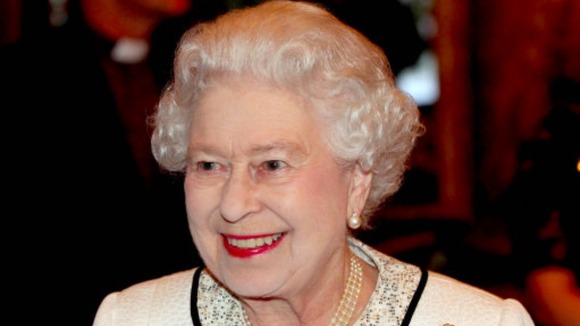 It's been a year of memorable news stories in the south, with the Olympic Torch relay, the Queen's Jubilee celebrations and the 100 year anniversary of the sinking of the Titanic. All big stories widely seen on Meridian's new look website which was launched in March. But what were the top ten most read stories?
It's been a year of flooding for many parts of our region. We've had cameras and reporters out to film the worst of it and speak to those affected. And just as important has been the photos from our viewers - showing just how bad the flooding has been.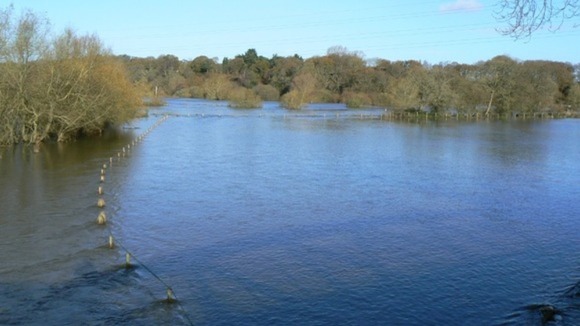 9. Body of missing teenager found
Police find the body of a teenage girl who went missing from her home in Banbury. The body of 14-year-old Molly O'Donovan was found in a wooded area near Foscote Rise.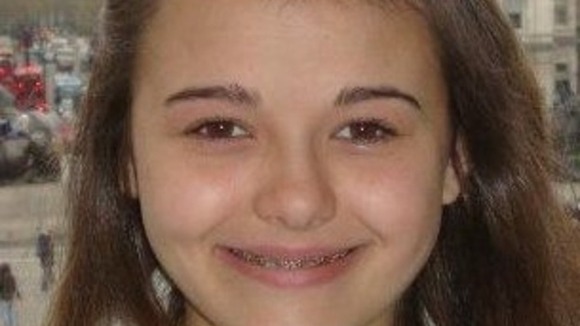 8. Man arrested after car transporter overturns on A34
A man was arrested on suspicion of dangerous driving, driving with an unsecured load and causing danger to other roads users, after an accident on the A34 near Whitchurch.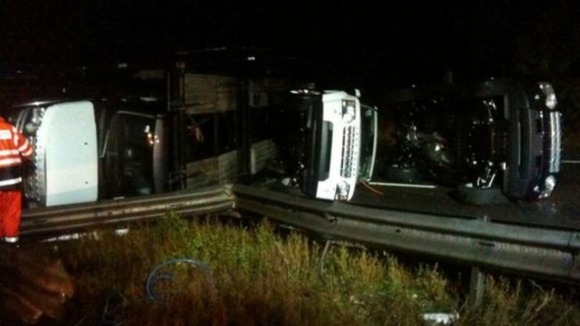 7. Nick Herbert: "It's important police are allowed to have sex with activists."
Home Office Minister and Sussex MP said undercover police officers can start sexual relationships with suspected criminals if it means they are more plausible.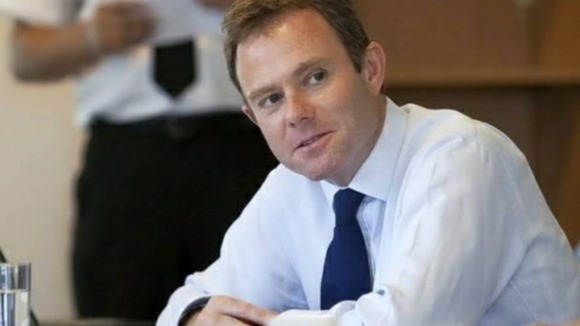 6. Plans revealed for Disney-style theme park in Kent
A new Disney-like entertainment theme park could be coming to north Kent, with the announcement of plans to spend two billion pounds building a theme park on an 872 acre brownfield site on the Swanscombe Penninsula.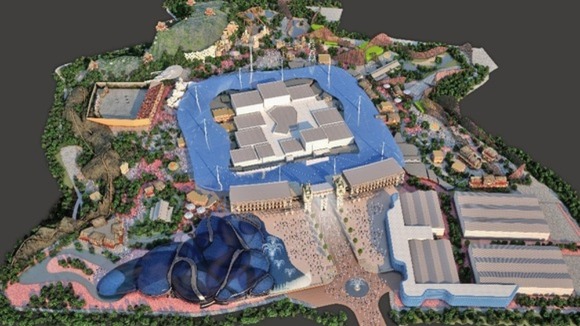 The Princess Royal reviewed the seven ships in P&O Cruises' fleet to mark the company's 175th anniversary. Thousands of people lined the waterfront at Southampton as the ships took the royal salute before departing on cruises.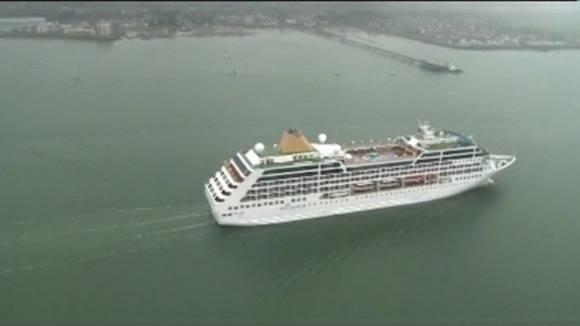 4. Shooting stars overhead tonight
It's almost as if they took place to celebrate the end of the Olympics - but in fact the celestial fireworks which were visible in the Meridian region are an annual astronomical event that dates back centuries.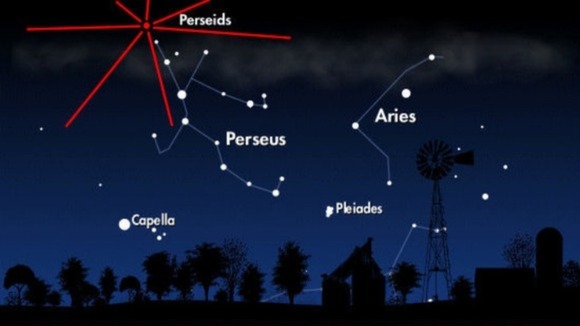 The Olympic Torch relay was a big event in the south. The Meridian team covered the journey through all 12 of our counties, with some help from viewers taking photos on the road. And the most popular county on the Meridian website was Kent.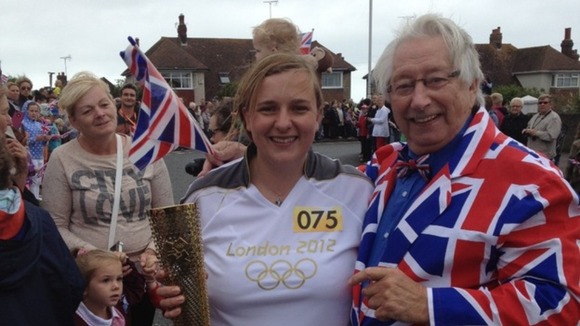 Witnesses spoke of the dramatic turn of events that led to a plane with 300 passengers to make an emergency landing at Gatwick.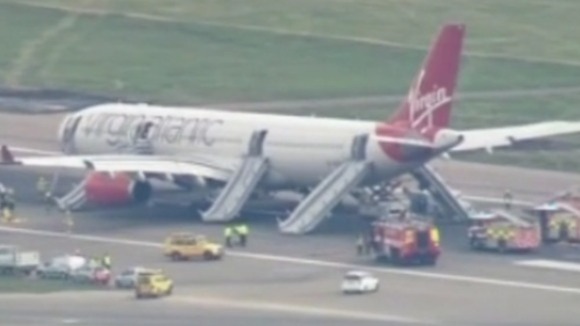 1. Downton Abbey: This Xmas & 2013
But the most popular story on the Meridian website for 2012 was the return of Downton Abbey for a Christmas special and a fourth series in 2013. The Emmy and Golden Globe award-winning drama is filmed at Highclere Castle on the Hampshire Berkshire border.