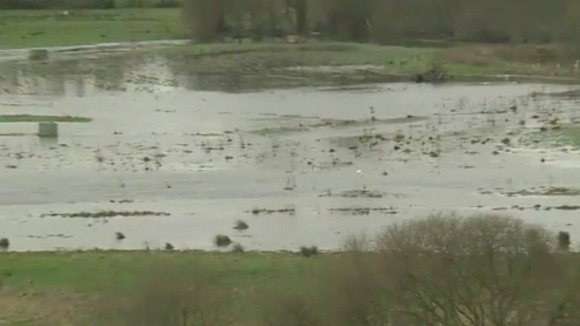 The year 2012 was the wettest year on record in England. Almost 8,000 homes and businesses were flooded in the UK last year as the country was hit by heavy rain, floods and storms.
In the Thames Valley, Sussex and Hampshire flooded homes are still drying out. Farmers across the region have been affected too, with their land too wet for planting crops.
"The trend towards more extreme rainfall events is one we are seeing around the world, in countries such as India and China, and now potentially here in the UK. Much more research is needed to understand more about the causes and potential implications. It's essential we look at how this may impact our rainfall patterns going forward over the next decade and beyond, so we can advise on the frequency of extreme weather in the future and the potential for more surface and river flooding. This will help inform decision-making about the need for future resilience both here in the UK and globally."
– Professor Julia Slingo, chief scientist at the Met Office