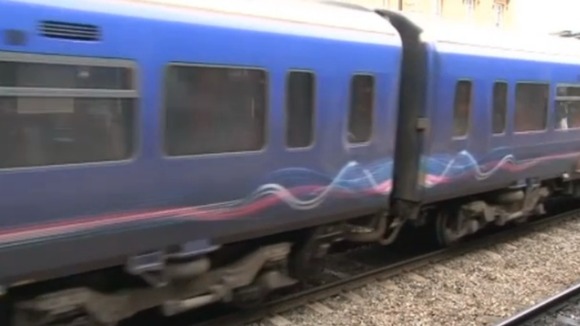 Network Rail has submitted its strategic business plan for the next five years to the Office of Rail Regulation. The firm is set to carry out £38 billion of works in its biggest investment in infrastructure since the Victorian era.
In the South and South East the priority will be to provide an extra 100,000 seats on routes into London with new track, signals and longer trains. Trains between Reading and the capital account for six of the ten most overcrowded rail journeys in Britain.
Network Rail will spend £9 billion on the Thames Valley area alone, where the line will be electrified. Network Rail plans to electrify the railway line from Maidenhead to Newbury and Oxford by December 2016.
By 2015, control of all signalling between London and Bristol will be moved to the Thames Valley signalling centre in Didcot in Oxfordshire.
Money is already being spent on the redevelopment of Reading railway station. An £895m project to modernise the site should be complete by 2015 - including the addition of five new platforms, a new viaduct, and two new entrances to provide better links to the town for pedestrians.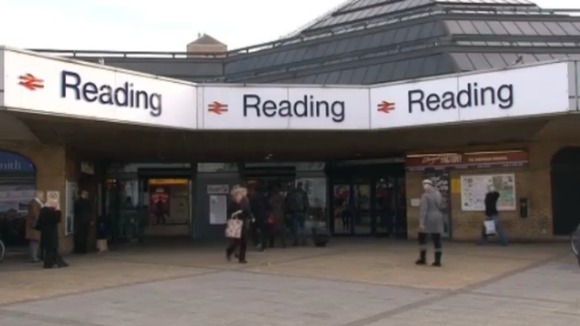 "This programme of investment will deliver the biggest investment in the Great Western main line since it was built 175 years ago. Managing what is essentially a Victorian railway is becoming increasingly difficult and this programme of investment will bring it firmly into the 21st century.

"The improvements will deliver huge benefits to passengers but there will inevitably be trade-offs which need to be made to deliver them. As the railway gets busier, the number of challenges increase and it becomes more complex than ever to run a reliable and cost-effective railway. As a result, we will increasingly have to balance the needs to build and renew infrastructure, run trains on time and reduce costs.

"This plan will provide a bigger and better railway for passengers and help support and drive economic growth across the Thames Valley. By the end of the decade, the Great Western main line will set the standard for 21st century rail travel in Britain and provide the capacity we need to cater for the continued increase in the popularity of rail travel."
– Patrick Hallgate, Network Rail route managing director

Network Rail is currently working with Oxford City Council and Oxfordshire County Council to commission a station masterplan for Oxford ahead of plans to redevelop its station.

The rail firm is also working on proposals to provide a new link from the Great Western main line to Heathrow Airport's Terminal 5.

Elsewhere Portsmouth, Southampton, Reading, Brighton and much of Kent will all get major improvements.