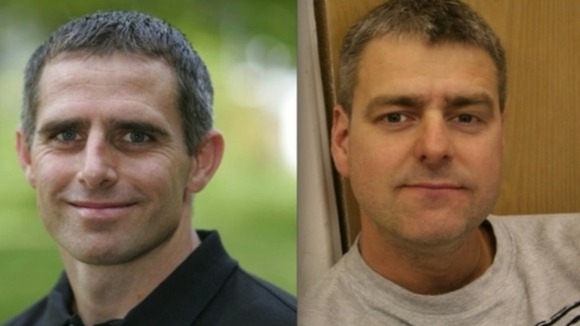 A coroner has recommended that sprinklers should be fitted to all high-rise buildings of more than 30m after the death of two firemen in Southampton. Jim Shears and Alan Bannon died during the blaze at Shirley Towers in 2010. Coroner Keith Wiseman also recommended that thermal imaging cameras be used by firefighters in smoky conditions. An inquest into their deaths returned a verdict of death by misadventure.
Social housing providers should be encouraged to consider the retro-fitting of sprinklers in all existing highrise buildings in excess of 30 metres in height, particularly those identified by Fire and Rescue Services as having complex designs that make fire-fightingmore hazardous and/or difficult. It is noted that current legislation requires that all newly built high rise buildings in excess of 30 metres in height must be fitted with sprinkler systems.
– Coroner's report
The day after the incident, in which we lost our two colleagues James Shears and Alan Bannon, the Chief Officer John Bonney made a firm commitment that we would learn from that night. Our resolve remains as strong today as it was then to learn the lessons from the tragedy.

At an early stage, the Service launched its own internal investigation into the events at Shirley Towers, working closely with Hampshire Constabulary and the Health and Safety Executive (HSE). We also established a formal working group soon after the incident, from which we took the lessons from the incident and turned them into tangible improvements.

A large number of the recommendations highlightedby the HSE and identified by our own internal investigation were implementedbefore the start of the inquest. As such, a number of the recommendationslaid out by the Coroner have now been in place in Hampshire for some time. Theseincluded the provision of wire cutters to enable firefighters to deal withfallen cables and a review of certain procedures and training techniques.

The Service's commitment to respond to the events of Shirley Towers will not end here. Our crews continue to respond to emergencies, exposing themselves to risk every day to protect our communities. The best tribute we can pay to Jim and Alan is to carry on providing the very best service that we can to the people of Hampshire and ensuring the fire service as a whole benefits from our learning.
– Hampshire Fire and Rescue