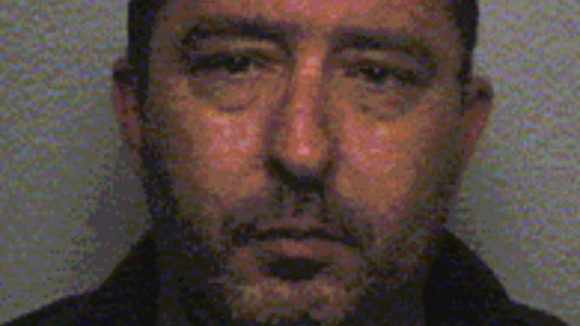 A murdered homeless man whose body was found near the seafront in Hove has been formally identified.
Lee Williams, aged 45, was discovered in an archway next to the Hove pitch and putt on Monday 11th February 2013.
Sussex Police say a post mortem examination has revealed that Mr Williams died from severe injuries to his face and head, caused by a heavy object. His ribs also had multiple fractures.
The police officer in charge of the murder investigation - Detective Chief Inspector Ian Pollard, made a fresh appeal for more information from anyone who may have seen what happened, or who may have knowledge about the circumstances that led to Lee Williams' death.
Mr Williams' was described as 5'9" tall, of a slim build, with short brown hair and a brown beard. He also has a distinctive barbed wire tattoo across his collar bone.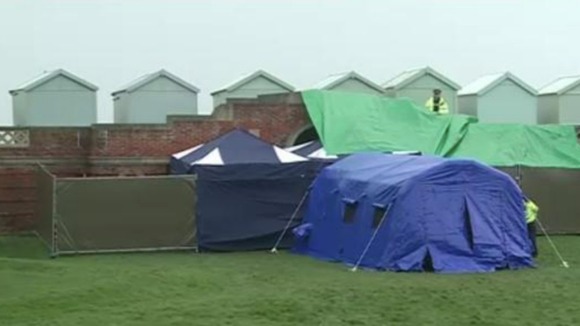 "Lee suffered a brutal, vicious and sustained attack causing multiple injuries to his face, head and body. We need to find whoever did this to him and bring them to justice - they should not be allowed to get away with this. Please get in touch if you have any information about Lee or his attacker(s). I know some parts of the community may not feel comfortable contacting the police but I can assure you that your call will be dealt with in strict confidence.

"We believe Lee was living in Hove for about a year and had a few friends within the homeless community but on the whole he was quite a private person. He was an alcoholic and his home for the last year was an archway under the promenade that looked onto the pitch and putt course. He was a regular at the Thursday night soup kitchen next to the Peace Statue adjacent to Hove Lawns and bought his beer from the Londis convenience store next to the Alibi pub on Kingsway.

"The time of the attack has not been established but we believe he may have been last seen on Sunday (10 February) morning. His body was then found by local project workers at 8.30pm on Monday 11 February.

"Someone, somewhere, has information that could help us catch the person responsible for this terrible crime. Did you know Lee? Did you see him prior to his body being found? Do you know of any reason why someone would want to kill him? Please call 101 quoting Op Depot or alternatively leave an anonymous message with the independent charity Crimestoppers on 0800 555 111."
– Detective Chief Inspector Ian Pollard, Sussex Police