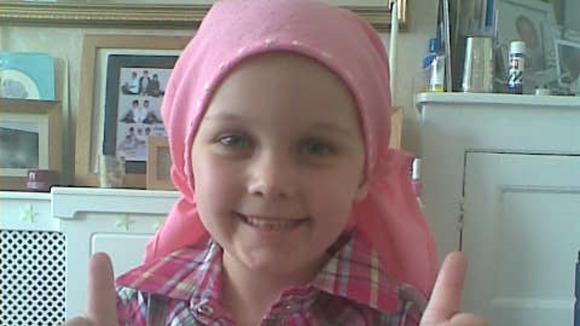 Friends and family in Gravesend have rallied around to raise money for a little girl who has a rare form of cancer.
Seven year old Stacey Mowle has neuroblastoma, which attacks the nervous system.
Her parents are trying to raise half a million pounds to send her to either Germany or North America for specialist treatment.
In the latest fundraising effort, Stacey's local community gathered together to hold their very own Bushtucker trial.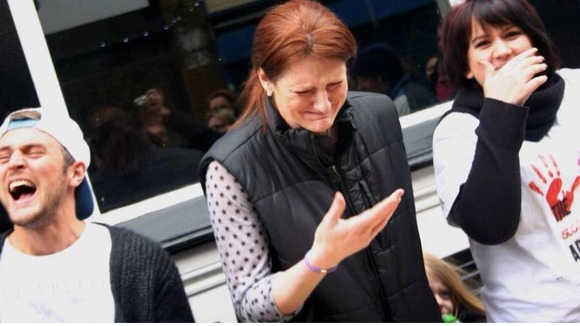 Everyone bravely swallowed a selection of delicacies laid on for them, including sheep tongues and scorpions.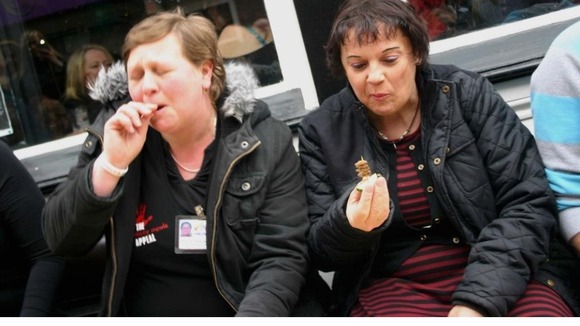 And others looked positively horrified!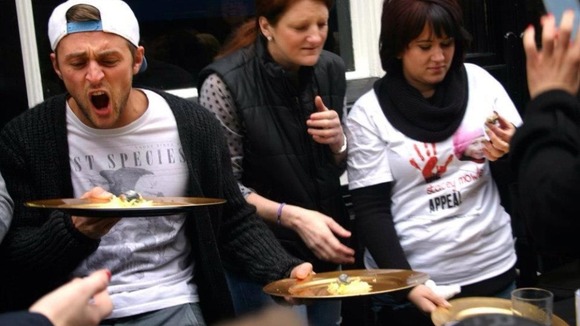 The Bushtucker trial is one of many fundraising events being held to raise money for Stacey. Friends say time is not on her side.
In December 2011 Stacey went into remission, but a year later, the cancer returned.
Stacey's currently at the Royal Marsden Hospital, where she has been visited by the Duke and Duchess of Cambridge.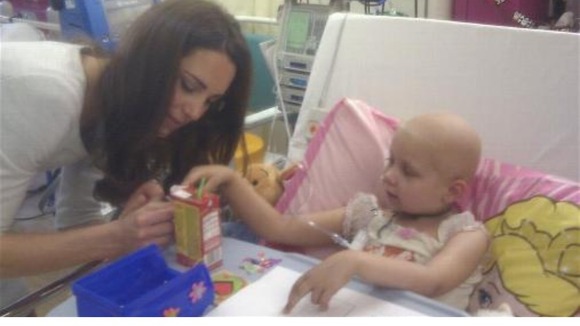 Fundraisers for The Stacey Mowle Appeal have now recruited comedian Joe Pasquale to be their honorary patron.
They're hoping that he'll raise the campaign profile to help reach the target of £500,000 to send Stacey for specialist treatment abroad.
It would involve replacement stem cells, radiotherapy and antibody treatments.
Time is not on Stacey's side to receive the medical treatment she so desperately needs to stay alive.....her parents Warren and Samantha have put their lives on hold to support her
– John Stone, campaign advisor

Stacey's parents say they just want to give Stacey the chance to see another Christmas. More fundraising campaigns are planned for the coming months.