Is this Chichester Cathedral's new resident?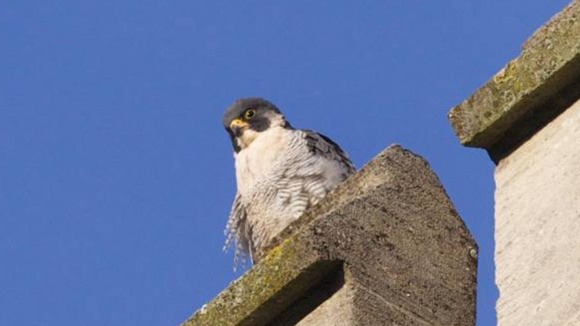 For the last 12 years, Chichester Cathedral has been the territory of a male peregrine falcon and his mate, who have returned to nest there every spring. During this time together, the pair successfully raised 42 chicks.
This year however, local wildlife photographers who have been monitoring their nest, say the female has a new man in her life.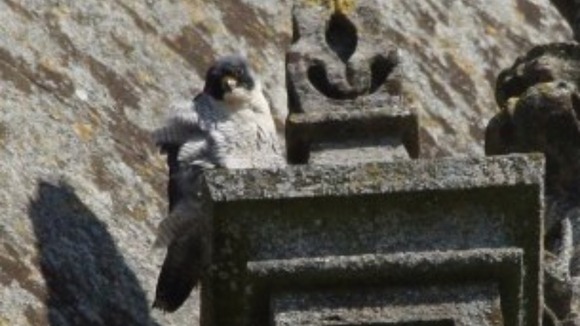 Having profiled pictures of both birds there is no doubt it is a different male. We do not know what happened or how but it was probably a takeover bid in February as the old male was up there to this point. The new male also has completely different habits to the old one. He is very submissive to the female."
– Janet Shaw, Wildlife photographer