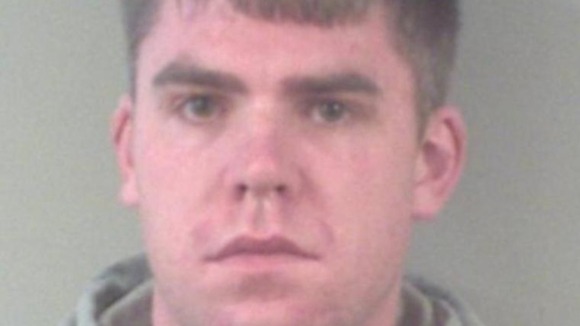 A man has been sentenced to five years in prison after a drinking game prank turned to tragedy.
Lee Michael Webster, 26, of Harmer Street, Gravesend, was found guilty of manslaughter by a jury at Maidstone Crown Court yesterday. He had already pleaded guilty to perverting the course of justice at an earlier hearing.
The trial, which began on Monday 3 June, heard on the evening of Sunday 21 October 2012, Webster and Jason Wood were drinking together with a third man, Steven McNamara, 27, at a property in Camden Square, Ramsgate.
They had all drunk several cans of beer before Jason, of Ramsgate, briefly left the room to go to the bathroom in the early hours of 22 October.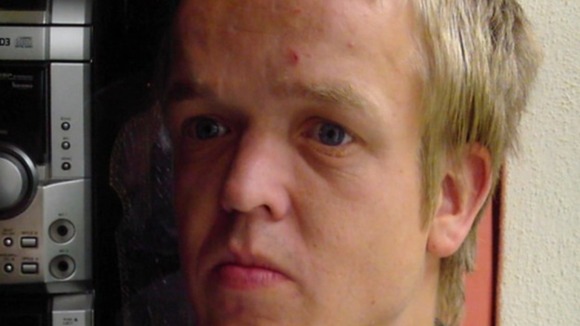 But while he was gone, Webster poured a number of his own prescribed anti-depressant tablets, called mirtazapine, into Jason's beer without his knowledge.
Jason, 30, then returned and continued to drink his beer unaware it contained Webster's anti-depressants.
Shortly afterwards, Webster and McNamara went to bed leaving Jason downstairs for the night. But when a friend arrived in the morning, he discovered Jason was not breathing and alerted the emergency services.
A post mortem discovered Jason had died with high volumes of anti-depressant and alcohol.
Following the post mortem, Webster was arrested on 28 November along with McNamara. Webster was charged with manslaughter the following day.
Today, Webster was sentenced to five years in prison for manslaughter and perverting the course of justice.
McNamara, of Camden Square, Ramsgate, admitted hiding the bottle of anti-depressants following Jason's death and pleaded guilty to perverting the course of justice at an earlier hearing.
On 11 June, McNamara was sentenced to six months in prison.
Although Lee Webster never intended to kill or harm Jason Wood, he was responsible for his death. Spiking, or secretly putting drugs or substances into someone else's drink should not be considered 'fun' or a joke. It can have very serious consequences which Jason's family and friends and Mr Webster, will have to live with for the rest of their lives. Anyone involved in trying to cover up an offence, in this case McNamara, will be prosecuted. This sentencing shows this sort of behaviour will not be tolerated.
– Detective Inspector Chris Carter, Kent and Essex Serious Crime Directorate
The family of Jason Wood are pleased that a verdict has been reached. The past seven months have been very difficult for the family. Knowing that justice has been served will help to give us peace. We ask you to now let us grieve in private. Jason was a happy, caring and fun-loving son, brother, uncle, nephew, cousin and friend to many. He is sadly missed by all. We would like to thank everyone who has supported us over this very difficult time.
– Family statement