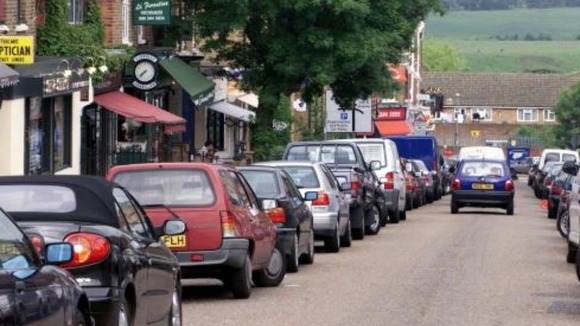 6 vehicles have been broken into in Hildenborough near Tonbridge between 15th and 18th December. Items taken include three sat-nav systems, a power drill and a mobile phone plus small amounts of cash.
"Vehicles parked on driveways and in residential roads around Brookmead and Elm Grove have been targeted for property they contain. Much of this property is of low financial value.

'A significant number of the cars were Volkswagens, often several years old, where it is believed the door locks were punched out with a small tool. Other vehicles may have been left insecure and we are keen to remind members of the public to remove all items of any value from their vehicles – placing them in a glovebox or the boot is not enough.

'This is additionally important over the next few days when people are buying Christmas presents and looking for places to store them before Christmas Day. Your car might seem a good place to keep presents away from loved ones but we advise all residents instead to find a suitably secure place in their home to keep gifts away from opportunist thieves too".
– Inspector Mark Hutcheon, Kent Police