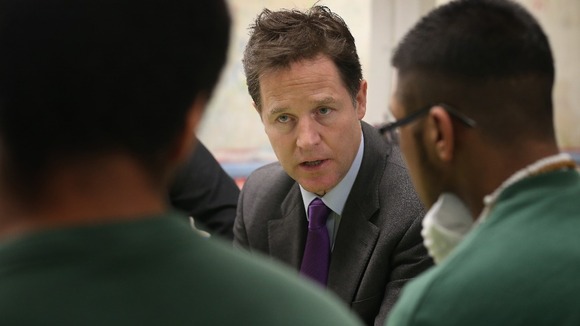 The Deputy Prime Minister, Nick Clegg, and the Justice Minister Chris Grayling have been in Kent to announce radical plans to tackle youth reoffending.
During a visit to Cookham Wood Young Offenders Institute they said they wanted to send young criminals back to classroom to equipment with the skills and knowledge to reintegrate with their communities.
Currently almost three quarters of young offenders return to crime when they are released.
Young offenders spend on average just 12 hours a week in education. Under new proposals this would be more than doubled to give them more time in the classroom or workshop.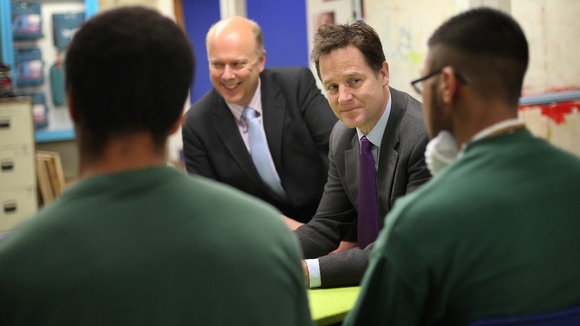 "Criminals can't go unpunished, but young people who've made mistakes and committed crime can't simply be left on the scrapheap. If we expect them to turn their lives around, we have to put their time inside to good use.
– Nick Clegg, Deputy Prime Minister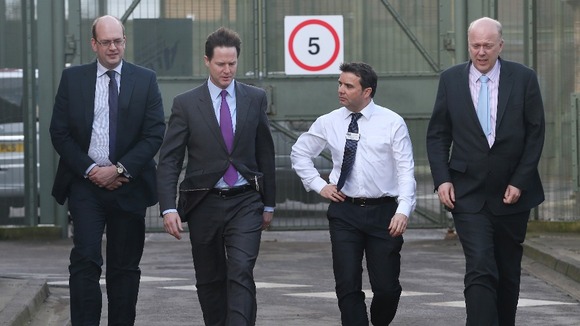 Under the plans to transform youth custody, a pioneering Secure College will also be built in the East Midlands.
The fortified school will provide young offenders with strong discipline, while focusing squarely on rehabilitation and education. The Secure College will have a head teacher or principal at the core of a leadership team made up of educational professionals and offender managers.
Nearly three-quarters of young offenders who leave custody reoffend within a year; clearly the system as it is at the moment isn't working.

"It's right that the most serious or persistent young offenders face custody but we must use this time to tackle the root cause of their offending and give them the skills and self-discipline they need to gain employment or training upon release.
– Chris Grayling, Justice Secretary