Was closing down free school the right thing to do?
by Christine Alsford @CAlsfordITV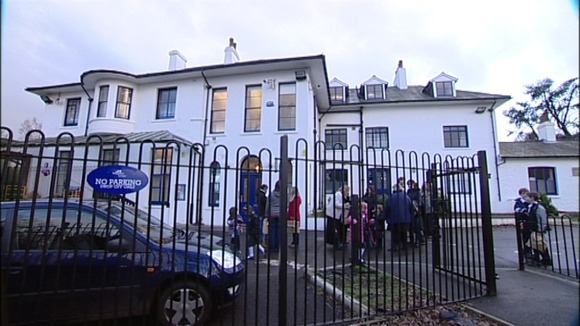 The first free school to be closed down by the government for poor standards is Discovery New School in Crawley. But was the decision premature - and flawed? Parents say the school was improving - the founders of the school say Ofsted got it wrong. Former head teacher Lyndsey Snowdon and her husband Andrew Snowdon, the school's former business manager, talk exclusively to our social affairs correspondent Christine Alsford.