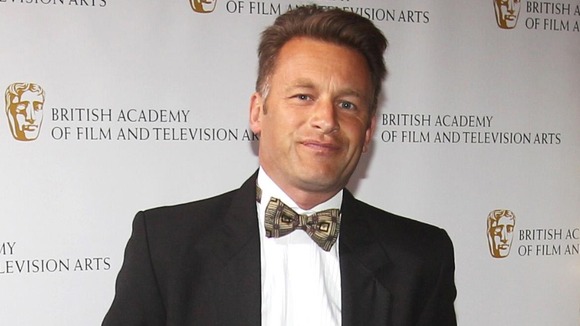 Hampshire TV presenter Chris Packham returns to the UK this morning after 10 days in Malta, which he describes as an 'avian apocolypse'. The trip culminated in him being called in for more than four hours of questioning by the Maltese Police at their Force Headquarters in Floriana yesterday.
Breaking News . I've been told to attend Maltese Police HQ urgently . Not sure why or if I'll be arrested #MaltaMasacre
Packham has been in the country with a team of colleagues making short daily video blogs for YouTube to highlight the illegal hunting of migrating birds that occurs each spring.
Making it clear that the officers had been courteous at all times, the wildlife presenter said: "Ultimately I want something positive to come out of this. The police seemed to me to be keen to develop a more cooperative working relationship with NGOs such as BirdLife Malta and the Committee Against Bird Slaughter. If that happens as a result of this questioning, then it will be a good outcome as it will lead to more successful prosecutions of illegal hunting activities."
The situation on Malta is a very difficult working environment for all parties. Emotions are running high and polarisation between hunters and conservationists is extreme.
– Chris Packham

He admits to having never been anywhere like it, referring to the situation as an 'avian apocalypse' where vast numbers of birds are being slaughtered by hunters - turtle doves and quail, both of which are in decline all over Europe, and "must stop" he said.
That's what it's all about. I'm not here to take sides. I want to help the Maltese people stop the spring hunting and illegal hunting.

If someone slams a door in my face then it just makes me try harder and harder.
– Chris Packham

Walking to freedom he tweeted: "What was the title of that Clash song? Well, I didn't exactly fight the law and the law didn't win either. I'm out."