Live news stream
PCSO guilty of stealing from passengers Gatwick airport
A PCSO who used her knowledge of Gatwick to steal thousands of pounds from passengers travelling from the Sussex airport has been found guilty of theft and misconduct in public office.
Canterbury Crown Court heard how Alexis Scott approached passengers as they were about to go through the final gate on to their flight and asked how much cash they were carrying with them. She advised some of them that were carrying more than the maximum amount allowed and 'confiscated' the balance telling them that they could claim it back when they returned. She then placed the money under her uniform hat and headed back to the police station to remove it.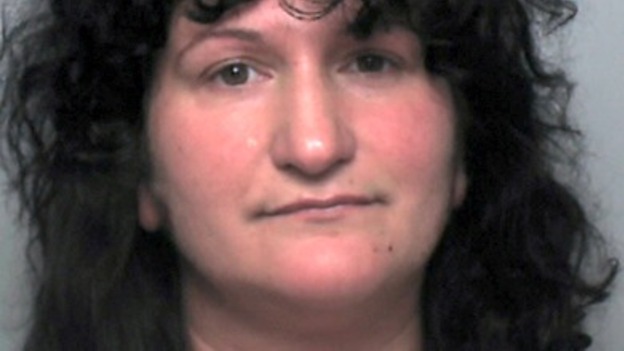 Her crimes came to light quite quickly as returning passengers started to ask various airport authorities for their money back. Scott was arrested and a 'complex' investigation showed that she had stolen more than £15,000 from seven victims.
On Wednesday (July 30), after a trial lasting just over three weeks, the jury found her guilty of six offences of theft and one of misconduct in public office. She was found not guilty of one count of theft. She was remanded for sentencing on a date to be confirmed.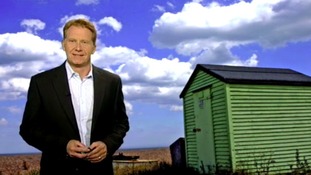 Advertisement
A former Police Community Support Officer has been convicted of stealing thousands of pounds from passengers at Gatwick Airport.
Canterbury Crown Court heard how Alexis Scott told travellers they couldn't leave the country with more than a thousand pounds cash on them. The 39-year old was convicted of six counts of theft and one of misconduct in public office. She was cleared of one further count of theft.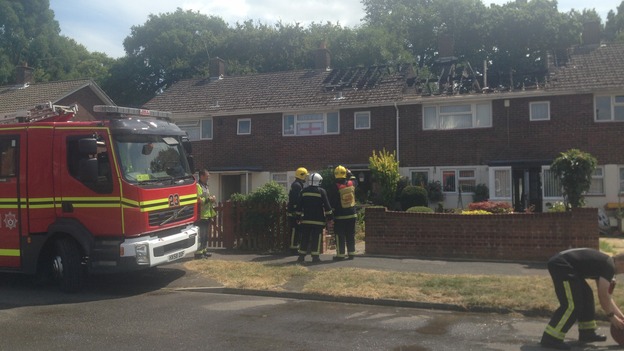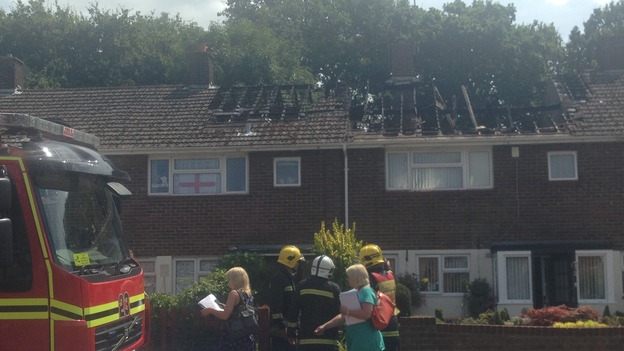 World War One Centenary
Sister Edith Appleton from Deal was a nurse who served in France for the entire duration of the Great War. From 1915 to 18 she wrote a series of deeply moving diaries reflecting her wartime experiences. They have been compiled into a book by her great-nephew Dick Robinson. We speak to him and hear diary extracts read by his wife Lisa.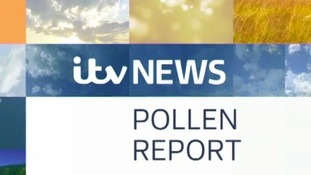 Advertisement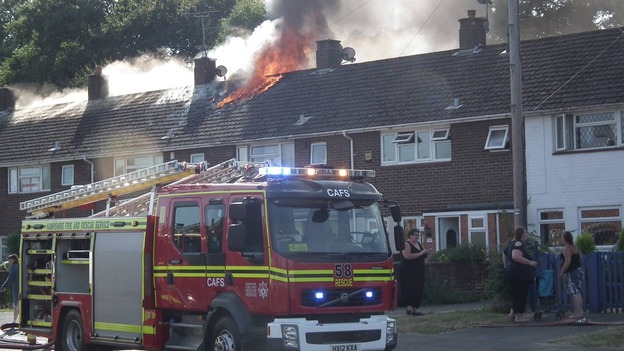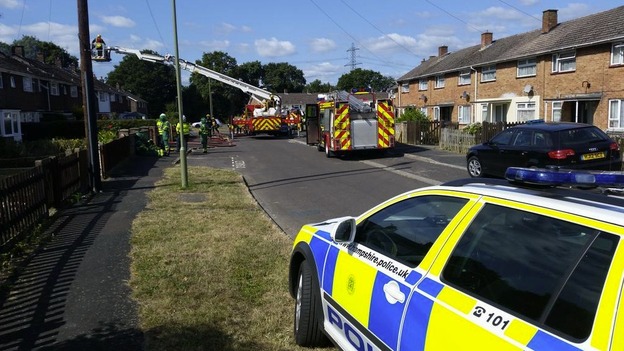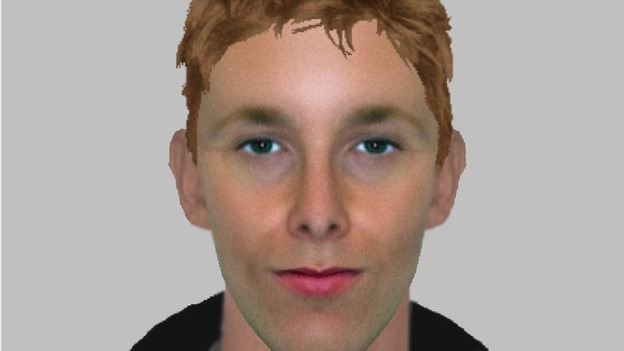 Police in Winchester investigating an attempted burglary on Lanham Lane at around 2.45pm on Friday July 18th have released an E-Fit image of a man they would like to speak to.
Attempts appear to have been made to break into the rear of a bungalow, although access was not gained, and nothing was taken. Police are now investigating whether the incident is linked in any way to seven other burglary reports in the city during July.
A neighbour reported seeing a man acting suspiciously in the area at the time.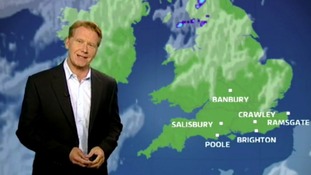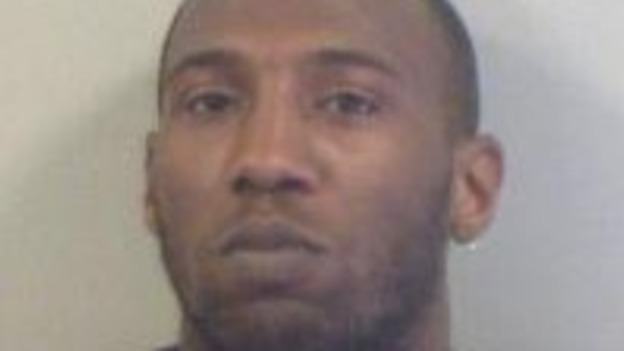 A drug dealer who hid heroin in his boxer shorts when he was stopped by police in Tunbridge Wells has been jailed for more than two and a half years.
Ajah Stracchan was stopped by Kent Police on 20th March after a patrol travelling along St James' Road had recognised the Ford Focus he had been driving as a vehicle involved in the supply of drugs. Officers followed the vehicle to Stratford Street and located Stracchan inside, where he was then seen trying to conceal something in his underpants. When asked what he was trying to hide Stracchan claimed his jeans were uncomfortable.
He was searched and a cellophane bag, wrapped into a ball, was found tucked into his boxer shorts. Inside the bag were 48 separate wraps of crack and heroin. Forensic tests later showed each wrap weighed approximately half a gram and that combined the drugs had an estimated street value of almost £1,000.
Stracchan appeared at Maidstone Crown Court on Friday 25th July and was sentenced to 33 months in prison. He had previously pleaded guilty to two counts of possessing class A drugs with intent to supply.
Load more updates
Back to top