Police are concerned for the welfare of a 13-year old boy who went missing in West Sussex yesterday.
Joe McFarland-Hills, who has been living at an address in Sompting, was last seen in Worthing Town centre at about 11.20am today and is believed to be using rail services to travel to and around London.
The teenager is considered vulnerable due to his age.
He is white, 4'6", of thin build, with short dark hair, wearing a Chicago Bulls bucket hat, a navy t-shirt, blue jeans, and navy/grey Nike trainers.
If you have seen Joe, or know where he may be, contact Sussex Police via 101@sussex.pnn.police.uk or call 101 quoting serial 614 of 22/9
Advertisement
Foggy conditions along the south coast have made it feel very autumnal this morning and drivers are being advised to cut their speed and use headlights and fog lights to see and be seen. The fog is also affecting flights out of Southampton Airport and travellers are advised to check with their airline.
And you can find out what the rest of the day is looking like through Simon Parkin's weather forecast here.
Cowes Floating Bridge will be closed to cars for the next three nights. It will be operating a pedestrian only service between 8 o'clock in the evening until 12:30 am. It's so road resurfacing works can be carried out in Medina Road.
On the evenings of 24, 25, 26 and 29 September (8pm to 12.30am), vehicles will not be able to gain access to the floating bridge on the Cowes side.
Signs have been put in place by Island Roads informing motorists of the situation. The resurfacing has been scheduled for night-time hours to minimise disruption to the service.
Between the hours of 5am and 8pm the floating bridge will operate services as normal for vehicles.
Walkers at a beauty spot in Sussex have been warned to take extra care after a crack has appeared in the side of a cliff.
Newhaven Coastguard shared this picture of Seaford Head. It follows a series of chalk falls on this stretch of coastline earlier on in the year.
Staff at Legoland in Windsor have got a busy few days ahead of them as they take on the park's annual spring clean. More than 80 million bricks need to be dusted and polished and model makers will be fixing any figures that need repairing.
Advertisement
Only a third of rail passengers are happy with the way their train company deals with delays or cancellations - that's according to a survey by customer watchdog, Passenger Focus. One of the most common complaints was that information on Twitter was more up-to-date than that provided by the station. The findings have ben sent to rail companies.
Passenger Focus was asked to carry out the survey by the Office of Rail Regulation, with the findings being sent to the train companies.
Passenger Focus said the tone of announcements needed to signal that the train company was "on the passengers' side" and could be as important as the content of the messages.
Other recent Passenger Focus research has shown that this can enhance passengers' trust in train companies.
ITV Meridian spoke to Chief Executive of Passenger Focus, Anthony Smith.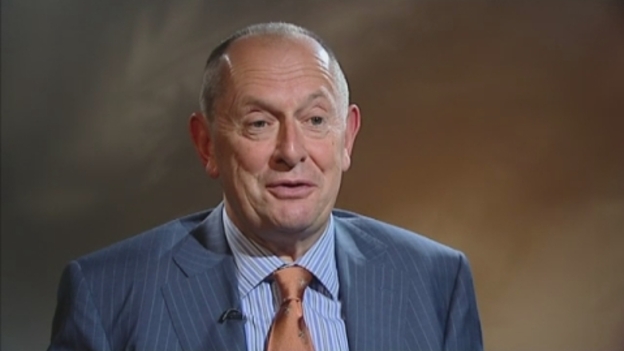 A six year-old boy has suffered serious injuries after being involved in a collision with a car in Southampton. It happened last night just after 6 o'clock on Oxford Avenue. Police are appealing for witnesses.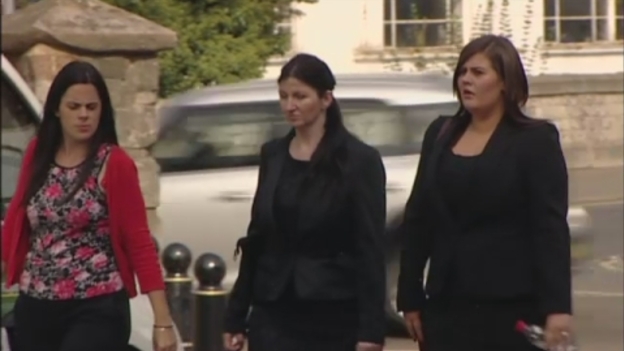 The mother of a baby boy who died shortly after being born at Maidstone Hospital broke down in tears today as she gave evidence at the inquest into his death.
Fiona Murray told the coroner she believed there had been a delay in performing a Caesarian section.The consultant and midwife, who were caring for Miss Murray at the time, told the inquest proper procedures had been followed. Tom Savvides reports.
Load more updates
Back to top