Walkers at a beauty spot in Sussex have been warned to take extra care after a crack has appeared in the side of a cliff.
Newhaven Coastguard shared this picture of Seaford Head. It follows a series of chalk falls on this stretch of coastline earlier on in the year.
Staff at Legoland in Windsor have got a busy few days ahead of them as they take on the park's annual spring clean. More than 80 million bricks need to be dusted and polished and model makers will be fixing any figures that need repairing.
Advertisement
Only a third of rail passengers are happy with the way their train company deals with delays or cancellations - that's according to a survey by customer watchdog, Passenger Focus. One of the most common complaints was that information on Twitter was more up-to-date than that provided by the station. The findings have ben sent to rail companies.
Passenger Focus was asked to carry out the survey by the Office of Rail Regulation, with the findings being sent to the train companies.
Passenger Focus said the tone of announcements needed to signal that the train company was "on the passengers' side" and could be as important as the content of the messages.
Other recent Passenger Focus research has shown that this can enhance passengers' trust in train companies.
ITV Meridian spoke to Chief Executive of Passenger Focus, Anthony Smith.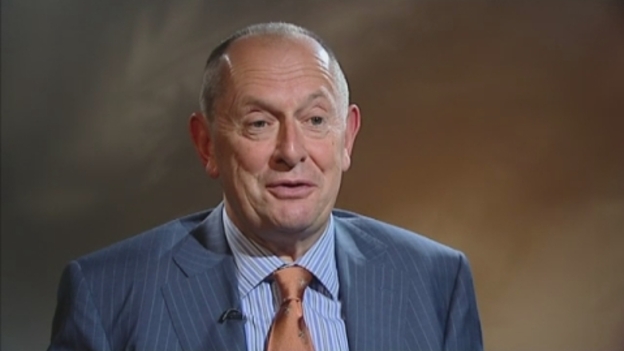 A six year-old boy has suffered serious injuries after being involved in a collision with a car in Southampton. It happened last night just after 6 o'clock on Oxford Avenue. Police are appealing for witnesses.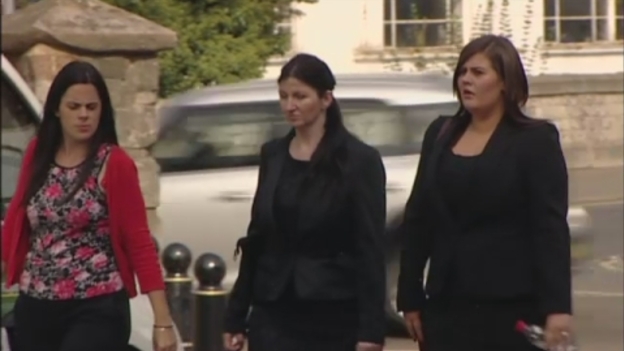 The mother of a baby boy who died shortly after being born at Maidstone Hospital broke down in tears today as she gave evidence at the inquest into his death.
Fiona Murray told the coroner she believed there had been a delay in performing a Caesarian section.The consultant and midwife, who were caring for Miss Murray at the time, told the inquest proper procedures had been followed. Tom Savvides reports.
Advertisement
She was the author who brought us Hercule Poirot, and whose fans remain loyal to her, thirty eight years on from her death.
Agatha Christie had a long association with our region- she lived in West Sussex for a number of years and it was in Berkshire, where she disappeared for 11 days in 1926. Her abandoned car was found near Guildford, and it's still a mystery where she went.
Agatha died and is buried in Wallingford in Oxfordshire - but her memory lives on. In fact, an author who's been a life-long fan has written a new Hercule Poirot novel. Sophie Hannah says writing the 'Monogram Murders' has been a daunting task, and not everyone thinks it's a good idea. Kylie Pentelow went to meet her.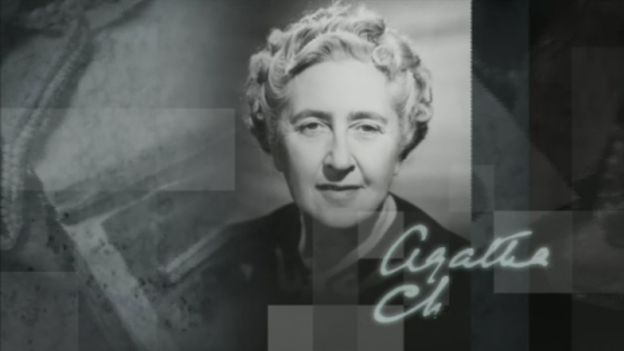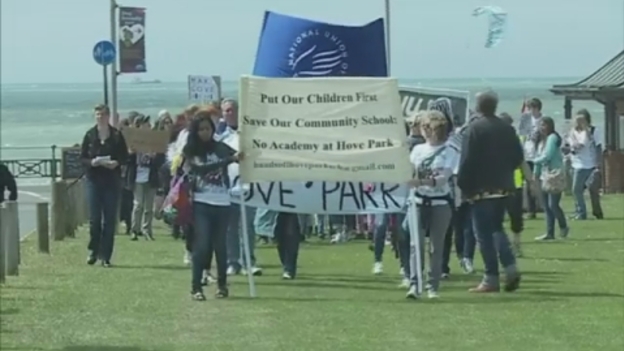 There's been a dramatic about-turn tonight by a Head Teacher who had, until now, told staff and pupils that their school should become an Academy.
Derek Trimmer released a statement ahead of a crunch vote this evening - which will consider the future of Hove Park in Sussex. He HAD said that an Academy, independent of local authority control, could bring better exam results. But, many parents, as many as seven out of ten, have been opposing change. Christine Alsford looks at the background.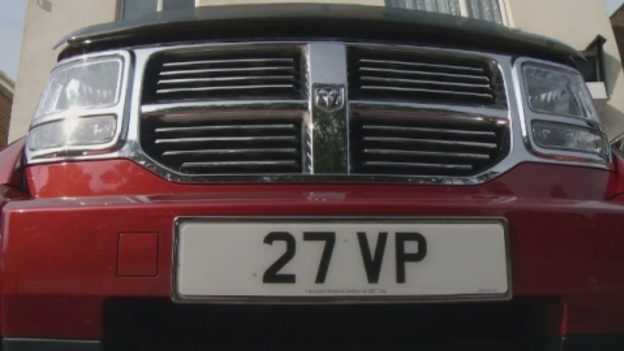 An urgent investigation is underway tonight after drivers in the south have been filling up their cars with potentially contaminated diesel. Dozens of motorists have become victims, but it's feared that number could run into the hundreds over the coming days.
It's believed all the drivers topped up their tanks at the Tesco filling station in Branksome in Poole. Moments later their engines became sluggish, or broke-down all together.
Tesco says it will compensate drivers if it IS its fault. Martin Dowse reports.
Load more updates
Back to top