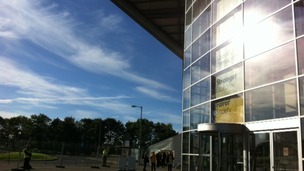 Delegates from the South have arrived in Glasgow for the annual Liberal Democrat party conference.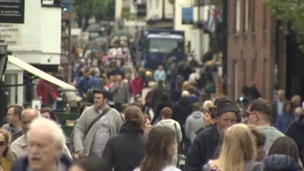 Teenagers have taken up the cause of those fleeing danger in other countries to create a drama outlining the plight of refugees.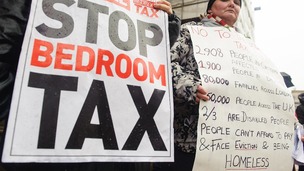 There's no doubt we need to tackle the rising housing benefit bill but are new welfare reforms a fair way forward?
Live updates
HMS Ark Royal's final voyage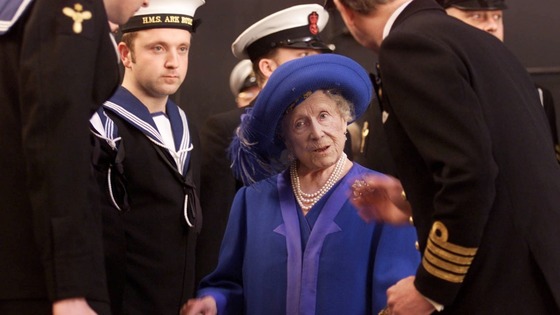 The Queen Mother launched HMS Ark Royal when she was built in the Swan Hunters Shipyard, Wallsend in 1981. She maintained a close relationship with the ship and its crew, serving as the company's patron until her death in 2002.
In November 2001 at the age of 101 she joined the twelve hundred crew members and their families to rededicate the ship after a major refit.
Nine years later her daughter the Queen would also visit Portsmouth to say goodbye to the ship before it was decommissioned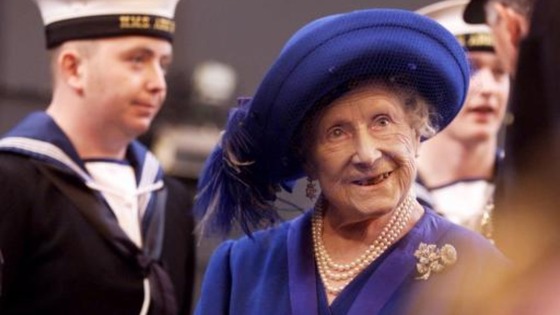 HMS Ark Royal's final voyage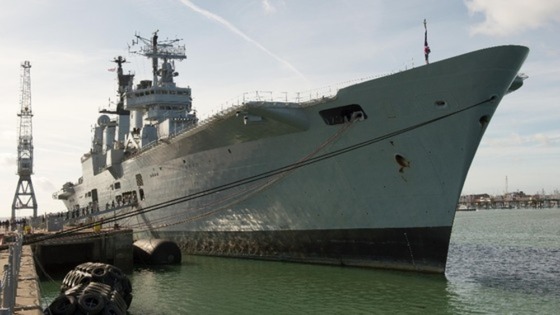 Hundreds of people are expected at the Round Tower in Portsmouth to wave off HMS Ark Royal on its final journey.
The Former Royal Navy flagship is being transported to Turkey where it will be scrapped. Its sister ship HMS Invincible was scrapped in Turkey last year.
Advertisement
Anger over 6,500 homes
Campaigners have expressed anger at the proposals for a new town of 6,500 homes in Hampshire. The proposed community known as Welborne will be built to the north of Fareham near the motorway on a thousand acres of open countryside.
The Fareham Society, Wickham Society and local village residents' associations along with planning experts from the Campaign to Protect Rural England are unhappy about the scheme saying it will lead to traffic congestion and impact on their quality of life .
HMS Ark Royal's final voyage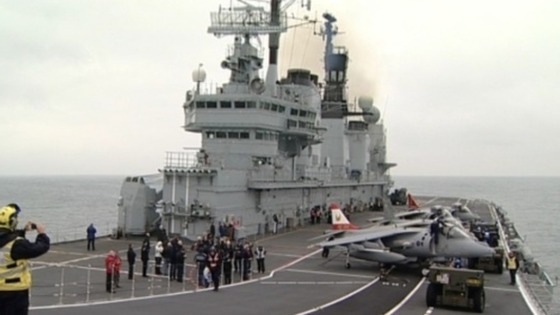 The Royal Navy's former flagship, the HMS Ark Royal is expected to leave her Portsmouth home for the last time tomorrow. The decommissioned light aircraft carrier is heading for a Turkish scrap merchant.
The ship was left unused at the city's Naval Base for the last two years. She'll be transported to the shipyard in Turkey, where she'll be recycled. Although orginally due to retire in 2016, she was instead decommissioned as part of the Strategic Defence and Security Review in 2010.
Your news, your news team
Your news, your news team
Advertisement
Your news, your news team
The A2032 Littlehampton Road is closed due to accident at Ringmer Road.
Pictures from a bygone age
Historians in West Sussex have collected hundreds of amateur films to produce a picture of life between the 1930s and 1960s. Andy Dickenson reports.
Your news, your news team
Your news, your news team
Load more updates