David Johns (@davidjohns_itv)
Hundreds of gay, lesbian, bisexual and transgender people marched through Thanet today in a "Kent Pride" procession. There had been concern that the celebration of the LGBT community could be marred after anti-gay leaflets were posted throughout Margate ahead of the event. In the end though, all was fine, as David Johns reports.
He spoke to organiser Tony Bee, Andrew Bigginton from Kent Fire & Rescue Service, plus campaigner Peter Tatchell.
Advertisement
Human rights campaigner Peter Tatchell has been in Margate today for the first Kent Pride event for the county's Lesbian, Gay, Bisexual and Transgender communities. He made a call for an end to bullying against young LGBT people in schools.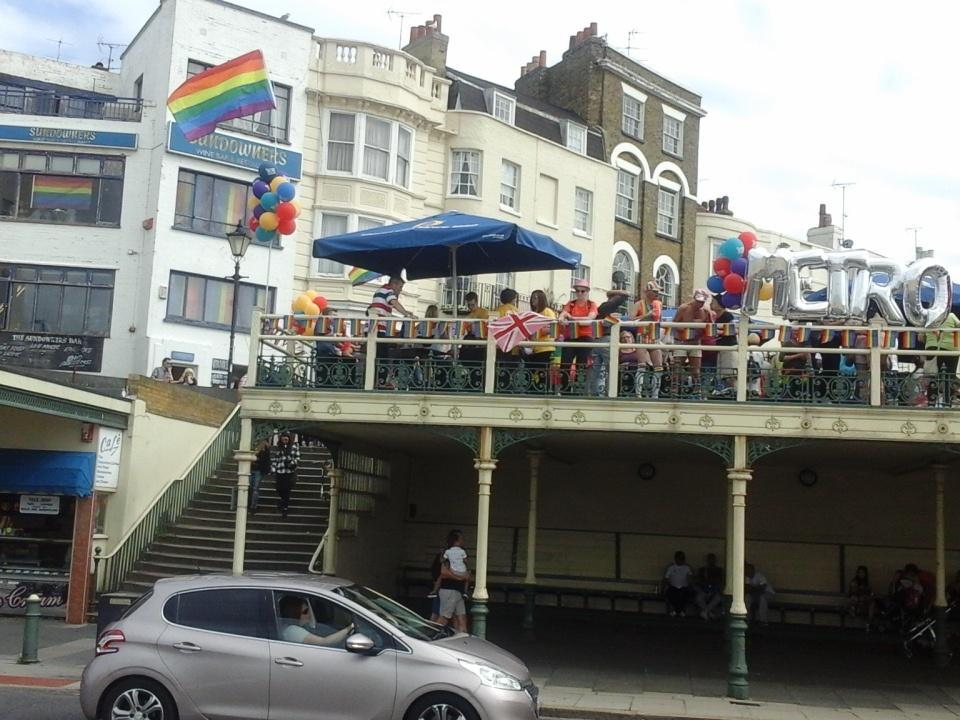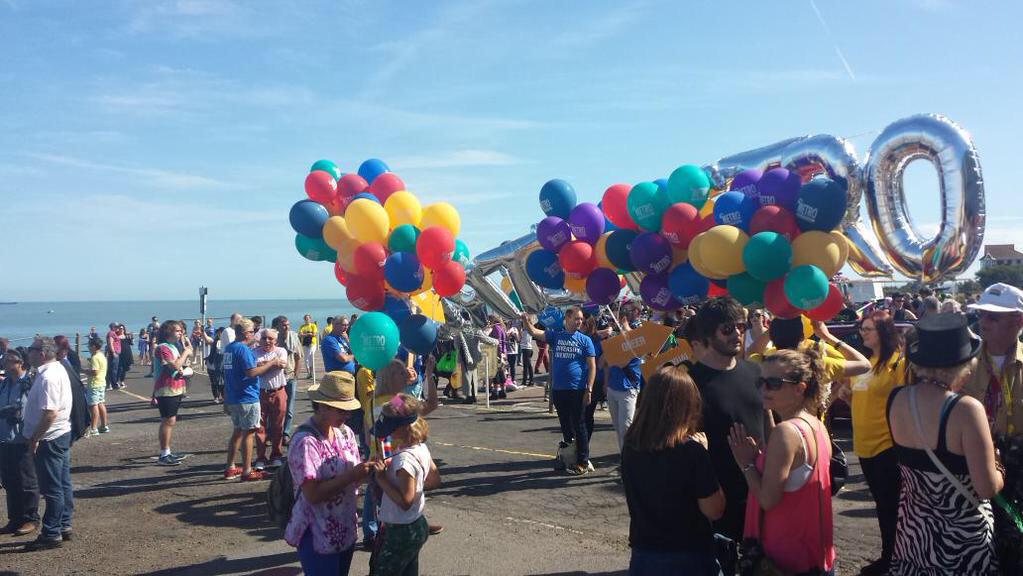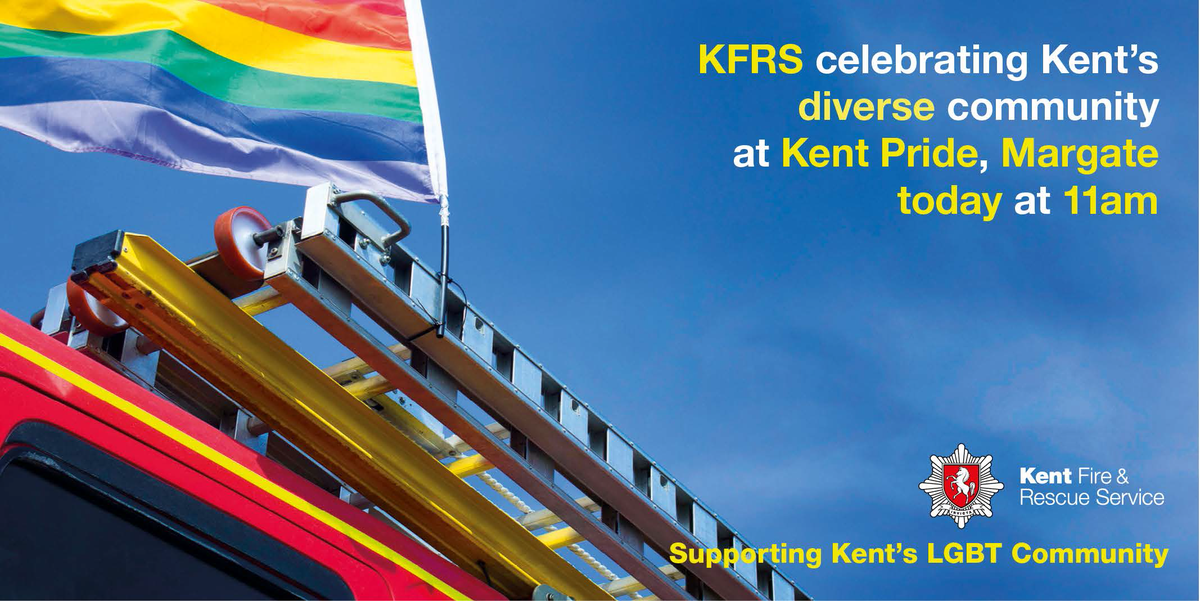 Advertisement
A Kent-wide gay Pride event has taken place in Margate. Among those attending was campaigner Peter Tatchell, who took the opportunity to address the crowds.
Millions of people are set to pack their bags and head off this weekend, with the August bank holiday set to be a bumper time for tourism.
Read the full story ›
Day Two of the Worthing Birdman competition gets under way at 12.45pm today.
The jackpot has been won with an impressive leap of 106 metres, but can Tony Hughes keep the £10,000 or will someone snatch it from him again?
Here's a video of some of the highlights of day one.
Click herefor more information about the event
The call has gone out for volunteers to help in a world record attempt in Hampshire. Gosport's Discovery Centre is hoping to bring at least one thousand and one hundred people together on Saturday 15th August - to simultaneously balance a book on their heads and cover five metres either on foot, or for people with disabilities, in wheelchairs or mobility scooters.
The organisers say that would-be record breakers need to be in Walpole Park by 11.15am and bring a book of a minimum 23cm x 15cm (9in x 5.9in) and maximum 31cm x 23cm (12.2in x 9in). That's because the size of the book are very important to ensure the record is valid.
'We need 1,100 people to join us in this world record attempt if we are to succeed - so I'm really hoping that people will come from far and wide and make a day of it. Gosport's got a lot to offer for a day out, and taking part in a world record attempt is not something you get the chance to do every day.

'Practising here at the Discovery Centre, I am pleased to see so many young readers taking part in the Summer Reading Challenge, for which this year's theme is Record Breakers. The challenge is proven to help young people keep up their reading skills during the long summer break. Now I just hope they can be persuaded to take on an extra challenge - book-balancing in Walpole Park!'
– Cllr Peter Edgar, Hampshire County Council, Executive Member for Education
Load more updates