A cat who escaped from her German owners when she stopped at services in Maidstone has been found after five weeks on the run.
After living in Leeds for six years, Ina Pautz was driving back to her native Germany and stopped briefly at Maidstone services.
But her cat Kosey, escaped from the car and would not return.
Ina was forced to continue her journey home and later appealed on Facebook for help finding her pet.
The cat was discovered by 16-year-old Courtney Weeks, 16, when they stopped off at the services with her mum.
A vet scanned its chip and tracked down Kosey's owner in Germany.
Kosey is now in a cattery in Wateringbury waiting for his owner to collect him.
Here's a home that certainly WON'T be causing a 'stink'. Former public toilets in Reading have been transformed into a one bedroom flat.
Read the full story ›
Advertisement
Now, it's that day of the year when many of us turn our thoughts to Love, or sometimes, our lack of it. And in Knockholt, near Sevenoaks, one lonely suitor is urgently advertising for a mate. He's looking for a partner with a good sense of humour and all their own teeth. But no horns. Brian the goat is a little lonesome living the solo life at Coolings Green and Pleasant. So he's on the lookout for a little Valentine's Day loving. No funny business, though. He's been neutered. Andrea Thomas reports.
Anyone who can help with a companion, male or female, is asked to call Carol Cooling on 01959 534386
The singer Alexandra Burke is starring in the UK regional tour of 'The Bodyguard' musical. First stop - Southampton's Mayflower Theatre.
Read the full story ›
The National Lottery has taken unusual steps to find the owner of an unclaimed EuroMillions ticket.
Read the full story ›
A woman from Bournemouth is celebrating her one hundreth and seventh birthday today. Hilda Maybutt is going to have a special party at her care home and the mayor will be a special guest.
It's going to be difficult for Hilda to top her last birthday, when she celebrated in style with her her first helicopter ride! Hilda was given a surprise flight to a luxury hotel for a cream tea with family and friends.
Advertisement
Heart warming footage captures the blossoming friendship between Spartan the pet Rottweiler and orphaned fox Ruby.
Read the full story ›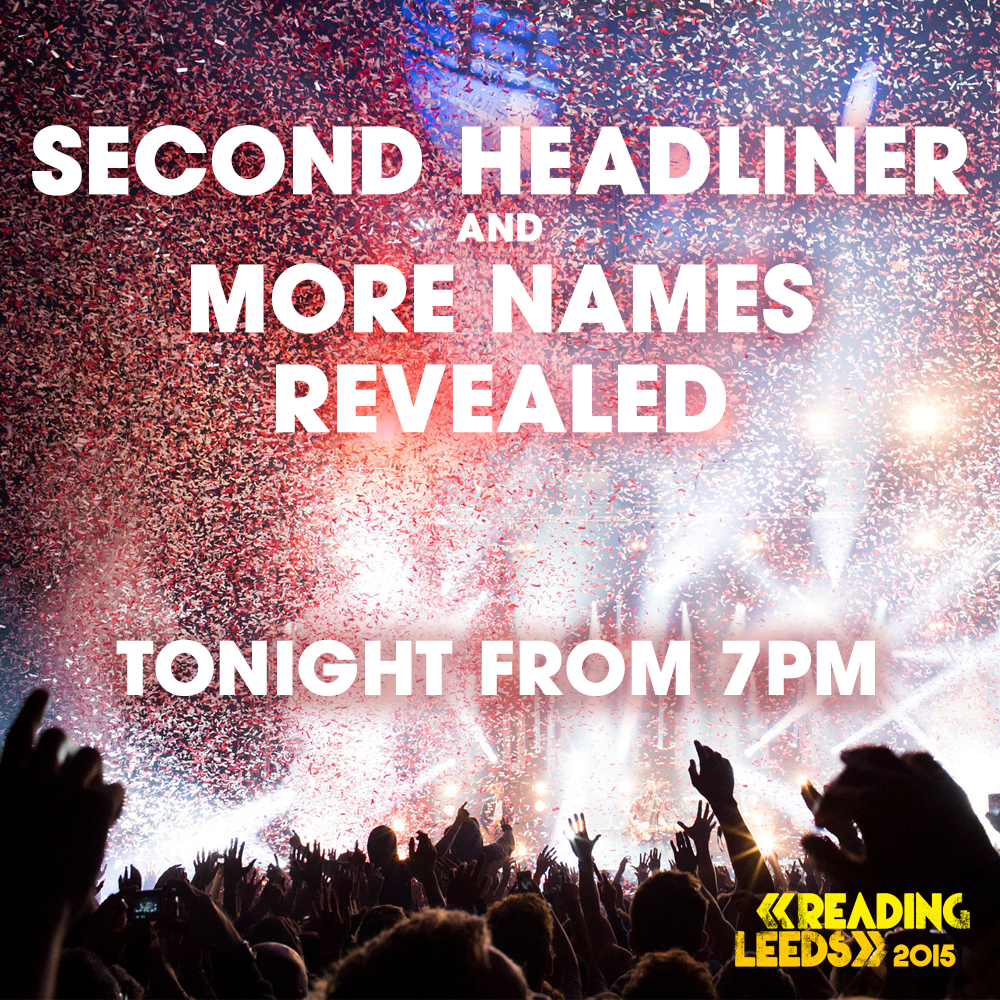 A dog owner from Hampshire is hoping that her pet will become the new face of an animal charity. Christina Farley from Stubbington claims her Labrador-cross, Harry, is one of the cleverest dogs in the country.
Harry has reached the final of a competition run by Blue Cross. He has an extensive trick list, that even includes skateboarding. Richard Jones reports.
Walking down the aisle together is the big moment of many a bride and groom. But what if that aisle is not in a church - but the local supermarket?
That's the location chosen by Rebecca Wooller and Blake Green who have decided to tie the knot at Morrisons. Sarah Cooper reports.
Load more updates