A bull caused disruption to rail passengers on the Uckfield line this morning as it walked between Hempstead Lane and the town centre.
Now that we're well and truly into the summer, most of us are thinking about having a barbecue or going out dancing. And that can only mean one thing - it's carnival season. The life and soul of many tropical island parties is the steel pan. Asana Greenstreet went to meet the youngsters at Reading's All Steel Percussion Orchestra to see what it takes to learn this colourful instrument.
Advertisement
It's been a bumper year for ice cream sales across the region - thanks to the sunshine and our new appetite for gelato - the italian-style ice cream.
For many of us one cornetto will no longer do, we've got the taste for a scoop - or two - of the continental treat that comes in more flavours than you could ever get in your freezer.
Have lollies been licked and is it the end of the road for the ice cream van? Apparently not as Andrew Pate has been finding out.
A critically endangered Amur leopard cub will take her first steps out of her den later. The 12-week-old baby, which is living at Marwell Zoo near Winchester, is thought to be one of only 35 Amur leopards left in the world. Until now she's been kept with her mother Kala.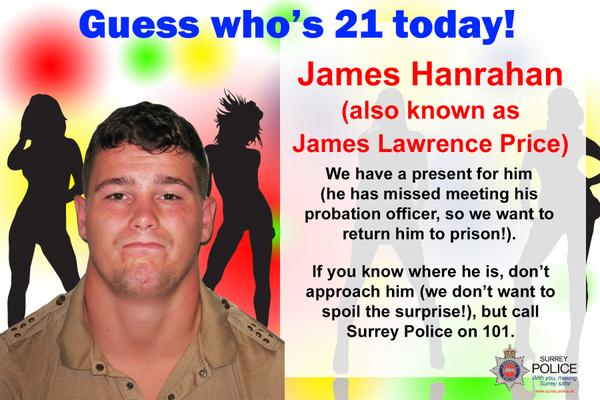 Advertisement
A world record attempt is underway in Kent. Local families have teamed up with war veterans from the Royal British Legion Industries at Aylesford.
They're trying to build a full-size model of a supersonic car out of modelling blocks - and hope to get a Guinness World Record.
Here's Geoff Streetley from the RBLI:
A HAMPSHIRE author and poet whose earliest memory is the night World War One ended has celebrated her 102nd birthday.
Joan Stephens shared her recollections as family and friends gathered for her party in Lymington.
Born in Pennington village in August 1912, Joan was six years old on the day the momentous news came through that the Armistice had been signed.
The evening of 11 November 1918 saw spontaneous street parties and festivities break out across Britain and France.
My earliest recollection is being in the High Street in Lymington on the night the war ended.

My parents and their friends were there, my father was a singer and musician. There was a lot of music and it was all jollification. I was with my brother David and someone gave us a wooden jigsaw as a present.

Then I remember people going very quiet as my father gave a speech and asked us to take a moment to remember those who had died. I suppose it was everyone's first experience of observing a minute's silence for remembrance of the war."
– Joan Stephens
Jon Asnett painted his friend's Dartford house pink and yellow as a tribute to Mr Blobby. He wanted to get revenge on Peter Price-Whittle who was on holiday in Dubai.
They say that revenge is best served cold - well for Jon Asnett the only way was pink.
His friend Peter Price-Whittle had painted his named all over thousands of pounds worth of scaffolding.
But he then went on holiday.
Jon decided that the only way to get his friend back was to paint his Dartford house pink and yellow as a tribute to Mr Blobby.
Load more updates