NATS has said that again apologised for any delays and the inconvenience that the air traffic failure may have caused.
It added: "We are investigating the cause of this fault but can confirm that contrary to some reports, it was not due to a power outage.
"Further information will be released as it becomes available."
The air traffic control centre at Swanwick in Hampshire which is at the centre of another computer glitch has endured a chequered history.
Read the full story ›
Advertisement
A passenger landing at Heathrow from Hamburg said he was told baggage handlers are unable to retrieve bags from the plane and they will have to be delivered at a later date.
His flight was sat on the tarmac for around an hour before disembarking.
Transport Secretary Patrick McLoughlin said: "Disruption on this scale is simply unacceptable and I have asked Nats for a full explanation of this evening's incident."
One passenger captured this unusual view of the airspace above London completely empty of other planes.
He says he snapped the picture as his flight circled over Heathrow Airport.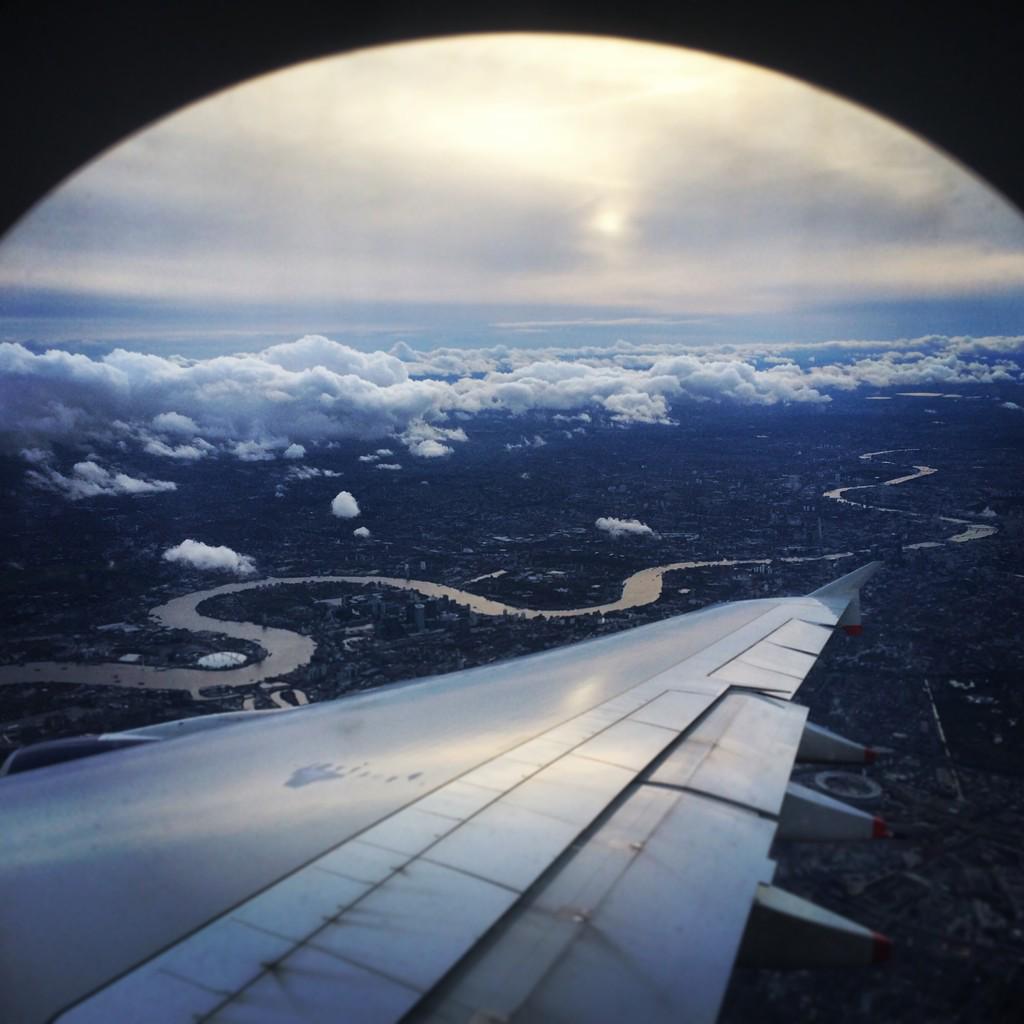 Another Twitter user took this photo of London looking westwards from Canary Wharf.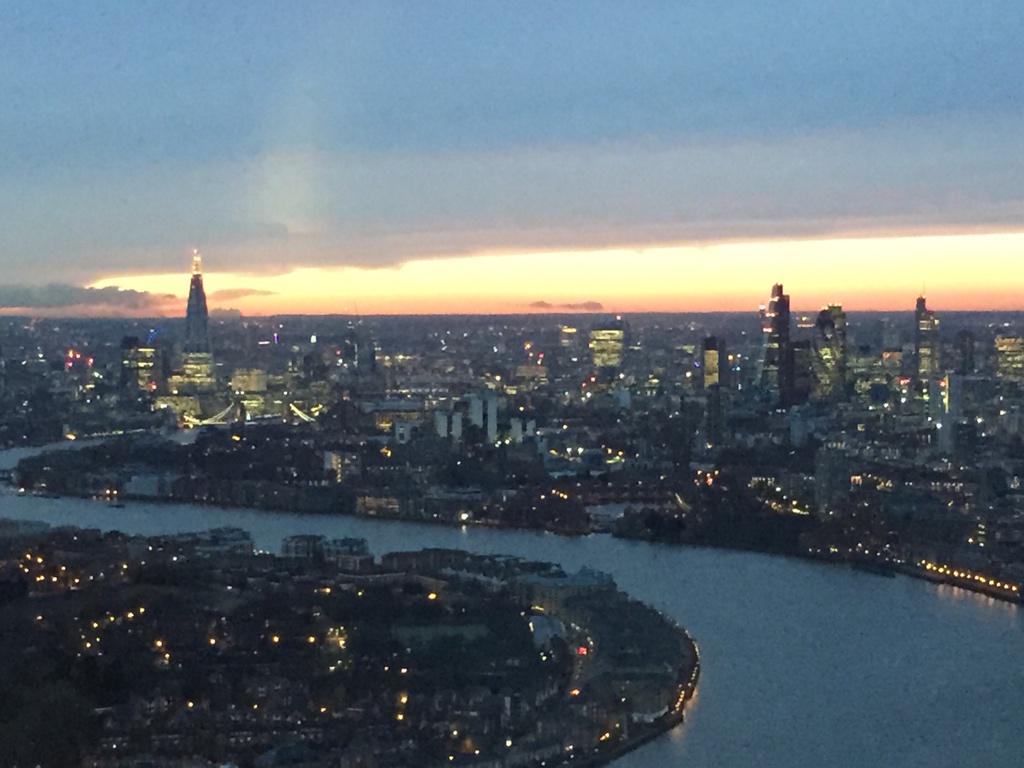 A computer glitch at the state-of-the-art UK air traffic control centre headquarters has led to flight chaos. For a time no aircraft were able to take off or land at some of the UK's major airports.
We spoke to a passenger at Gatwick Airport whose plane has been on the runway for two hours.
Advertisement
This video shows passengers stranded on a plane at Heathrow Airport.
Air traffic control company NATS warned passenger that it will take some time for flight scheduling to fully recover despite their computer systems having been restored.
Following a technical failure at Swanwick, the system has been restored.

However, it will take time for operations across the UK to recover so passengers should contact their airline for the status of their flight.

We apologise for any delays and the inconvenience this may have caused.

Further information will be released as it becomes available.
– NATS
ITV News Middle East Correspondent Geraint Vincent has just arrived in Heathrow's Terminal 5 to find it looking unusually empty.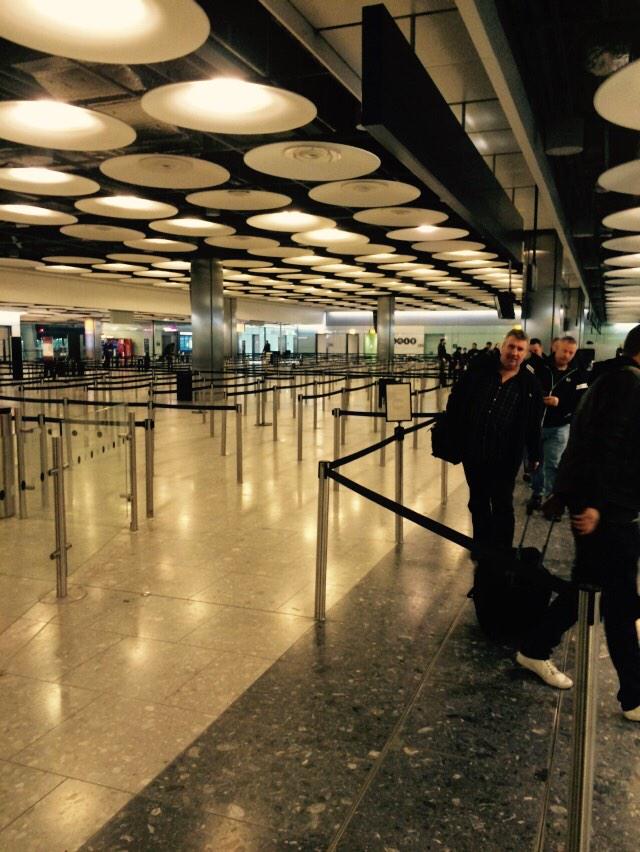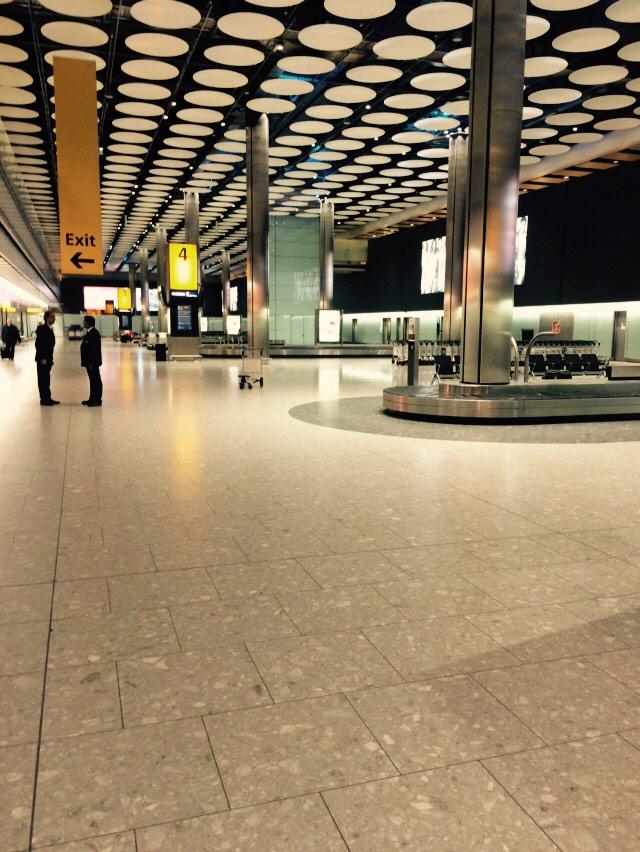 All flights departing flights have been suspended and planes remain grounded on the runways of Europe's busiest passenger airport.
Aerial view pictures show rows of planes grounded on the various terminals of Heathrow Airport in London. The airport said it was allowing some arrivals but all departures have been suspended.
Load more updates