The biggest airshow in the world has opened with a multi-billion pound order for new planes form Crawley based Virgin Atlantic. Prime Minister David Cameron officially opened the show. Sir Richard Branson has placed a massive order for 2 Airbus A350's worth around $4.3billion.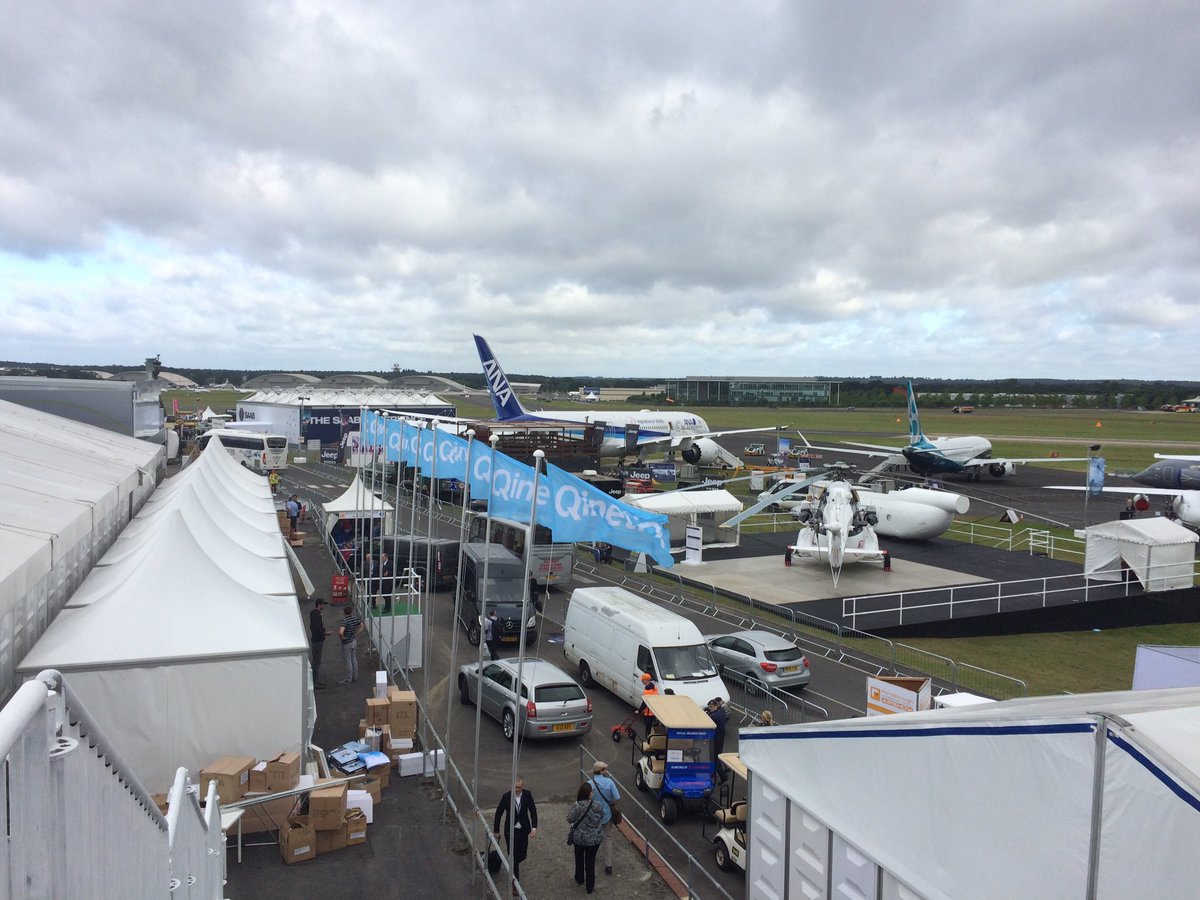 Advertisement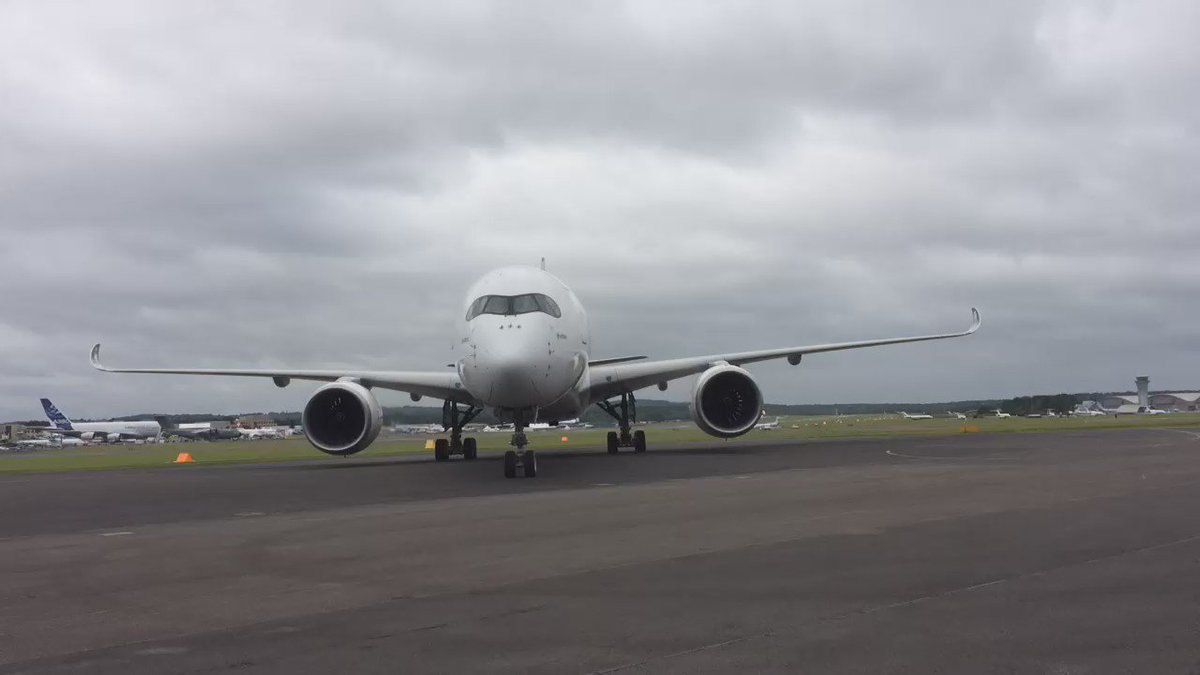 Thousands of people are expected to attend this year's Farnborough Airshow today. Among them will be Prime Minister David Cameron.
It is also thought Sir Richard Branson will be at the show to order 12 multi- million pound environmentally friendly airbuses.
The event which is held every other year will see dozens of exhibits and demonstrations. The Red Arrows are set to perform, without aerobatics amid safety fears following the Shoreham Airshow Disaster.
The world's biggest airshow is in Hampshire this week. But orders are down, and new safety rules have been introduced after Shoreham.
Read the full story ›
Luke Elsworth is only19, but he's already earned his wings as an airline pilot - making him one of the youngest ever in this country.
Luke was offered a job with easyJet after completing a fast-track training programme. Our transport correspondent Mike Pearse caught up with him at Gatwick and discovered that, despite his achievement, his feet are still firmly on the ground.
Advertisement
Their warning depends on whether negotiations for a post-Brexit Britain do not offer freedom of movement for people, capital and goods.
Read the full story ›
The Southampton liner the Queen Mary 2 arrived back into port today after her 90 million pounds re-fit. It was the biggest upgrade of a cruise ship in history and has taken 2,500 workers in Germany 25 days to complete.
She has been re-painted and there are new cabins for people and pets. The famous ship is only home in Hampshire for one day before she heads to New York. Our reporter Mike Pearse managed to get on board to have a look around before she sets sail.
Load more updates