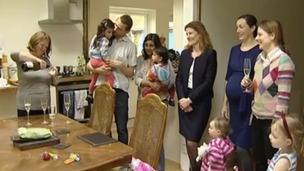 Ten more free schools won government approval to launch in the region today. They will open in 2014.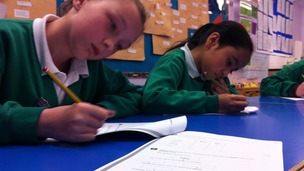 Will the government's new test on spelling, grammar and punctuation at the end of primary school raise standards of literacy?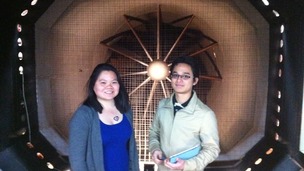 Overseas students living thousands of miles away can study at British universities without leaving home.
Live updates
Race car arrives at school to find the future engineers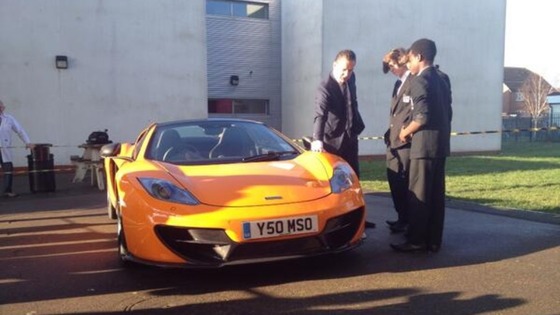 *A bright yellow McLaren Spyder arrived at Holmesdale Technology College in Snodland to encourage more young people to consider a career in engineering. *
The idea was for engineering students to learn about the job prospects with McLaren and provide them with some work experience.**
Science Fair for Kent's Kids
by David Johns (@davidjohns_itv)
Take a tin of spaghetti, a box of bees and a smoothie-maker and what have you got? In one part of the south east, a recipe for a fascinating science lesson! A science fair, at the old Pfizer site in Sandwich, was put on to attract youngsters to the worlds of technology and maths.
David Johns donned his lab coat and went along to take a look. He spoke to scientist Robert Wybrow, engineer Victoria Roots, Kent County Councillor Mark Dance (Con), and Discovery Park MD Paul Barber.
Advertisement
Row grows over school plans in South Downs for city pupils
Controversial plans to bus hundreds of teenagers from inner city London to the tranquility of a state boarding school right in the heart of the South Downs National Park will be decided this week.
Christine Alsford has this special report.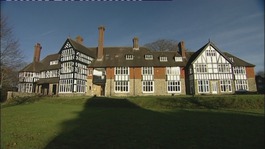 Plans to bus hundreds of children from the deprived inner city to the heart of the South Downs National Park will be decided this week.
Read the full story
Princess Royal to visit Dorset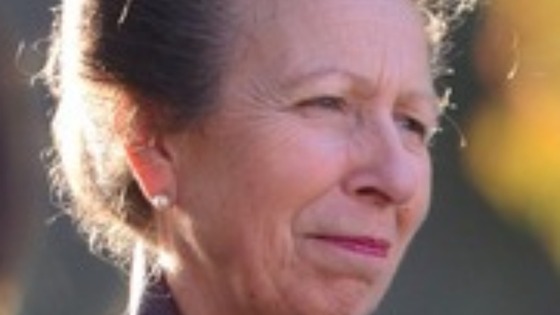 The Princess Royal is visiting Victoria Education Centre's new hydrotherapy pool in Dorset today. The Livability centre in Poole offers education, care, therapy and sport for around 100 young people with disabilities. The Princess Royal is Livability's patron.
Battle of the robots in Kent
by David Johns (@davidjohns_itv)
Children from schools across Kent have been competing in a robot-building contest at the University of Kent. Their task was to construct a robot and use a computer program to make it do a series of tasks, under the watchful eye of a judging panel.
David Johns went along to watch the action. He spoke to University lecturer Fred Barnes and judge Gaby Roch.
Advertisement
Major reform is on the way for GCSE exams. But amid constant change and uncertainty, are a growing numbers of independent schools set to turn their backs on the qualification?
Christine Alsford has been investigating whether Schools in the South could soon be devising their own courses and exams.
Reading's first free school for secondary school pupils has been approved.
The Wren School will use the former Elvian School site in Bath Road. It had been due to open in September 2014, but now won't open its doors until 2015 following a planning row over the site which had been earmarked for new homes.
According to West Reading Education Network there is a shortage of 240 secondary school places in the local area. Alok Sharma, the MP for Reading West, and Sis Israel from the West Reading Education Network gave their reactions.
Children's centres to close
Campaigners admit their fight to keep children's centres open across Kent has had only limited success. The county council say cuts in Government grants mean it's not possible to keep all 97 centres running. 12 centres stretching from Westerham to Deal will shut for good.
Nineteen centres WILL stay open but with reduced opening times. The Conservatives at KCC say they had no alternative. Labour politicians have denounced the decision as shameful. Ruje Yasmin reports, talking to campaigner Hannah Arnold, Labour candidate Tristan Osborne, and Whitstable mums.
Children's centres to close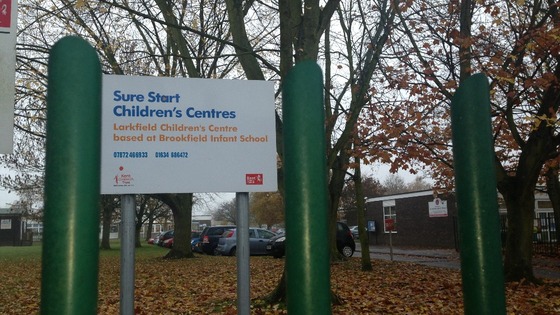 12 children's centres in Kent are to shut: the county council blames cuts in government funding. However 11 of 23 centres which were threatened with closure will remain open. It comes after the County Council consulted with thousands of parents.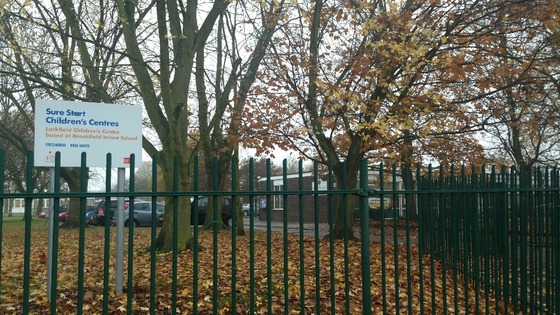 The authority says it's come up with new ways of running them to save money and bring in some income. The centres offer help and advice to parents.
Load more updates