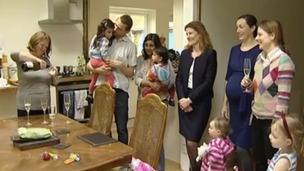 Ten more free schools won government approval to launch in the region today. They will open in 2014.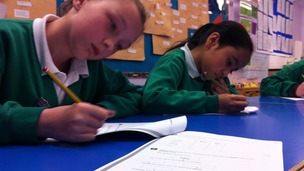 Will the government's new test on spelling, grammar and punctuation at the end of primary school raise standards of literacy?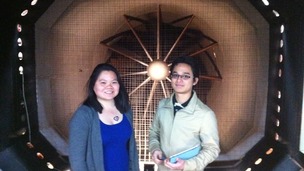 Overseas students living thousands of miles away can study at British universities without leaving home.
Live updates
Reading's first free school for secondary school pupils has been approved.
The Wren School will use the former Elvian School site in Bath Road. It had been due to open in September 2014, but now won't open its doors until 2015 following a planning row over the site which had been earmarked for new homes.
According to West Reading Education Network there is a shortage of 240 secondary school places in the local area. Alok Sharma, the MP for Reading West, and Sis Israel from the West Reading Education Network gave their reactions.
Children's centres to close
Campaigners admit their fight to keep children's centres open across Kent has had only limited success. The county council say cuts in Government grants mean it's not possible to keep all 97 centres running. 12 centres stretching from Westerham to Deal will shut for good.
Nineteen centres WILL stay open but with reduced opening times. The Conservatives at KCC say they had no alternative. Labour politicians have denounced the decision as shameful. Ruje Yasmin reports, talking to campaigner Hannah Arnold, Labour candidate Tristan Osborne, and Whitstable mums.
Advertisement
Children's centres to close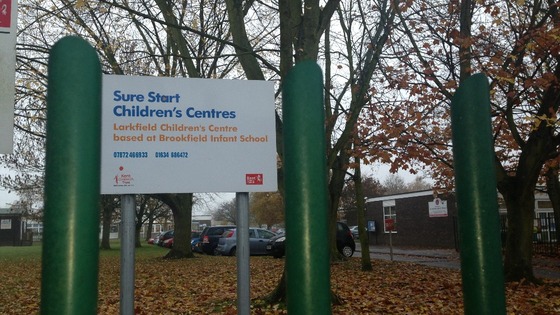 12 children's centres in Kent are to shut: the county council blames cuts in government funding. However 11 of 23 centres which were threatened with closure will remain open. It comes after the County Council consulted with thousands of parents.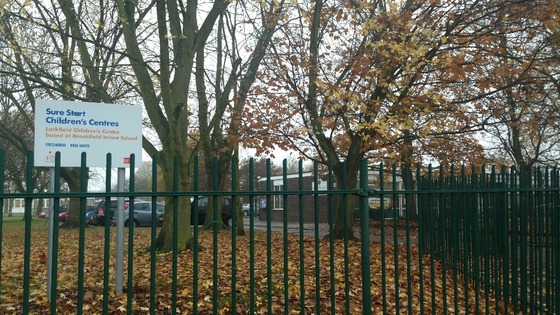 The authority says it's come up with new ways of running them to save money and bring in some income. The centres offer help and advice to parents.
Children's centres to close
Twelve of the twenty three children's centres in Kent which were threatened with closure will shut.
The remaining eleven centres will remain open. The announcement follows a three-month consultation in which 6,000 people took part. Kent County council says it has come up with new ways of running the surviving centres which will enable the authority to save money and bring in some income.
"We had an overwhelming response to our proposal and I would like to thank all the parents who took the time to tell us their views. They came up with some fantastic suggestions about how we could make savings and generate income with ideas such as hiring out the buildings after-hours.
"I have listened to parents and seen first-hand the impact these Centres have and, where they are vital to the community, we have found ways to keep them open. This consultation has never been about reducing services and these will continue to be delivered in alternative buildings in areas where a Centre closes. I am confident that these changes will result in high-quality, effective Children's Centres to support the children and families of Kent into the future."
– Jenny Whittle, Cabinet member for specialist children's services, Kent County Council
Navy brings smiles to Schoolkids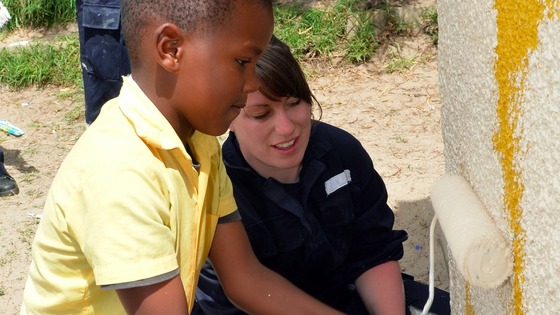 Able Seaman Michaela Fell, from Portsmouth, who is on her first deployment with the Royal Navy, was one of the group who went to the school.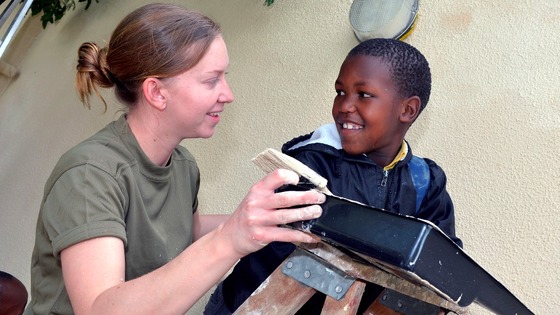 Navy brings smiles to Schoolkids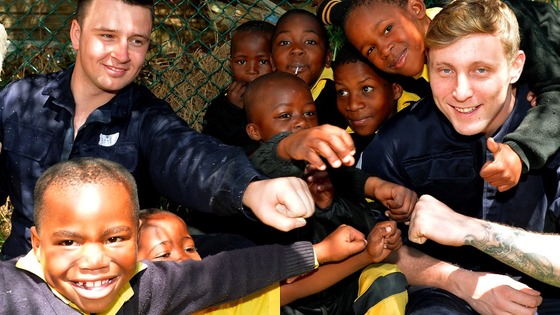 12 men and women from the Portsmouth based warship HMS Richmond stopped by to help tidy and paint the South African primary school. 1,500 school children aged up to 15 years old squeeze into the small classrooms just outside Cape Town.
Advertisement
How should we teach our most gifted pupils?
Video. Parents say some of our most gifted children are being failed by our education system. But some schools in the region are already classed as having some of the best provision in the country for able students.
Christine Alsford visits Uplands Primary School in Sandhurst and The Holt School in Wokingham. And she meets the amazing brothers who both began taking their GCSE exams before their tenth birthdays. Could more pupils do the same?
Children are authors of future
Video. Schoolchildren from the South East have battled off competition from across the country to become published authors. The youngsters took up the challenge of writing a chapter for a new book and were delighted to find that their work was picked as the best.
Children urged to try school meals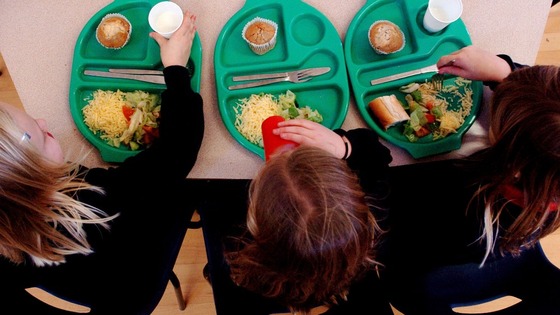 Kent County Council is calling on all parents to encourage their children to try a school lunch for a day as part of National School Meals Week. Thanks to campaigns like Jamie Oliver's to improve the quality of food, the council says school lunches are the best they have ever been.
For less than a cup of coffee on the high street, the council says a child can get a nourishing, tasty meal. Some of the meals on offer include, roast turkey with stuffing and roast potatoes, sweet and sour chicken with rice, pasta bolognese with homemade garlic bread and delicious desserts.
Roger Gough, cabinet member for education, said: 'I am sure my own experience of school dinners is very different to how it is today. If a child eats a healthy balanced main meal at lunchtime they are better able to concentrate for the rest of the day.'
£64m plan for school places
Reading Borough Council has announced a £64 million project to increase the number of school places in Reading. The council wants to create an extra two and a half thousand places. The plan would mean the expansion of thirteen primary schools.
The schools included in the proposal are:
• Alfred Sutton Primary School
• The Ridgeway Primary
• Geoffrey Field Infants
• Geoffrey Field Juniors
• Southcote Primary
• Churchend Primary
• St Michael's Primary
• New Oxford Road Academy
• EP Collier Primary
• Thameside Primary
• Dee Park & Ranikhet Primary Redevelopment
• Newtown Primary
• St Michael's Primary
The plan will be discussed at a meeting on Thursday 7th November,
Load more updates