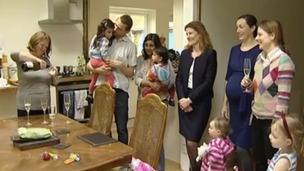 Ten more free schools won government approval to launch in the region today. They will open in 2014.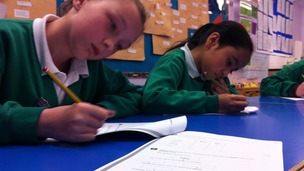 Will the government's new test on spelling, grammar and punctuation at the end of primary school raise standards of literacy?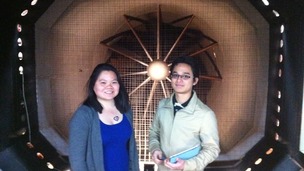 Overseas students living thousands of miles away can study at British universities without leaving home.
Live updates
Thousands of teachers on strike
St Faith's School in Winchester is closed for business today, as teachers take part in a national strike. Hundreds of other schools across our region are also closed due to the day of action.
Members of the two main unions say the government failed to enter into meaningful talks in a row over pay and pensions. The Department of Education says the walkout is disappointing and disruptive for parents.
Thousands of teachers on strike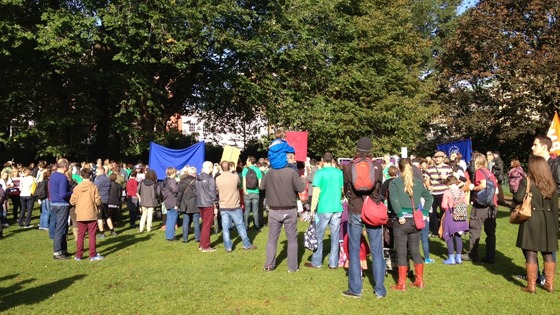 Teachers gather in Pavilion Gardens in Brighton as hundreds of schools across the South close due to a strike by teachers across the region.
Advertisement
Thousands of teachers on strike
Katie O'Donovan from Mumsnet says people understand the concerns of teachers, but there are also practical concerns for parents to consider, about what to do with their children during the day.
Thousands of teachers on strike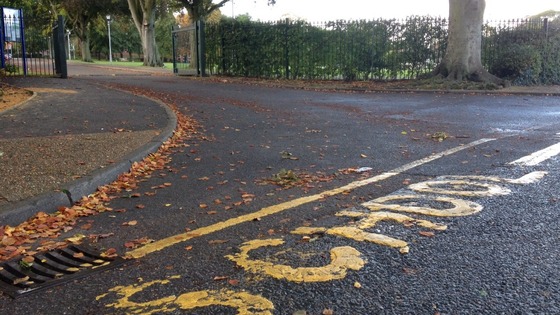 Chatham Grammar School for Boys in Medway is partially open for up to 100 pupils, but not a single boy turned up at the main gate between 8.30 and 9am.
Thousands of teachers on strike
Local councils latest information on the teacher strikes tomorrow:
[
](http://www.eastsussex.gov.uk/educationandlearning/schools/schoolclosures.htm)East Sussex
Hastings 950th plans unveiled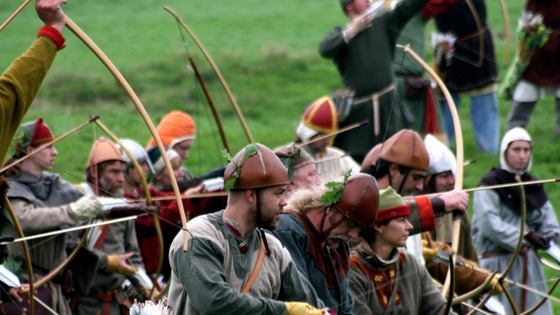 Plans are under way to mark the 950th anniversary of the Battle of Hastings in the town linked to the most famous conflict in English history. A small steering committee has been set up to work on a series of events in Battle, near Hastings, East Sussex, on October 14, 2016.
The events aim to mark the significance of the battle which altered the course of history in medieval England and led to the Norman Conquest.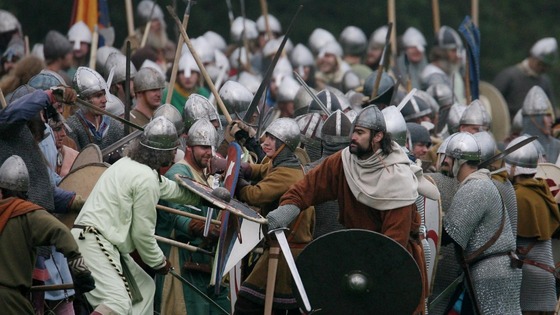 It is hoped that a senior Royal Family member will attend the commemoration as the Queen helped mark the 900th anniversary in 1966.
A lunch with invited guests from Normandy and further afield will kick off events being organised by the steering committee, called Concorde 950, led by Peter Field, the Lord Lieutenant of East Sussex.
Advertisement
Schools to close during strike
Industrial action by teachers planned for Thursday 17 October may lead to some Portsmouth schools closing. Teaching unions NUT and NASUWT are planning a one-day strike across the region on that day, as part of a dispute with the government.
A decision on whether to close or partially close a school will be made by the school's head teacher and its governing body, based on the number of staff on the day.
Staff are not obliged to tell head teachers they intend to strike until the day itself. This means some schools may not be in a position to confirm if they will be open, closed or partially closed until the day of the strike.
£10m boost to uni facilities
£10m has been awarded to the University of Southampton to develop new world-class engineering research facilities. Outdated equipment will be replaced, with much of the money spent on marine and maritime sciences.
There will be major investment in the new buildings at the university's new Boldrewood Campus as part of government moves to inject funding into the technologies of the future.
The UK's world-class universities are at the forefront of our economic recovery. It's vital we do everything we can to encourage collaboration with the private sector and boost funding for research.
– David Willetts, Minister for Universities and Science
Poorer reading skills of the young
Video. Save the Children say that within seven years, as many as 1 in 5 children risk not being able to read properly by the age of seven, unless steps are taken to address the problem. So why are they so concerned? David Wood reports.
Head teacher clashes with Gove
Video. A leading head teacher, who has embraced many of the government's new education policies, is criticising the Education Secretary over last minute changes to rules over GCSE exams.
Simon Spiers, of King Alfred's Academy at Wantage in Oxfordshire, has written a scathing letter to Michael Gove. He says the changes will cause chaos and affect his school's results - and has hit back at claims that schools are "gaming" the exam system.
But the government says the changes are in the best interests of students.
Christine Alsford has this exclusive report.
Load more updates