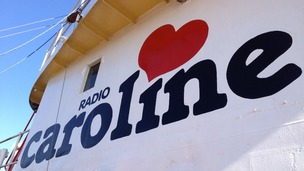 The "pirate" radio station, Radio Caroline is celebrating its 50th anniversary this year.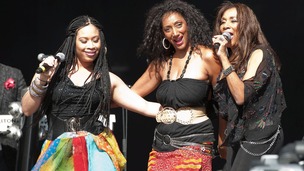 Revellers are getting ready for a brand new festival in Maidstone this weekend featuring bands like Sister Sledge and Brand New Heavies.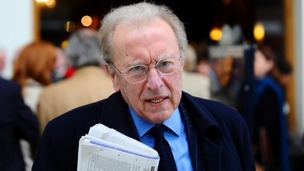 Veteran BBC broadcaster Sir David Frost has died from a heart attack aged 74, his family said.
Live updates
Theatre converted into ice rink for Peter Pan
Now, if you pay a visit to the Orchard Theatre in Dartford this weekend, you might find it a bit chilly. The theatre's stage has been converted into an ice rink, to host a group of world renowned Russian ice skaters. Andrea Thomas reports.
Knights to do battle in world championships
Prepare yourselves because as hobbies go they don't come much wilder or more brutal than this.
What young boy, or girl perhaps, hasn't pretended to be a brave Knight fighting for King, Queen and Country? Well, a group of grown up men in Sussex have taken that dream a step further - and they're not pulling their punches.
Andy Dickenson reports and speaks to Nikolaj Malnac, chairman of Battle Heritage GB, knight Gwilym Rees and British team captain Mark Taylor.
Andy Dickenson reports.
Advertisement
Behind the scenes of new serires of Britain's Got Talent
It's the talent show that never fails to impress with its variety. ITV's Britain's Got Talent returns to our screens later this weekend - and will feature auditionees from all over our region.
New dad Simon Cowell, who's from Sussex is back on the panel, as is Chipping Norton's Amanda Holden - Divya Kohli had a chat with the judges, and got to meet some of the talent hoping to impress.
Prehistoric monsters invade Brighton park
Prehistoric monsters have been found roaming Pavilion Gardens in Brighton.
This frightening specimen and its smaller, and rather cuter, counterpart are both puppets controlled by a group of Australian artists.
When they're not scaring tourists they'll be performing as part of Dinosaur Zoo across our region. Lead zoo keeper Lindsay Chaplin explains.
40 years since Abba won the Eurovision in Brighton
It was 40 years ago tomorrow that ABBA won Eurovision at Brighton and today preparations are underway for events to mark the anniversary in the city and in Stockholm from where the band are from.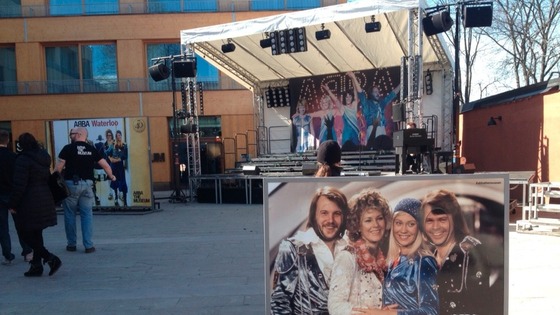 At The Dome in Brighton there will be a special event and elsewhere parties.
In Stockholm large crowds will gather at the ABBA museum to sing Waterloo - the winning song - and other hits.
ABBA recorded 90 songs and sold almost 400 million records becoming one of the most successful bands of all time.
ABBA: 40 years since Brighton Eurovision win
A preview of Monday's programme - and a treat for Abba fans. Celebrations will be taking place in Sweden this weekend - the home of ABBA - and we'll bring you the the disco dancing, plus the unforgettable songs on Monday.
Advertisement
Orlando blooms again with Hollywood award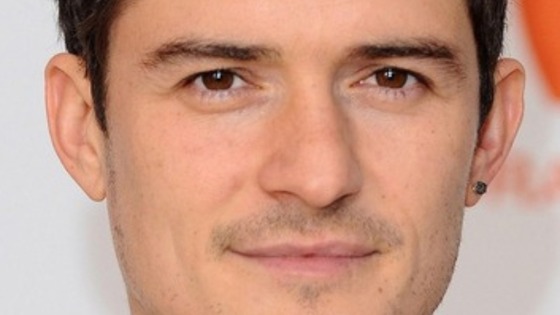 The Canterbury born actor Orlando Bloom has joined the likes of Johnny Depp and Doris Day. The 37-year-old has been awarded a star on the Hollywood Walk of Fame - cementing his celebrity status. Bloom starred in the Lord Of The Rings and Pirates Of The Caribbean.
A special event to launch the Bournemouth Air Festival 2014 will take place later today at Bournemouth Pier. The Red Arrows, a Battle of Britain Memorial Flight as well as an RAF Typhoon took to the sky during last year's event - and similar spectacular displays are expected this August.
Actress Kate O'Mara dies at Sussex care home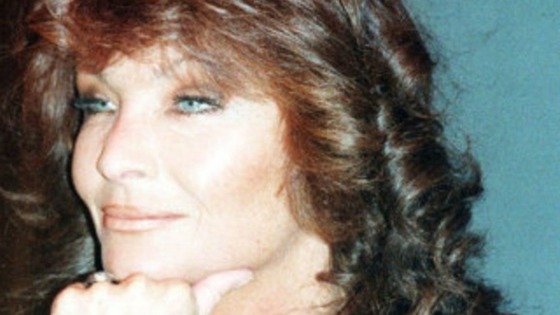 Former Dynasty star Kate O'Mara has died in a Sussex nursing home at the age of 74.
The British actress was best known for her role as sister to Joan Collins' Alexis Colby in the US soap.
She also had prominent roles in the '80s series Howards' Way and Triangle, and in Doctor Who.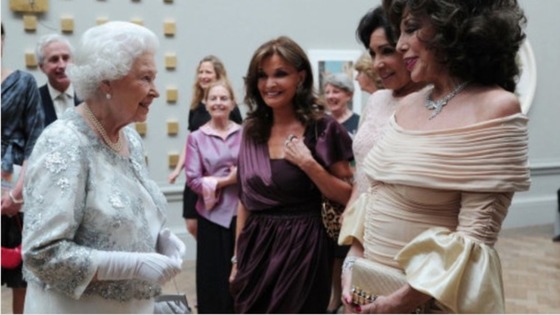 Her agent Phil Belfield said she died in a Sussex nursing home following a short illness.
He praised her "energy and vitality" and her "love for theatre and acting".
"A shining star has gone out and Kate will be dearly missed by all who knew and have worked with her."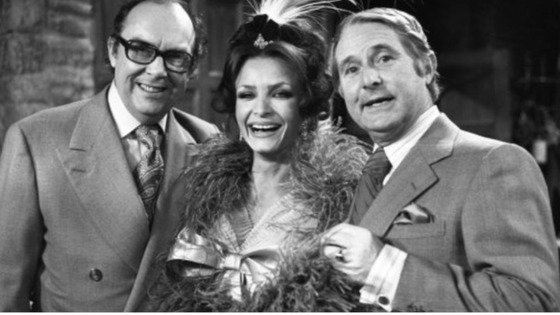 Water park reopens after chemical leak cleared
The owners of Splashdown Waterparks at the Tower Park leisure complex in Poole have issued a statement about the evacuation of the site on Saturday 29th March.
The firm said the decision to evacuate the building and the rest of the Tower Park site was taken as a precaution, in the interests of public safety. The building was checked by Dorset Fire & Rescue Service and staff. Splashdown is open today.
The area surrounding the building was evacuated following reports of a suspected chemical spill. The company has said the decision to evacuate was made after the discovery of a malfunction of the dosing injector in a plant room upstairs.
No one was affected apart from the disruption and inconvenience, for which we apologise. All pools have chemical dosing machinery and if there is any suggestion that there is a problem then we take it very seriously;an alarm triggered and in the circumstances it was better to be safe and get it checked out properly in connection with the emergency services.
A small leak was detected and appropriate action taken to clear it up and repair the equipment. Following the repair and testing of the equipment I am pleased to be able to say that we will be open as normal again tomorrow (Sunday 30th March 2014)."
"We would like to express our thanks to all our staff who acted promptly and efficiently to evacuate the buildings and to Tower Park management team and other on-site businesses and their staff for their help in looking after our customers."
– Jackie Richmond, Splashdown co-owner
Load more updates