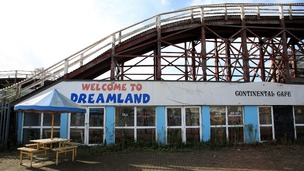 Thanet Council's plans to create a multi-million pound heritage amusement park have come under attack at the High Court.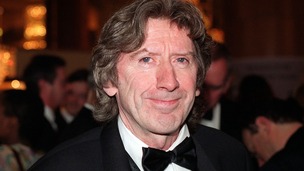 Best-selling horror author James Herbert "one of the giants of popular fiction" died yesterday in Sussex aged 69, his publisher announced.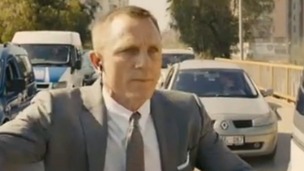 Beaulieu mission for Bond
Live updates
Brighton Festival preview
Colourful and controversial - a sneak preview of Brighton Festival
Well the weather is finally brightening up, the May bank holiday is upon us, and that means its festival time once again.
Brighton's annual mix of eccentric art, theatre and music draws around one hundred and fifty thousand visitors to the Sussex city. Andy Dickenson's been to find out what's in store for them this year.
Evans opens hospice playground
Chris Evans visits Demelza House
Chris Evans video. The Duchess of Cambridge has spent her second wedding anniversary showing her support for Children's Hospice week. It's an event aimed at highlighting the great work charities do for children with life limiting conditions and their families.
In Kent another famous face was giving up his time. DJ Chris Evans was the guest of honour at Demelza House in Sittingbourne. In her report Jenny Line speaks to Chris Evans as well as mothers Sarah Wright and Colleen West.
Advertisement
Evans opens hospice playground
Chris Evans opens hospice playground
DJ Chris Evans has been in Kent today where he opened a new playground at the Demelza Hospice for children.
Evans opens hospice playground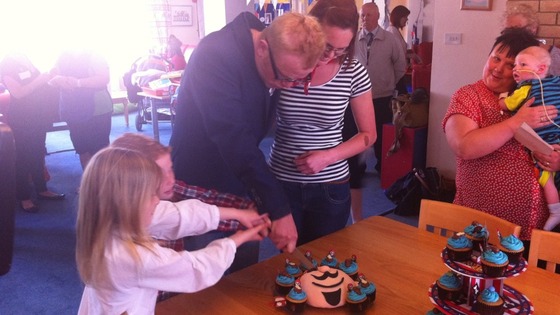 Evans opens hospice playground
FIRST PICTURE: Evans opening playground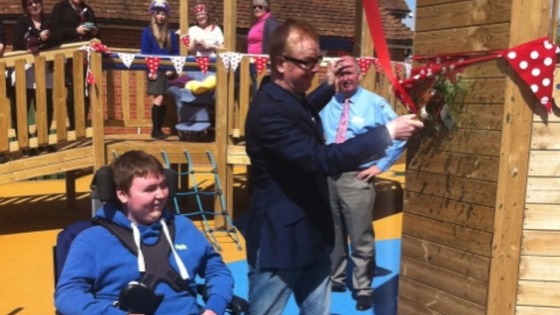 Evans opens hospice playground
Chris Evans in Kent for playground appeal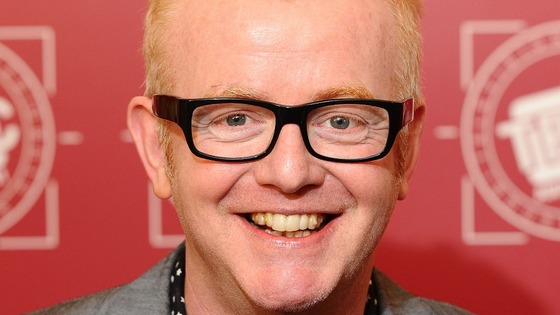 Chris Evans will officially open HMS Demelza, the new playground at Demelza's hospice in Sittingbourne today.
Demelza's old playground was forced to close due to rotting wood and worn safety matting. The area has been specially redesigned with a care team advising on colours and textures to make it a sensory experience for our young people.
It is fully wheelchair accessible and includes a pirate ship complete with mast, crow's nest and warning bell, as well as a beach area with a hammock, swings and a roundabout.
Advertisement
Simon, Doctor Who & the Daleks
Simon Parkin. You will be exterminated!
Click video. Simon meets a fanatical Doctor Who fan who has a stunning collection of the Doctor's fearsome enemies.
Kent remembers Peter Cushing
Memories of Peter Cushing
He was one of our most famous actors. He was a vampire hunter - and the sinister Baron Frankenstein. We are, of course, talking about Peter Cushing. The actor was much loved by generations of horror - and fantasy - film fans - and now an exhibition has opened in his home town.
It reveals some of his talents - away from the big screen - as Tom Savvides reports.
Filming starts on Mr Selfridge 2
Mr Selfridge second series shooting starts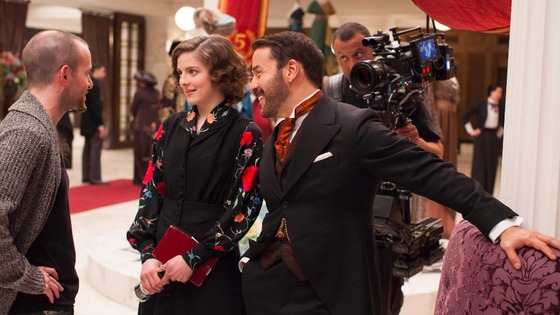 Based upon the life of flamboyant American entrepreneur Harry Gordon Selfridge, who founded the world-renowned store on London's Oxford Street in 1909, the second series picks up the story in 1914 as the store celebrates its 5th anniversary of trading. Mr Selfridge is buried in Dorset.
Harry, played by Emmy award-winning American actor, Jeremy Piven (Entourage_), is proud of the store's success but there is no time to rest on his laurels. With rumours rife and talk of war in Europe, he prepares staff for challenges times ahead.
With World War One imminent and set to be the greatest and most devastating in history, it will inevitably affect the lives of everyone in the store. Throughout these troubled times, Harry will turn to his family and friends and try and heal the rifts of the past.
In January this year, the first episode of_ Mr Selfridge_ achieved a peak audience of 9.4 million viewers. This made it the highest launch audience for a new ITV drama series since Scott and Bailey in May 2011. Filming will take place on location in London and Kent with transmission on ITV in 2014.
Orlando Bloom backs culture bid
Pirates star Orlando Bloom backs culture bid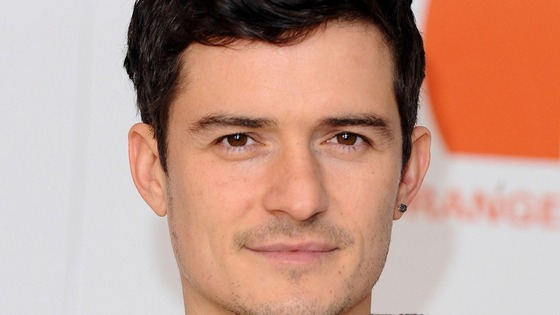 Hollywood actor Orlando Bloom has backed a bid by the area in Kent where he grew up to become the UK's next City of Culture in 2017.
Bloom, 36, star of the Lord Of The Rings and Pirates Of The Caribbean, said East Kent has a strong cultural reputation.
The heart-throb, who was born and raised in Canterbury, said some of his earliest memories were of being left "spellbound" by performers on the cathedral city's High Street.
Bloom said: "Born and raised in Canterbury, it was here that I first discovered my love for acting.
"One of my earliest memories is of being spellbound by performers I would pass on the High Street.
"Before long I was having a go myself as a four-year-old hopeful on the Marlowe Theatre stage.
"Like myself, many have found their inspiration here.
"East Kent has always had a strong reputation for cultural excellence, be it in the field of theatre or literature, the visual arts or dance, and developments over the last few years have only served to cement that relationship.
"Growing up in East Kent awakened my passion. I hope this bid can do the same for generations to come."
East Kent, which covers Ashford, Canterbury, Dover, Folkestone and Thanet, is among 11 contenders which put their names forward to become the next UK City of Culture in 2017.
The others include Hastings and Bexhill on Sea, Southend-on-Sea and a joint application from Portsmouth and Southampton.
A shortlist will be announced in June. Londonderry was named the first UK City of Culture in 2010.
Load more updates