The Paralympics get underway in Rio in just over a week's time but before that there will be a huge festival at the Olympic Park in London.
Thousands of people are expected to attend National Paralympic Day and Liberty Festival - including a group of dancers with learning disabilities from Surrey, who've been selected to perform at its opening on September 3.
Emma Wilkinson reports:
Emma spoke to MD of Surrey Choices Martin Farrow, and Helen-Louise Lampard from Rhythmic Collision, as well as performers Debbie Taylor and Kerry Sandy.
It's a staple of Saturday night viewing in millions of homes across the country - and X Factor is back on ITV this weekend for what will be its 13th series.
Fans can expect the return of some familiar faces - with Dermot O'Leary as host. And the judging panel has had a big shake-up too: Louis and Nicole have both made comebacks.
Meanwhile Simon and Sharon will also be returning, although prior engagements meant they weren't able to make the show's premiere. Matt Price reports.
Advertisement
On Sat Aug 27th there are free sporting events across our region. Organised by ITV and the National Lottery, it could be the biggest sports day the country has ever seen. At Reading Rowing Club celebrity Ben Fogle is taking on members of Team GB at a sprint challenge. So we sent our sports presenter Andrew Pate along to have a go - with some advice from club member Leighton King.
Thousands of people have been arriving in Reading for this weekend's festival. 2016 is completely sold out - and the festival has actually been sold out for the last 20 years.
More than 150 bands will be playing at the three -ay event. And as Divya Kohli reports, it's not just the youngsters having fun...
It was the decade that brought us the Rubik's cube, space invaders, and oversized mobile phones! But the spirit of the 80s lived on, when thousands of people descended upon Henley.
This year's acts included Jimmy Somerville, Adam Ant, and Rick Astley. Ahead of the festival Cary Johnston went along for a sneak preview.
Trevor Baker, the weather forecaster with Southern TV and TVS for many years, has died at the age of 94 after a short illness. We have uploaded an archive item, featuring Trevor during one of his visits to the Isle of Wight.
Advertisement
Bournemouth Air Festival is estimated to bring at least 800,000 visitors to the town over the weekend.
Dorset police have issued advice to visitors attending the festival on how to stay safe and enjoy themselves during the event:
"Our advice is centred on simple messages. Protect your property, never leave your belongings unattended, keep bags closed and zipped, have valuables out of sight as much as possible and never be tempted to leave them in your vehicle.
"Locate event staff, police officers and other emergency service personnel who will be available on each day of the festival. They will be on hand to answer any enquiries or concerns. Also point them out to young children and encourage them to speak to us if they get lost."
Police have named the woman who was found dead in a tent at the Boomtown Fair near Winchester on Monday.
She was 18-year-old Olivia (known as Livvy) Christopher from The Grove, Latimer, Chesham, Buckinghamshire.
Her death is not being treated as suspicious but investigations are ongoing on behalf of the coroner.
Officers are continuing to work closely with Boomtown organisers, while witnesses and friends who were at the event are being supported.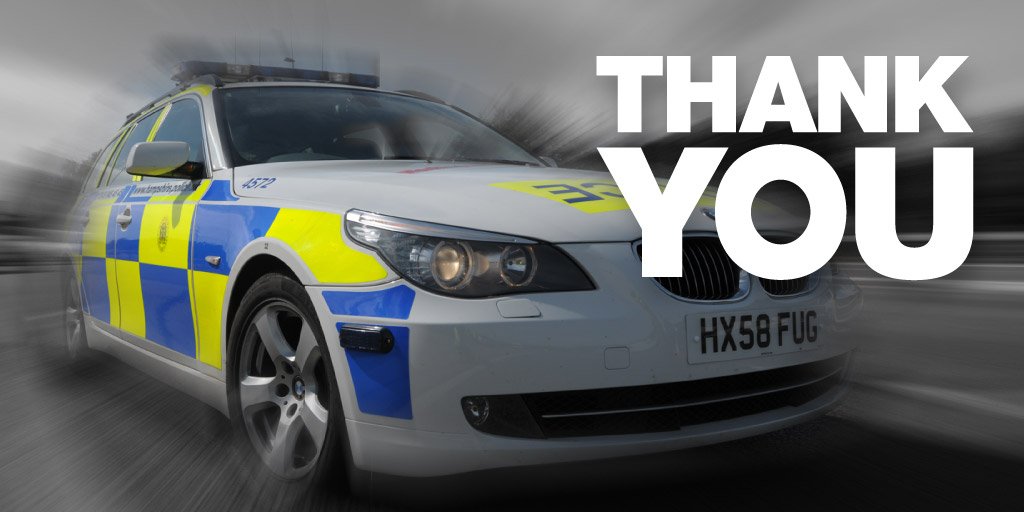 Ninety thousand music fans will descend on Reading next week for the Bank Holiday festival - and people in the area are being asked to plan their journeys due to high levels of traffic. Parking restrictions will also be in place around the Richfield Avenue site.
Load more updates