Petworth House in Sussex has been used as a location for the award-winning film, Mr Turner.
Filming took place in its opulent rooms and across its views of the South Downs where one of the country's favourite artists once worked.
Now a major new exhibition focusing on Turner's works, and how the film was made, begins this weekend. Andy Dickenson was given a preview.
It's one of the most popular Saturday night shows on television - ITV's Take me Out. It's filmed in Kent.
Contestants take part in the hope of finding love and a date on an exotic Spanish island. The show is now in its seventh series and 30 girls take part in each one.
Ruje Yasmin has been talking to some of the contestants...
Advertisement
Broadchurch actor Jonathan Bailey confessed he has even run away from viewers who confronted him eager to know more about the show's plot.
Read the full story ›
Broadchurch - the most talked about detective show on television last year, is back tonight. The key characters are back too - played by Olivia Colman and David Tenant. We spoke to some of the cast who've also been asked to keep schtum! Not even we have been given copies of the first episode - but thankfully the wait is nearly over. With our exclusive report - here's Divya Kohli.
The actor, who plays the Earl of Grantham, is helping raise £250,000 to preserve a school which is a main location in the hit ITV show.
Read the full story ›
For many of us, this time of year just isn't quite the same without a trip to the pantomime. From fashion experts to showbiz veterans, there are plenty of famous faces in the region for this year's panto season. Emma Wilkinson has been having a look at what's on offer.
Advertisement
Socialite Tara Palmer-Tomkinson has been cautioned by police after a 'disturbance' at Heathrow Airport.
Read the full story ›
Gospel singers from the region have created a new world record by staging the highest ever carol concert thousands of feet in the air. It was on a plane from Gatwick to Geneva and was rsising money for the charity Unicef. Mike Pearse watched the fun.
Elton John has posted a photograph of him and David Furnish during the couple's marriage service in Windsor.
It's beginning!! The Registrar welcomes our guests. #ShareTheLove
Congratulations Uncle Elton and Uncle David #ShareTheLove
Celebrity guests have been posting their congratulations to Elton John and David Furnish, who are getting married today at a service in Windsor.
Among the guests were comedian Jimmy Carr, actress Liz Hurley and the Beckhams.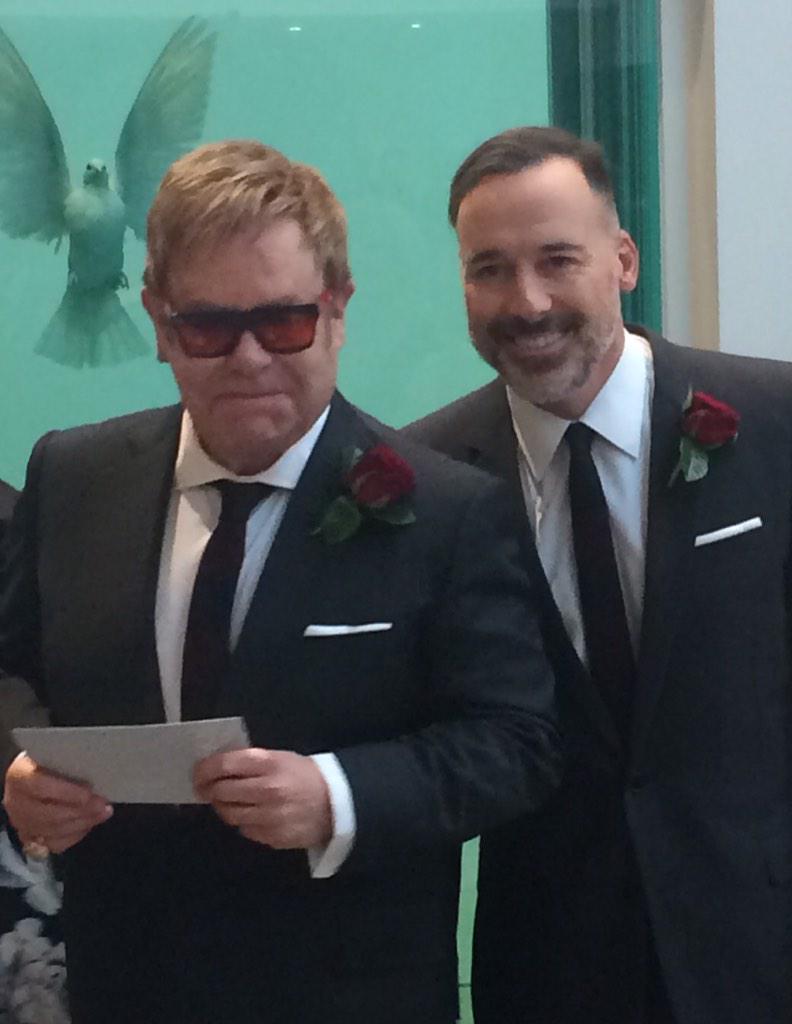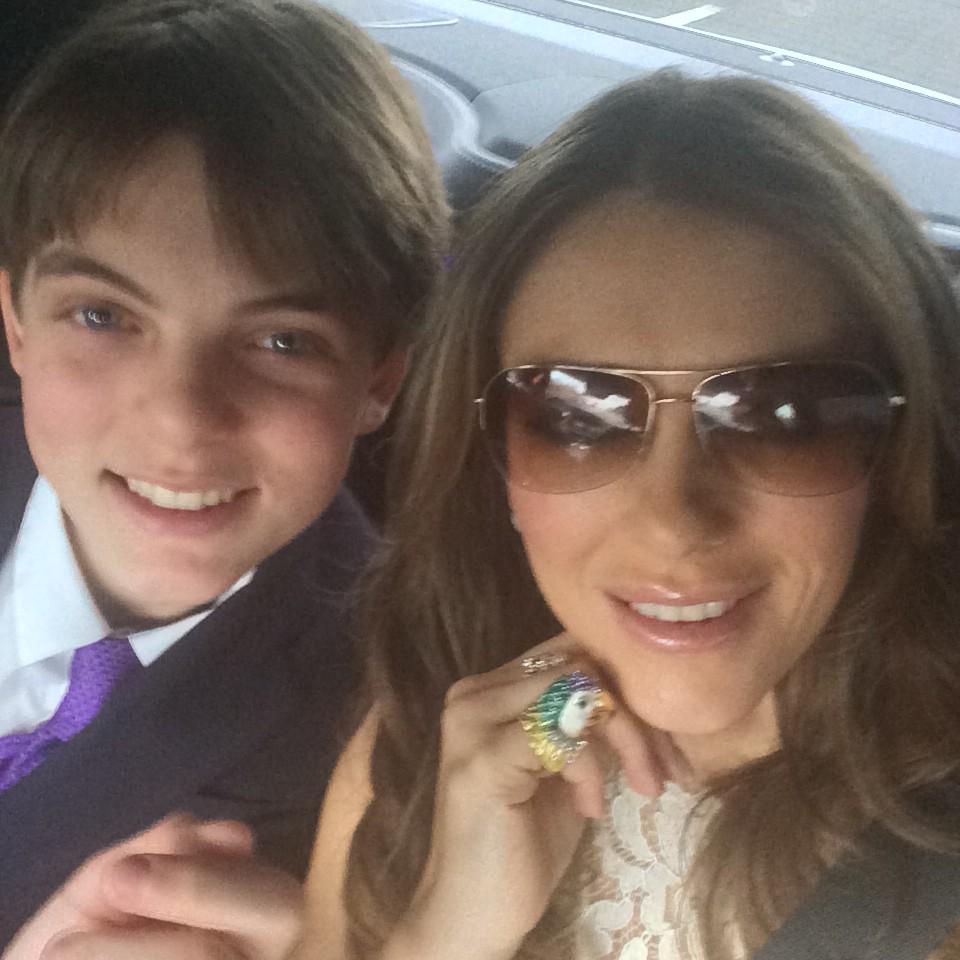 Load more updates