Gatwick Airport has responded to the Transport Committee Third Report 2015-16: Airport expansion in the South East.
The Transport Committee's astonishing statement that the arguments 'for and against airport expansion have changed little in a quarter of a century' ignores the significant change within the aviation industry following the break-up of the BAA monopoly in 2009 - and the worsening of air quality in the UK which has repeatedly halted Heathrow's plans in the past.

In one key respect, however, the committee is right to say that nothing has changed - Heathrow is still undeliverable. Fortunately, there is now a credible alternative at Gatwick that can mean Britain finally gets on with it.

The opportunity to end decades of delay and false starts can only be achieved by giving the green light for Gatwick expansion. Gatwick is the only scheme which can actually deliver the economic benefits airport expansion would bring without the dramatic and unacceptable impacts on noise and air quality.
– Gatwick Airport
Chalara ash dieback, which could kill millions of ash trees, was first identified in the UK in 2012 and experts feared it could have the same devastating impact on the country's woodlands and landscape as Dutch elm disease in the 1970s. However, a tree called Betty has come to the rescue...
Advertisement
A water main burst at Bishopstoke, between Eastleigh and Brambridge. Southern Water crews have been carrying out repairs.
Gray Surman sent in video of the burst water main at Bishopstoke in Hampshire.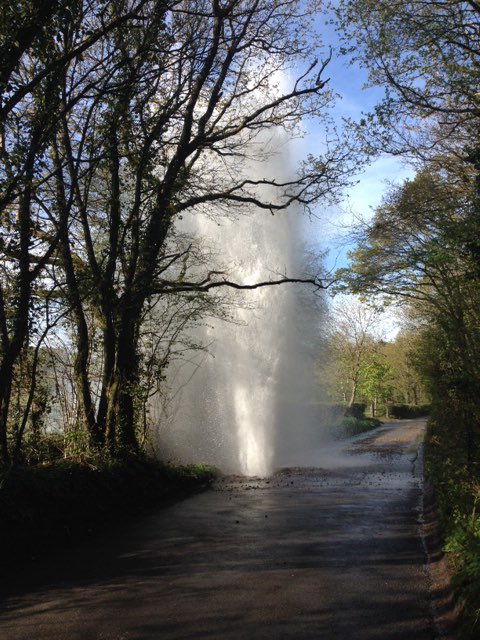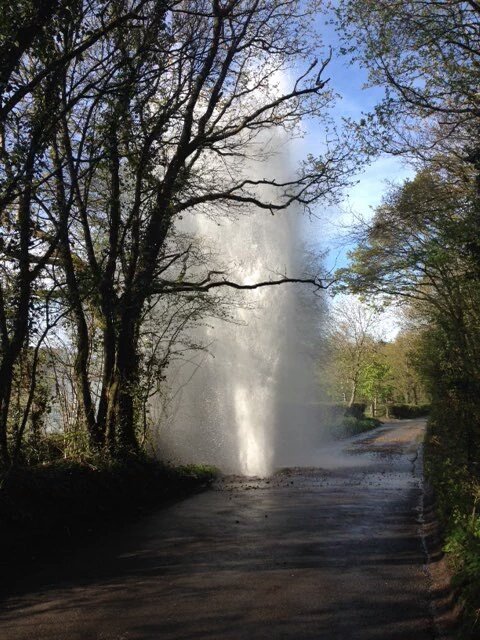 Advertisement
Litter on our region's beaches is at its highest levels on record. That's according to the Marine Conservation Society after publishing its results of the Big Beach Clean. Thousands of volunteers turned out to help in the survey as Andy Dickenson reports.
There are calls for all local authorities to be given the power to charge drivers for entering towns and cities, to improve air quality. In December the Environment Department published details on bringing in clean air zones in cities like Southampton by 2020. It's aimed at discouraging the most polluting vehicles.
Campaigners say roadside litter's 'getting worse' - despite the drive to 'Clean for the Queen'
Read the full story ›
Reading Buses are set to be the first bus company in the world running double decker buses powered by Compressed Natural Gas from a bio-methane source.
The new buses will be a welcome addition to the company's fleet of 34 single deck Scania gas buses. The five new double-deckers cost around £1.3 million and Reading Buses' Chief Executive Officer, Martijn Gilbert, says the fuel has proven both cost viable and reliable.
For passengers, the buses will have the latest Reading Buses interior including comfortable high back seating, USB charging sockets for mobile phones and tablets, free superfast 4G wi-fi and next stop audio and visual customer information systems.
Our gas buses are consistently high performers in terms of both reliability and customer appeal with considerably quieter and greener engines than conventional diesel vehicles.

We were the first UK operator of Scania's gas single deck buses and our experience of these has proven the economic case to add more such vehicles within our existing depot infrastructure and come back three years later with yet another major order that is again a 'first' for gas buses."
– John Bickerton, Chief Engineer, Reading Buses
Load more updates